Album Review: Witching – Vernal (Self Released)
Philadelphia blackened sludge quintet Witching is proud to announce their debut album Vernal, due out June 5th 2020.
Formed by friends in South Philadelphia in 2017, Witching began with a blues-based groove before moving on to more elaborate compositions fusing black metal, death, and sludge into a cathartic combination of disturbing agitation.
Says vocalist Jacqui Powell:
Vernal is a reflection of past issues that I was never able to process until I got older. Being able to release this negativity and finding power in my wounds has shed light into my life that shows it's possible to grow from mistakes and the things that were out of my control.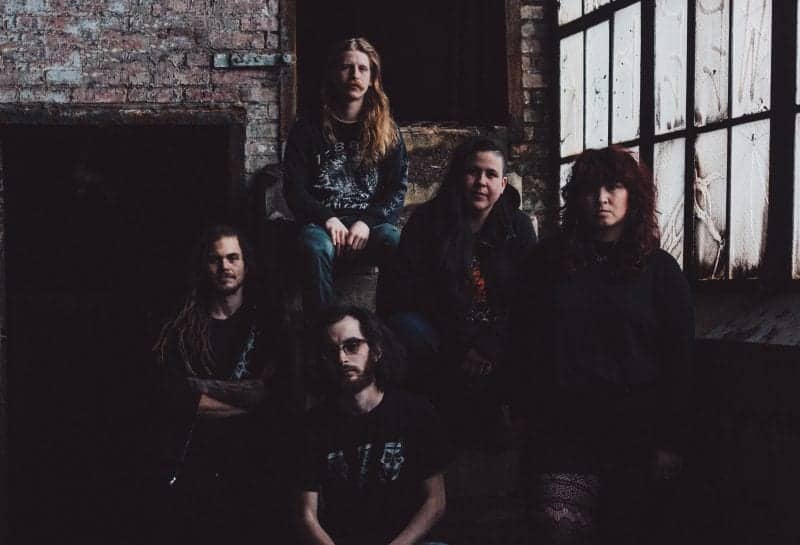 Unifying raw black metal with the thickness of sludge and the scarring brutality of death metal, Witching craft a concoction that is off-putting to look at but appealing to taste. The savage sharpness of the vocals and fast-paced riffing gets things off to a lip-smacking start with Witness.
A drum solo introduces Roses to then be joined by some seriously fuzzy riffs and clean singing. Although the latter is quickly replaced by the howling screeches most will have become accustomed too after the opener. Lividity goes for a more mellow approach at first before erupting into blackened heavy brutality. An outstanding track that will move you in more ways than one.
Although the same can be said for This is What You Deserve with its rocked up and body shaking groove. One of the highlights.
The Pack doesn't mess with a winning formula before False Martyr and the title track takes the Witching blend of eerie smooth moments with rumbling and fuzzy heaviness to even grander heights.
After such a rocky start, it beggar's belief just how strong Vernal is as an album overall. Especially when then they tap out with the wild and desperate sounding finale of Eschaton.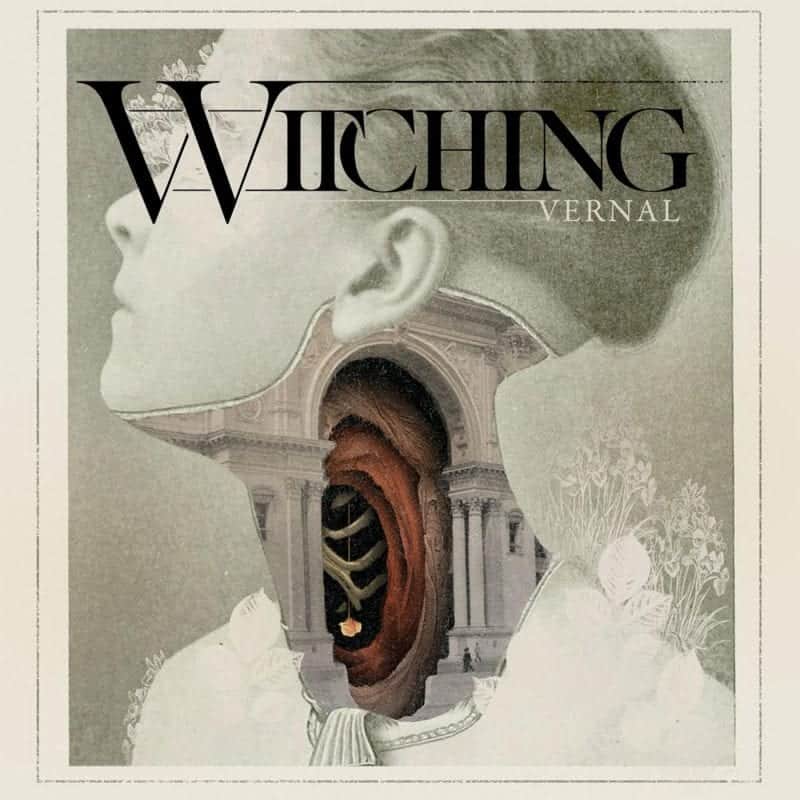 Witching – Vernal Full Track Listing:
1. Witness
2. Roses
3. Lividity
4. This is What You Deserve
5. The Pack
6. False Martyr
7. Vernal
8. Eschaton
Links
Bandcamp | Facebook | Instagram
Witching - Vernal (Self Released)
The Final Score -

8/10