13 Days of Halloween: My Favourite Horror Movie Featuring: Novacrow
Novacrow are a three-piece alternative metal band from the UK. As part of our '13 Days of Halloween 2022′ content, we asked vocalist/guitarist Kitty to tell us about her favourite horror movie.
Trying to choose a favourite horror film feels like a bit of an impossible task. There are so many to choose from and so many subgenres to pick apart. But if I could only pick one… The Thing (1982) probably steals the top spot for me. If you haven't seen it, I highly recommend it. A group of Antarctic researchers become trapped with a bloodthirsty shapeshifting entity that can disguise itself as its victims- so who is it safe to trust? Think 'Among Us' meets 'Alien'.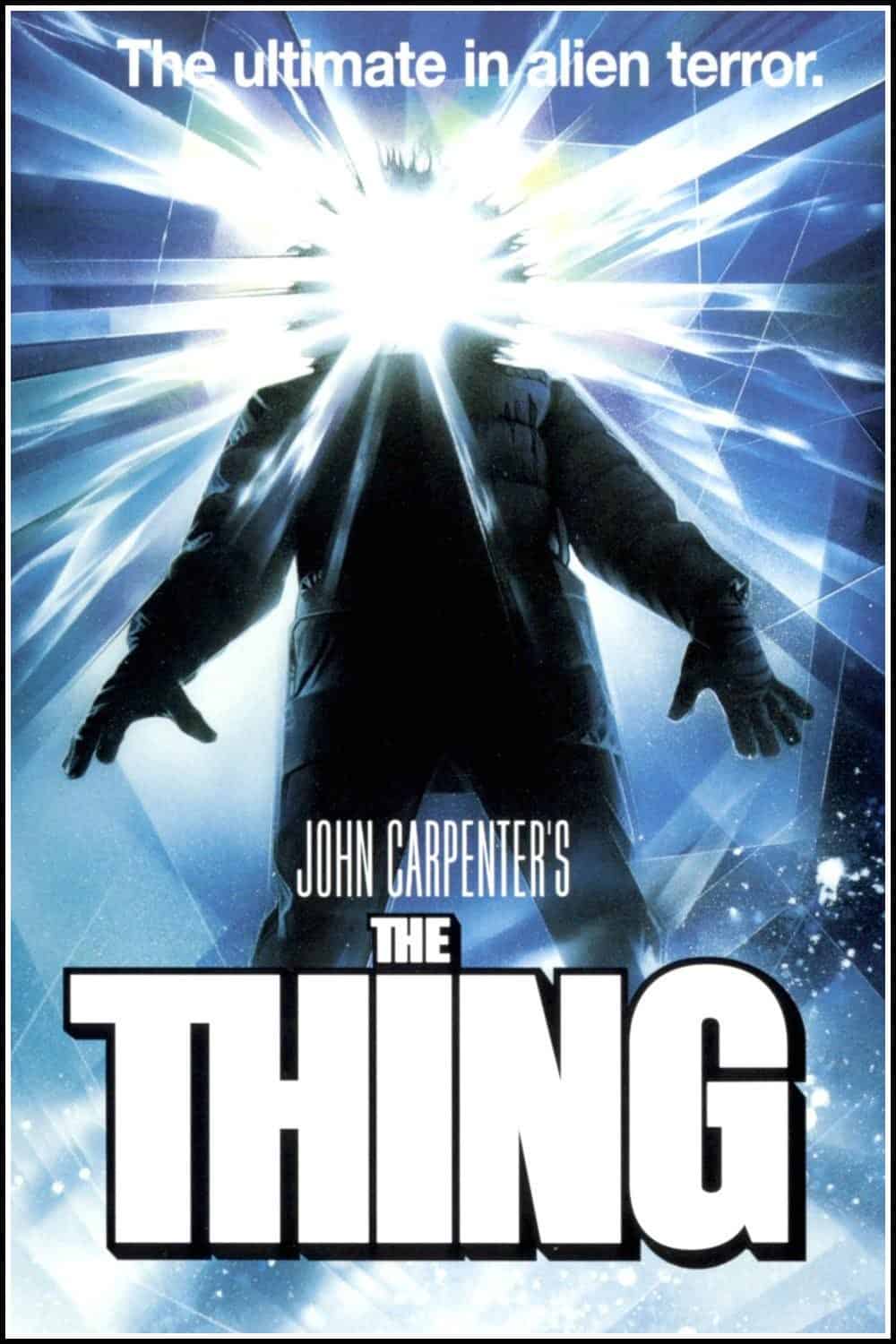 Considering how long ago this film came out, the mystery elements that run throughout the story are still gripping and leave you bursting with questions. The cinematography is beautiful-a claustrophobic nightmare set against a desolate frozen backdrop.
The practical effects are amazing and I am a sucker for some good tactile gore. Too many brilliant horrors are ruined with a few moments of awkward CGI that just take away any sense of reality. Even though the film is almost 40 years old, those gloriously gory tangible creations still look great.
Links