13 Days of Halloween: My Favourite Horror Movie Featuring: Pressure
Pressure are a melodic rock band from Stockholm, Sweden. As part of our '13 Days of Halloween 2022′ content, we asked them to tell us about their favourite horror movies. Vocalist Olli Violet took up the challenge!
It seems that a horror genre is the simplest. Just take a couple of popular frightening patterns, like a creaking door or a reflection in a mirror, the main characters move to a new house and of course an ancient legend that can fit absolutely any scenario. To be honest, truly worthwhile horror films are becoming rarer and rarer these days, but they do exist.
I would like to start with a movie 'Post Mortem'. The 'post mortem' concept gained popularity at the end of the 19th century, taking pictures of the dead in order to capture them for the last time for a long memory. Photographer is invited for a photo shoot of the dead to an old village, where people are dying from the "Spanish flu" one after another. Soon he finds out that this place is cursed by a large number of ghosts… This movie is able to scare anyone, even the most demanding audience. There are no bright colors and serenity; there are a lot of scary scenes in the movie. Everything, including the surroundings and landscapes, tries to cause anxiety and fear.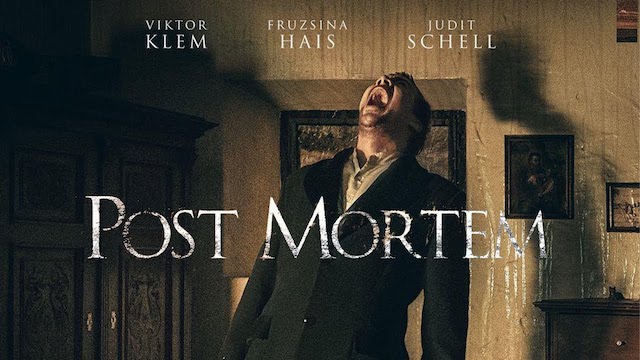 Dramatic and mystical colors thicken, and the closer the final is, the stronger your heart beats, because you understand that you will not avoid meeting a real nightmare. My rating is 7 scary ghosts out of 10.
Next is 'The Babadook'. This movie will appeal to those horror fans who are tired of modern screamers.
One day, Amelia decides to read her son a bedtime story. And chose a book called 'The Babadook' – a children's horror story! Horrible black-and-white pictures and completely gloomy text have entered the memory of both Amelia and her son, forever.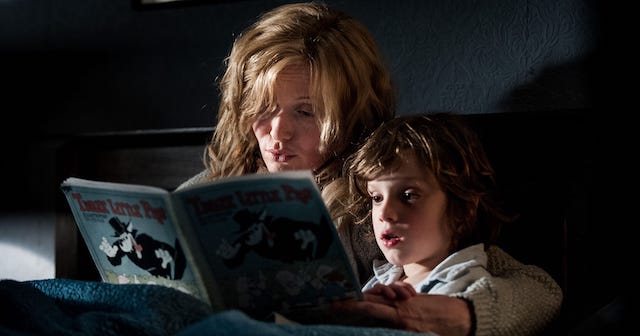 If it's in a word, or if it's in a book
you can't get rid of the Babadook…
From now on, something mysterious has settled in the house, which is getting stronger every day. And the more they resist it, the stronger it becomes…
I would rate this movie 8 'babadooks' out of 10.
It had to happen sooner or later – I watched a Bollywood movie – Tumbbad!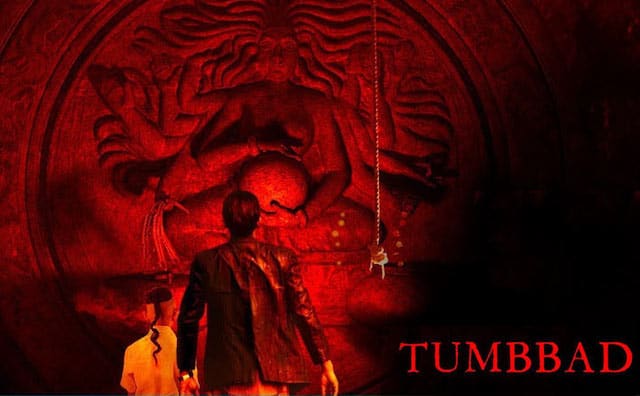 It has its own story, its own demon, an interesting and unusual plot. The main idea of the film is one of the main character's sins. Once he was a poor boy who lived in a dugout but now he has become a rich man who does not know the measure of his desires. But for me he is a typical 'bug user'. For the sake of gold and gems he is ready to play with Death.
The final tragedy serves as both redemption and punishment for the main character. All in all I give it 8 cursed coins out of 10.
Links