EP Review: Evildog – From the Basement (Self Released)
Evildog is a Malagueña Rock band created in 2018. With Javi Tocino on guitar, Victoria Villa on vocals, Carlos Ospina on bass, Sandra Martínez on guitar and synthesizer and Alberto Martos on drums, Evildog distills rock with alternative raw and progressive touches.
Their first EP called From the Basement is out now.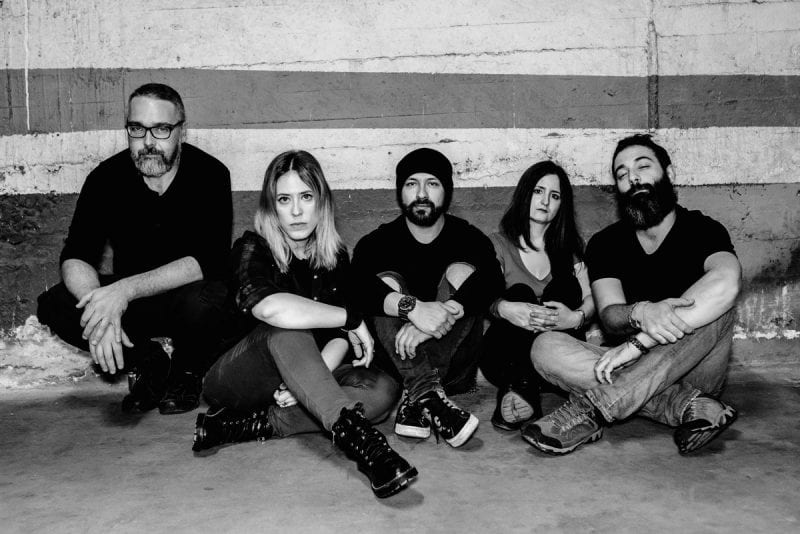 From the Basement is a high-voltage rock and roll EP, one with four tracks of groovy and catchy music. It's a mellow melodic start with Nothing to Break, a chance for us to experience the wonderful vocals of Victoria Villa. The tempo increases as it nears the end showing us some of that Evildog rock rawness.
Please continues that faster and rockier pace before Always Monday brings a wry smile with a sultry and upbeat tune. Whereas To My Lover is slow and morose. A sweet EP closer and a nice culmination of Evildog's efforts.
Evildog – From the Basement Full Track Listing:
1. Nothing to Break
2. Please
3. Always Monday
4. To My Lover
Links
Bandcamp | Spotify | Website | Facebook | Instagram
Evildog - From the Basement (Self Released)
The Final Score -

8/10