Album Review: Giants, Dwarfs and Black Holes – Everwill (Interstellar Smoke Records)
Everwill is the debut album of Giants, Dwarfs and Black Holes from Germany. They formed in December 2019 and showcase everything from 70's psychedelic rock through to stoner, desert, space, blues, progressive, acid, kraut, jazz, grunge and doom. The album will be released on January 22nd, 2021 via Interstellar Smoke Records.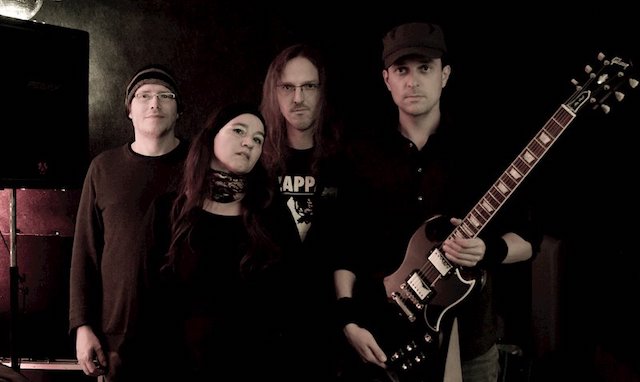 There's a lot of imagination in this band and condensing all their ideas, influences and sound into 5 tracks seems like a momentous task. One that they're more than capable of though as we get a dreamy level of heavy groove layered with unnerving but commanding vocals on the opener, Blood Moon. It's a little bit desert rock, a fair bit grungy, doomy at times and easily makes it all sound like an acid-trip.
Keeping things interesting, Frightful Pain weaves its way through chill tones, doomier thumps with progressive and bluesy guitar touches. Before December Bloom really lowers the mood to intense psychedelic levels and sets the teeth on edge with a fair bit of fuzz on the guitars.
Suitably relaxed after that? It's time for something with some danceable energy and groove as Electric Black sends jolts through the body. A little bit of a banger and the perfect palette cleanser for the monumental In the Circle.
The longest track on the album by some distance, it's also the most imaginative and eclectic of the bunch. The band moving the mood from tranquil to peppy to downcast with such ease. Constantly shifting and constantly betraying expectations in the best way possible.
As the lyrics go:
We moved, we danced.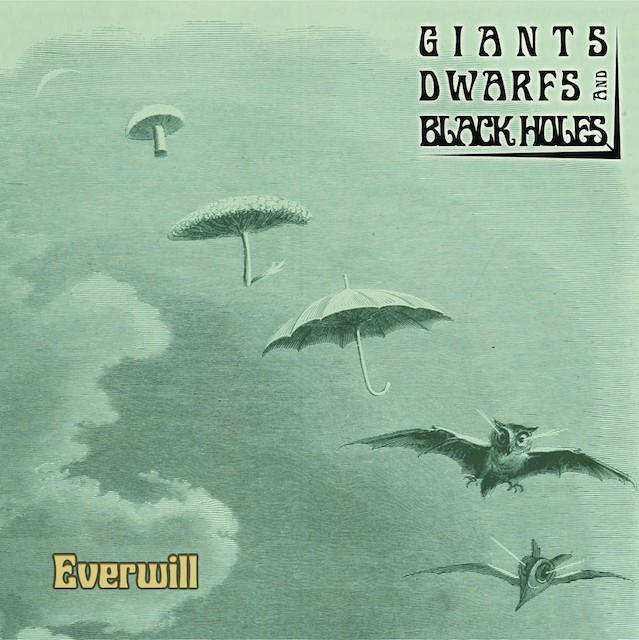 Giants, Dwarfs and Black Holes – Everwill Full Track Listing:
1. Blood Moon
2. Frightful Pain
3. December Bloom
4. Electric Black
5. In the Circle
Links
Bandcamp | Facebook | Instagram | Interstellar Smoke Records
Giants, Dwarfs and Black Holes - Everwill (Interstellar Smoke Records)
The Final Score -

9/10