EP Review: Treehouse – Unappealing (Beth Shalom Records)
Emo trio, Treehouse, are due to release their 2nd EP, Unappealing, through Beth Shalom Records on July 3rd 2020.
The 4 tracks that form the EP delve into themes of mental health, desperation and worthlessness, and once amalgamated, the title Unappealing was agreed. When rehearsing the tracks, the trio noticed a change from their original twinkly, almost pop like emo tracks following in the footsteps of Nai Harvest, to a more full on, honest and basic stab at a blend of old school and current emo, such as Pianos Become The Teeth and Seahaven.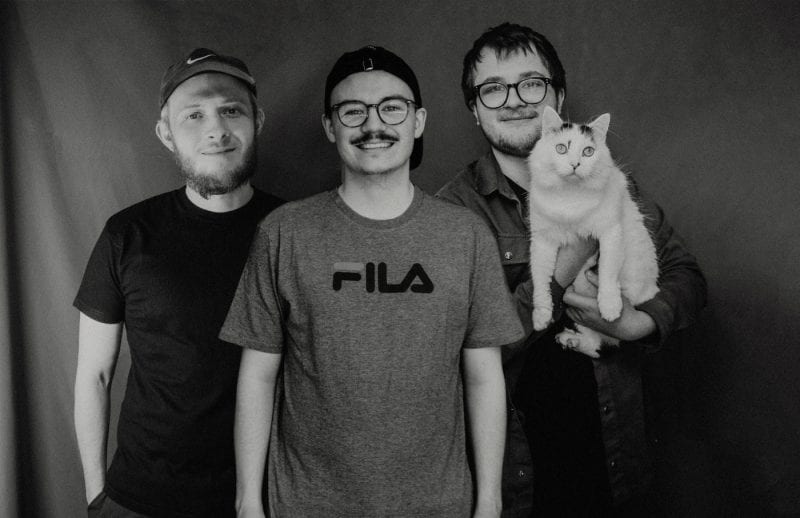 An interesting effort, it might take a moment to get accustomed to Treehouse's conflicting sound. That being the very light and casual guitars and drums against vocals that wouldn't be out of place on a post-hardcore track.
It bloody works though!
Seek, Purple and Bliss, a pretty great sounding trio of tracks. The missing one, separated because it is quite different, is Nurture. 94 seconds of blazing hardcore-style intensity that shows Treehouse have so much more to offer.
They might call it Unappealing but that's not the word most will be thinking once they're heard it.
Treehouse – Unappealing Full Track Listing:
1. Seek
2. Nurture
3. Purple
4. Bliss
Links
Bandcamp | Facebook | Instagram
Treehouse - Unappealing (Beth Shalom Records)
The Final Score -

9/10