The 10 Best Announcements of E3 2019
E3 2019 will be remembered for the abundance of CGI trailers for games rather than actual gameplay. What am I saying? Nobody will forget the majestic appearance of Keanu Reeves as he helped promote Cyberpunk 2077. Other than Keanu, there was plenty to get excited about. Here are my 10 favourite announcements.
10 – Gods & Monsters
This new IP from Ubisoft looked absolutely gorgeous, at least what was shown of it. Set in a fantastical version of Ancient Greece, you'll explore a vast lush green open world. Throughout your journey, you'll battle formidable beasts. Many people are already drawing comparisons to Breath of the Wild and it's easy to see why. Also. knowing that this has been developed by the team behind Assassins Creed Odyssey really raises my expectations.
09 – Watch Dogs: Legion
I'll admit it, I haven't played Watch Dogs 2. However, I played the first game extensively. I know what people didn't like about it and I don't disagree. However, on the whole it was a fun game just average really. I'm liking what I'm seeing about the third game in the franchise. The futuristic, cyberpunk-esque setting of London looks great. Also, the system that allows you to choose almost any random character to become the protagonist is highly ambitious. I really think this could be the game in which Ubisoft gets everything right, third time lucky.
08 – Tales of Arise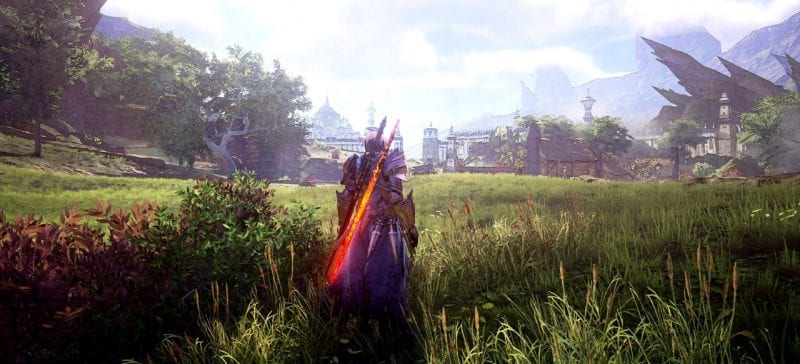 It's fantastic to see that the next game in the long running Tales series is coming to Xbox. New JRPG's are a rare commodity unless you play PS4. I really enjoyed Tales of Vesperia. The trailer for this looked genuinely great.
07 – Final Fantasy 8 (Remastered)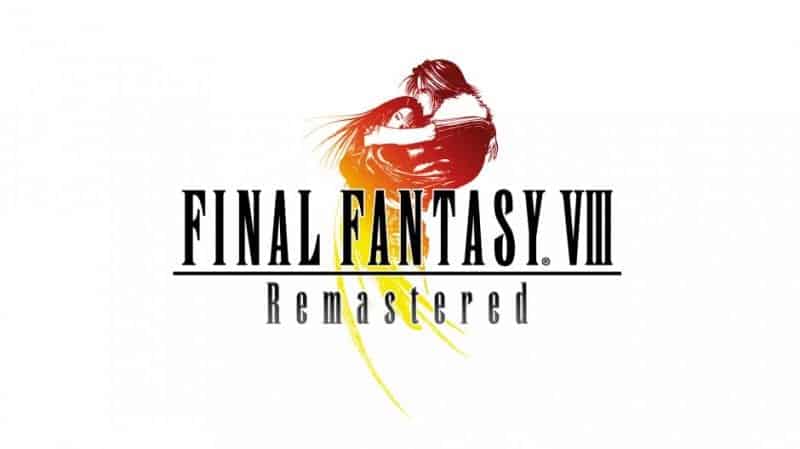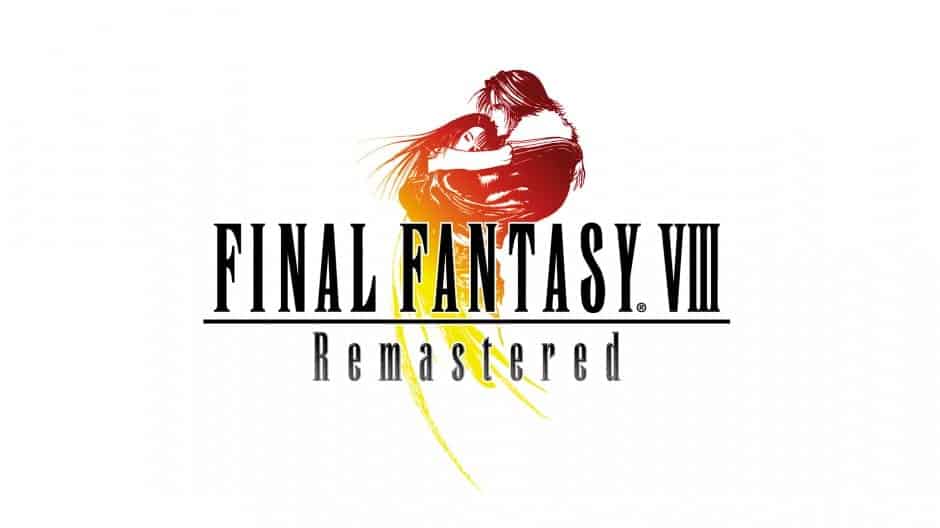 We've had 7 & 9, it only makes sense to have 8 as well. It may not be held in as high regard of those games but it deserves more recognition for sure. I'm looking forward to playing this again and getting those wonderful nostalgic feels that we all love so much.
06 – Deathloop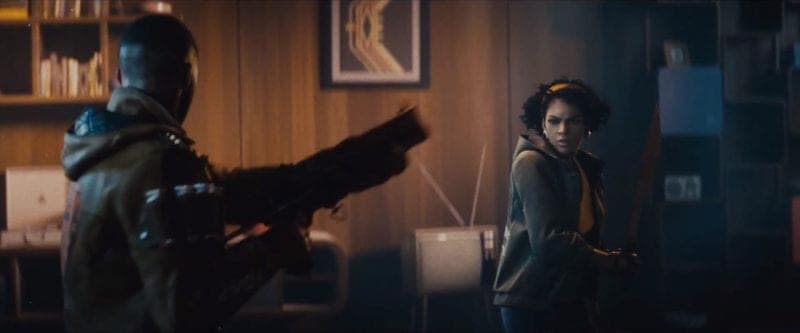 In Deathloop, Juliannah and Colt are trapped in some sort of cursed timeloop and set against each other as arch rivals, constantly trying to kill each other. It's described as a first-person action game from the team that brought us Dishonored and Prey (Arkane).
05 – Blair Witch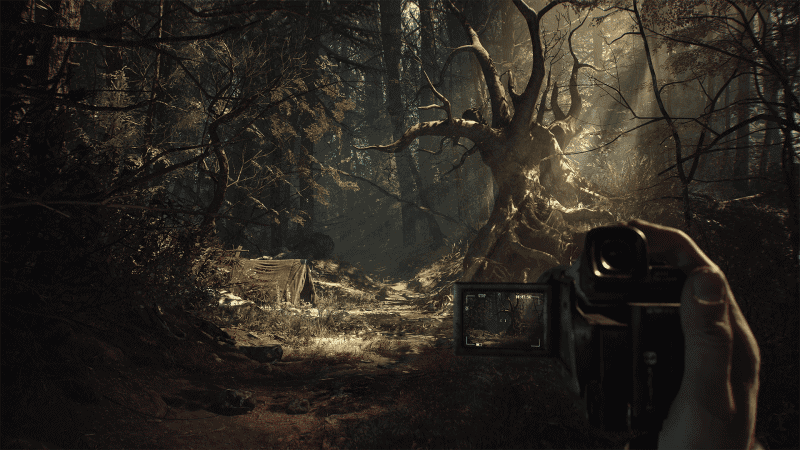 I know, this is probably going to suck. When the trailer played, I was expecting this to be Outlast 3. I even dreamt that it was somehow Silent Hill related. No one could have predicted that it would be a game based on the Blair Witch legend. Honestly, I liked what I saw and I'm a sucker for horror games. Here's hoping that this turns out well, it does has some potential. In case you didn't know, it's from Layers of Fear & Observer developer Bloober Team and will launch on Game Pass.
04 – Marvel's Avengers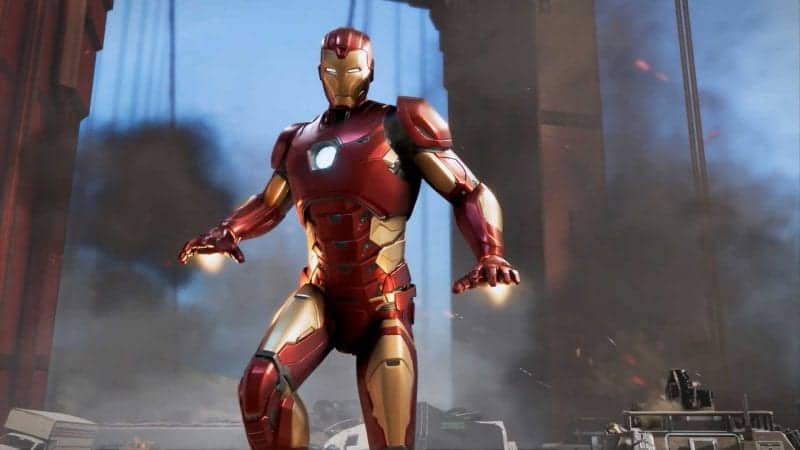 It was long known that a video game based on The Avengers was in developed by Crystal Dynamics with Square Enix publishing. Well, we finally got our first look at the game. Unfortunately, all that was shown looked like CGI cutscenes. Still, I'd be a fool if I wasn't excited about this. Sure, it's very strange to see different faces on our beloved characters. While the voices may be different, there are some stellar names attached including; Nolan North & Troy Baker.
03 – Ghostwire: Tokyo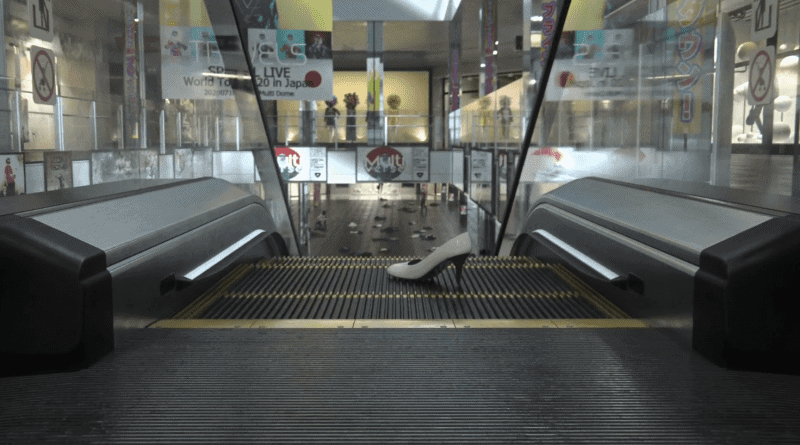 In case you missed it, this is the new game from Tango Gameworks, the developer behind The Evil Within. If that wasn't enough, Shinji Mikami is returning as director. Not too much is known about this at the moment. There was a CGI trailer but no gameplay. It's an action-adventure horror game where modern-day Tokyo has become plagued by a series of mysterious disappearances from an unknown source, count me in!
02 – Vampire: The Masquerade – Bloodlines 2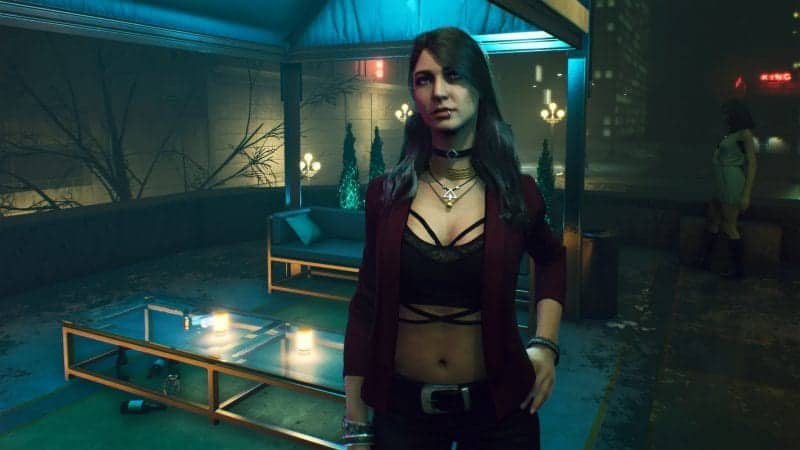 I know what you're thinking, what the hell is that? Well, I was the same until I checked out the recent gameplay trailer at E3. After seeing that, this immediately shot to the top of my most anticipated games. Basically, it's vampire RPG. I really liked what I saw and will continue to watch this very closely. Admittedly, it does look like it needs a little bit of polish. Still, I'm gonna be checking this out.
01 – Final Fantasy VII (Remake)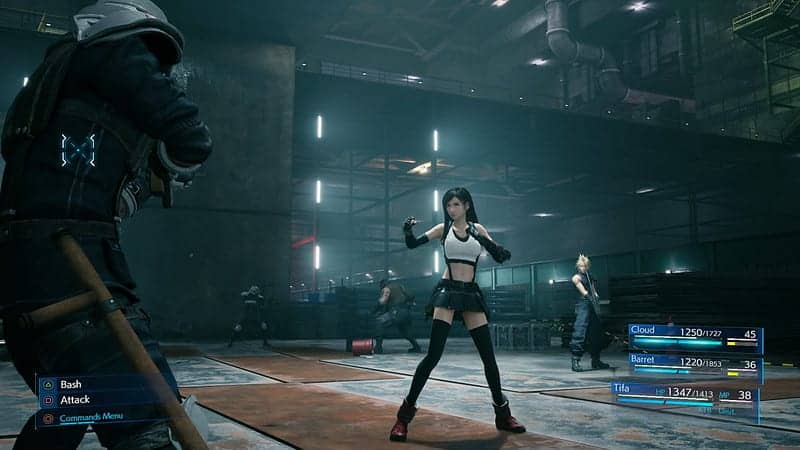 Yes, it has been 4 years since this was announced. Still, it looks like that time has been well spent. Seeing familiar characters, scenes and dialogue come to life with spectacular visuals was a delight. Hearing that memorable music took me all the way back to hearing it for the first time. Also, I love how faithful the game looks to the original. We were even given a release date! Unfortunately, it's a time-exclusive for PS4 for I'll likely have to wait 6 months to a year beyond that if I want to play it. Regardless, this is something I have been waiting to play for many years, what's a few more? I can't wait.
What was your favourite game or announcement of E3 2019?