Single Slam: Captains of Industry by Pathos & Logos
Pathos & Logos. Featuring members of The Caveat, they are an instrumental metal power-duo from Colorado (USA) that fuses the polyrhythmic elements of Meshuggah with the clean chord progressions of The Police.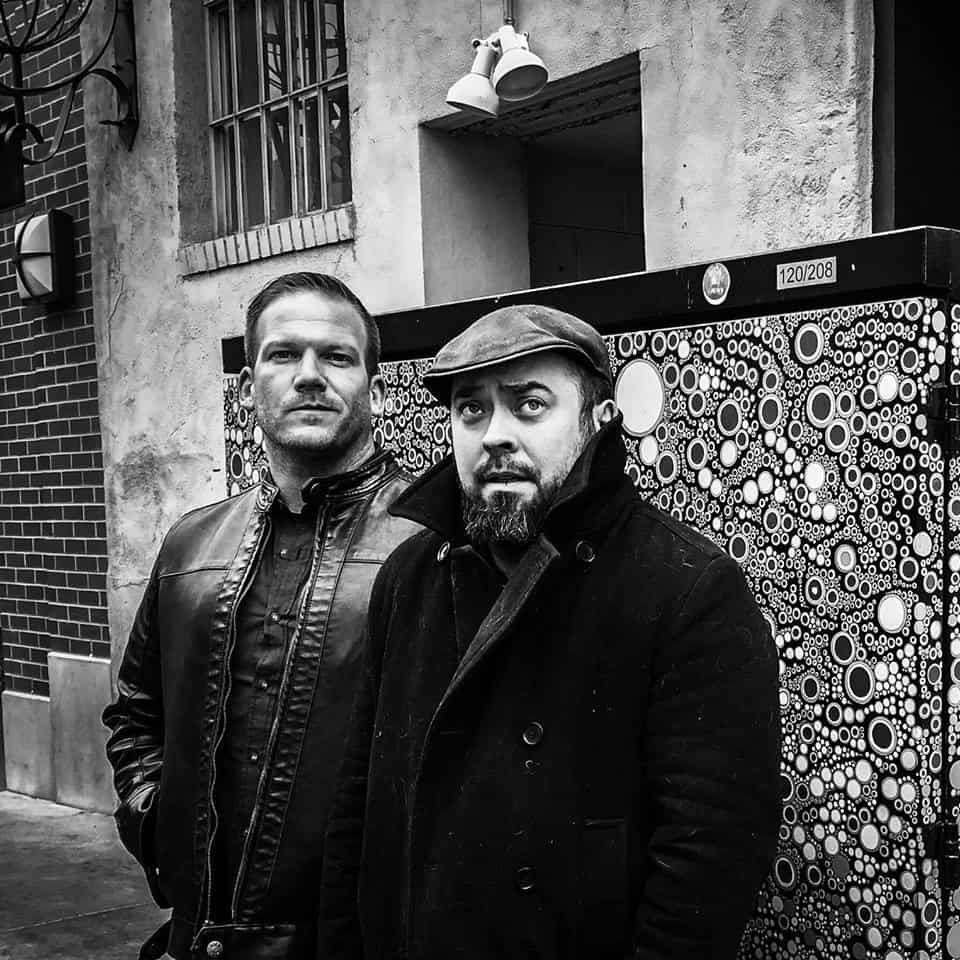 Following on from the single, Mergers & Acquisitions which was released on the 1st of January 2019 (a track we loved – read our review here) we now have Captains of Industry. Released on the 5th April 2019, you can check out the very interesting video below.
As for the song? Well, there's a level of confidence in Pathos & Logos in how they go about delivering their technical melodic metal. Just short of 5 minutes long, Captains of Industry is a powerful track.
Complex rhythms are one thing but how this results in coherency is very important. Pathos & Logos get this and deliver a rollicking metal number that stands out as the best piece of music they've released so far.
It's fast, it's heavy, it's got groove and it's melodic. Most of all though, it creates wonder while making you want to head-bang as hard as possible. A phenomenal effort from one of the most exciting acts in metal right now.
Keep up to date with news of future releases by liking Pathos and Logos Facebook Page.
Captains of Industry by Pathos & Logos
The Final Score -

10/10