EP Review: Sin Theta – Sin Theta (Self Released)
Progressive thrash band Sin Theta is made up of Marc Jackson (Acid Reign), Guy Laverick (ex-Blitzkrieg), Craig Elliot (ex-Def Con One), Lundi Reez (Decrepit Monolith) and Jason MacDonald. They have now released their self titled debut EP.
After a short, melodic and glum intro (the Everflowing Tide), Sin Theta show their true hand with Thy Bloody Kingdom, Thy Bloody Deeds. A ripping and tearing part-thrash, part progressive and part traditional metal. At nearly nine minutes long it takes us through a myriad of styles but comes together nicely to give a satisfying feeling overall.
It particularly takes hold in the final third with the whine of guitars, a haunting drop into melody and some really sorrowful vocals.
That carries on into Obsolescence where Sin Theta open up the riffs and get the heads well and truly banging. Not as imaginative as the former track but equally as compelling.
Finally it's up to Nefarious to cement the quality on show with a spectacular showing of heaviness. A really smooth sounding track that slides into wild and uncouth sounding thrash savagery. The solo that is spat out during this segment is one for the record books.
An impressive debut.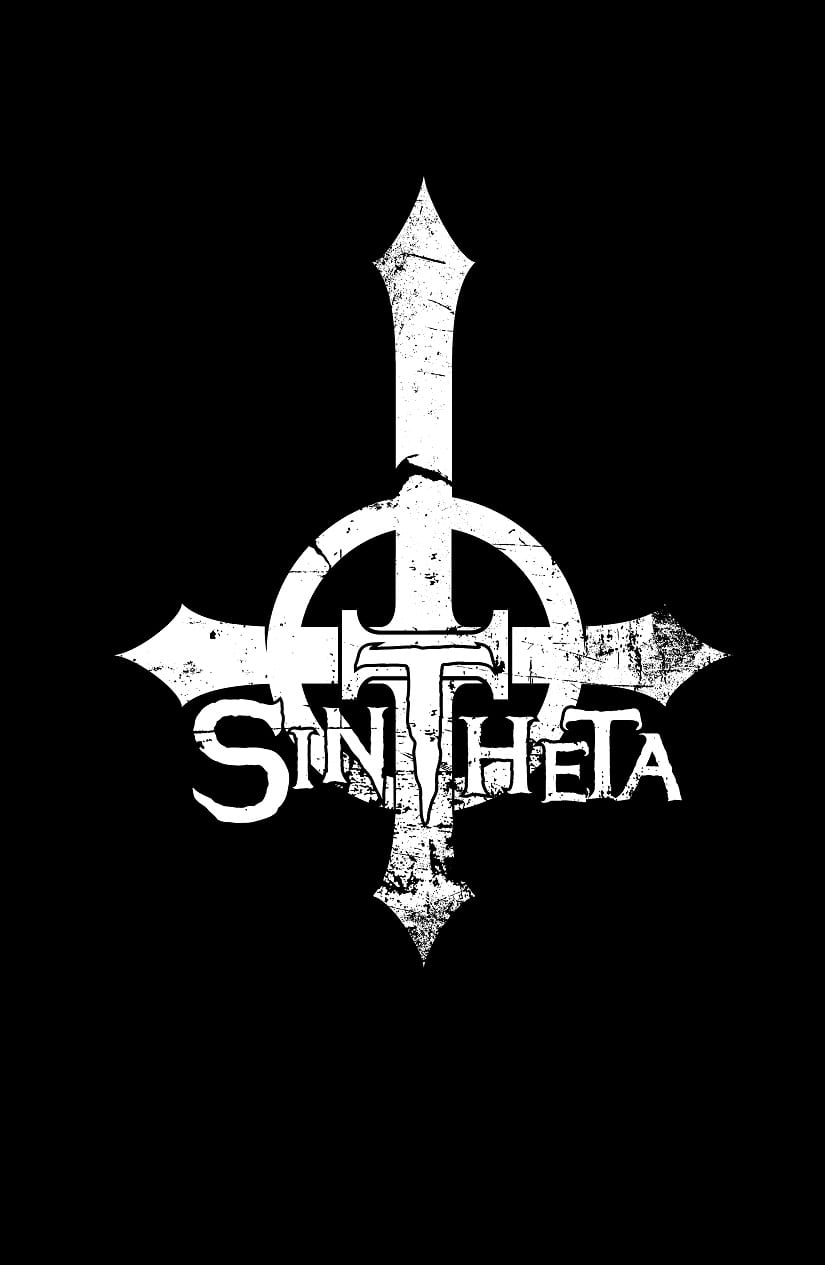 Sin Theta – Sin Theta Full Track Listing:
1. The Everflowing Tide
2. Thy Bloody Kingdom, Thy Bloody Deeds
3. Obsolescence
4. Nefarious
Head over to Facebook and Instagram to find out more/keep up to date with Sin Theta news and subscribe to their YouTube Channel for videos.
Sin Theta - Sin Theta (Self Released)
The Final Score -

8.5/10