EP Review: The Hope Burden – Decline. Despair. Decay (Self Released)
The Hope Burden are an atmospheric post-metal band from Oxfordshire, UK. Formed originally as an instrumental outfit in late 2015, the band soon expanded the line up to include Josh Day on vocals.
Extensive local gigging preceded the band's debut 3-track EP 'Decline. Despair. Decay' which was released for free on most platforms in June 2018.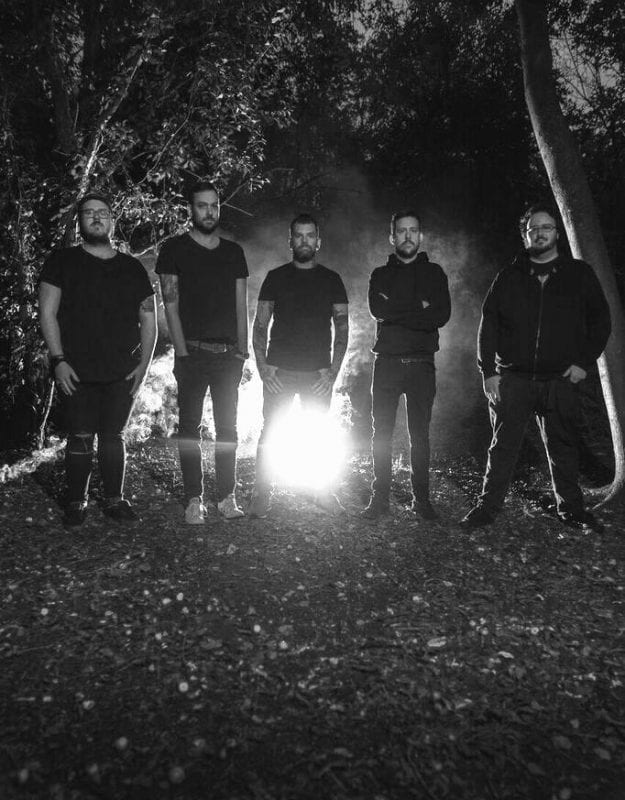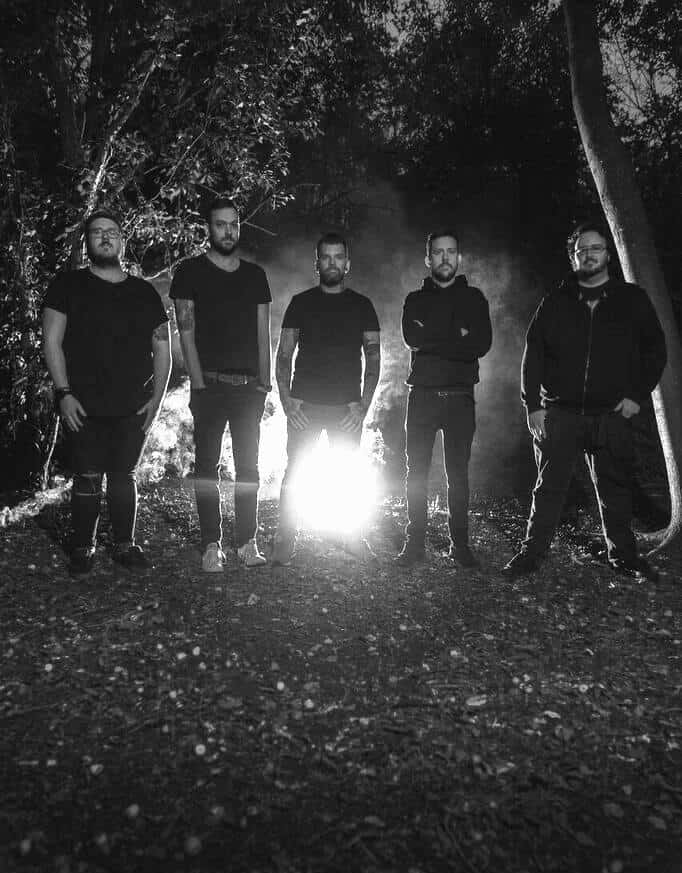 Melancholic to the extreme, The Hope Burden bring the gloom and sadness with their three-track EP, Decline. Despair. Decay. These young post-black metallers aren't bothered that wherever their music is played, dark clouds aren't far behind. They don't care and nor should we as the experience within makes the feeling of pain and suffering so very worthwhile.
Three tracks, three parts, three momentous tomes. An ode to deep and meaningful sadness, both in the black metal ferocity and post-melodies. A wonderful marriage, identifying one particular track as the best is not easy as to really immerse yourself in this EP, it should be listened to as one compete thing. Do that and be amazed.
…but if you only have time for one. Just one track to see just how magical The Hope Burden can be then it has to be Despair. This is not a 'best one' kind of thing but rather a personal preference as the sombre tempo, vocal declarations that sound like throats are being shred and tear-shedding melodies just speaks to me.
A spell-binding listen.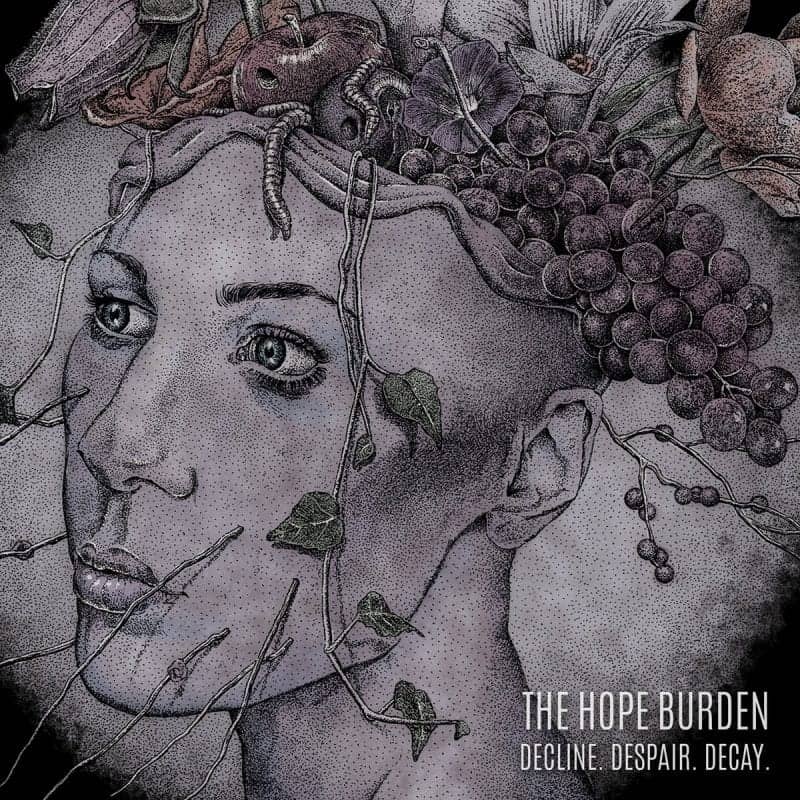 The Hope Burden – Decline. Despair. Decay. Full Track Listing:
1. Decline
2. Despair
3. Decay
Links
Bandcamp | Spotify | iTunes | Facebook | Twitter | Instagram | YouTube
The Hope Burden - Decline. Despair. Decay (Self Released)
The Final Score -

9.5/10