Bloodstock 2019 – Band Feature/Interview: The Hope Burden
Bloodstock Open Air 2019 is nearly upon us and to say we're excited is an understatement. We adore the festival and this year's line-up is simply phenomenal. From the Ronnie James Dio Main Stage to the Sophie Lancaster Stage to the New Blood and Jägermeister Stages, there is something for everyone! Not got your tickets yet!? What are you waiting for!? Head over to the Bloodstock Festival website here and join thousands of like-minded head-bangers for a weekend of quality rock and metal.
The Hope Burden are an atmospheric post-metal band from Oxfordshire, UK. Formed originally as an instrumental outfit in late 2015, the band soon expanded the line up to include Josh Day on vocals.
Extensive local gigging preceded the band's debut 3-track EP 'Decline. Despair. Decay' which was released for free on most platforms in June 2018. The EP won Oxford music magazine Nightshift's 'Top Tracks', leading to free studio time and 2019's live single release of 'Waves Dissolve', with an accompanying live studio video.
The band have been branching out of their local area and gaining momentum on the UK circuit in recent months and are currently in the process of writing new material for a future release.
They took part in the Oxford leg of the Bloodstock Metal 2 The Masses events seeing off fierce competition to emerge as winners and earn their place at Bloodstock 2019.
They will be playing the New Blood Stage on Friday the 9th August 2019.
Interview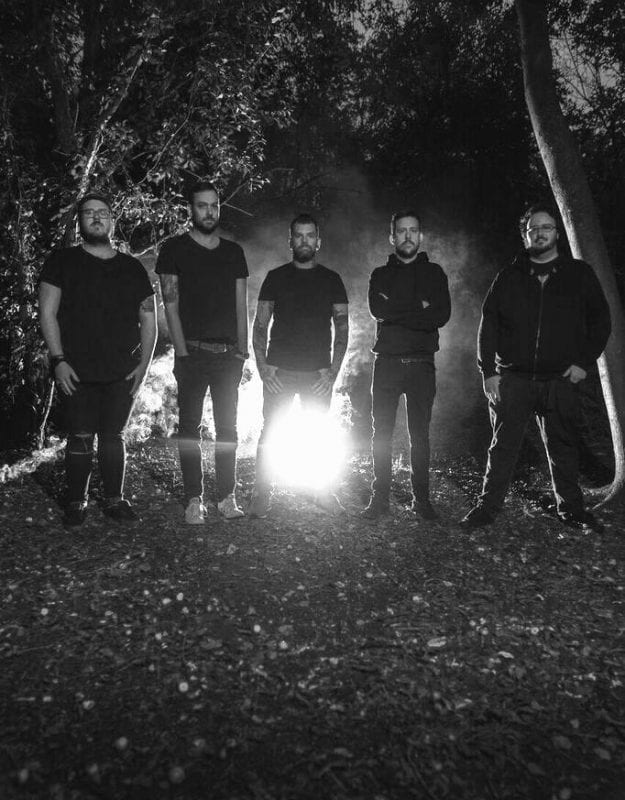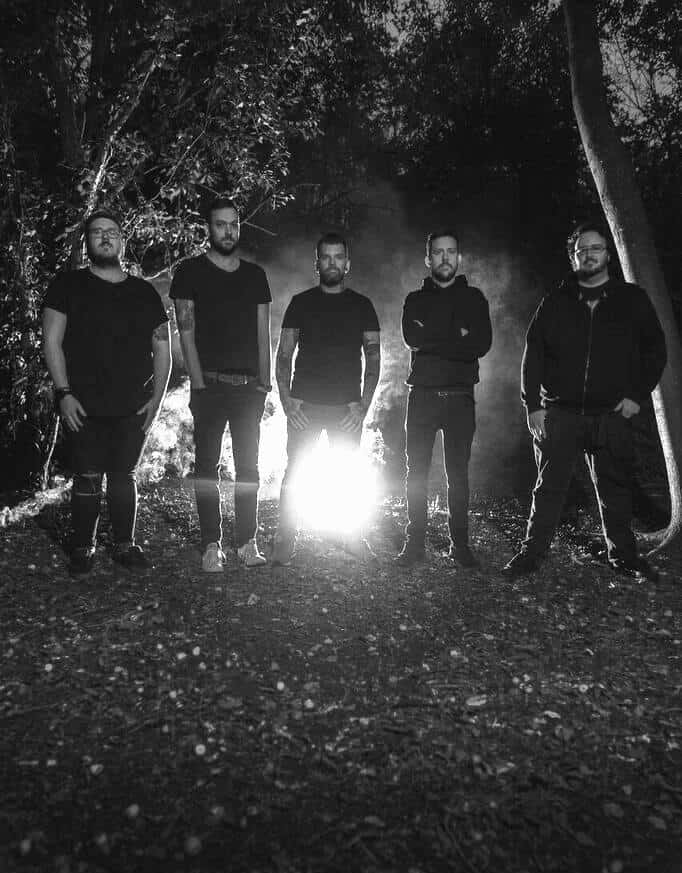 1. Congratulations on winning the Oxford leg of the M2TM and earning your slot on the Bloodstock New Blood Stage. What made you decide to take part?
We entered a couple of years ago and it didn't go very well so we decided to write some more songs and record our first EP. We've played a few gigs for the current Oxford promoter who runs the competition, so we jumped at it as soon as he asked.
2. What were some of the highlights of your competition run?
Not getting knocked out of the first round was good as it means we did better than last time! The final was also an interesting experience. Just before we were going to play, the venue had a power cut, so the promoters had to cancel the gig. It did mean we got to play at the final in Northampton on an outdoor stage which was a first for us!
3. Describe the feeling if you can upon hearing your name read out as the winners?
It's incredible! We genuinely thought we wouldn't even make it to the final so to hear that we had won is mad!
4. How big of an opportunity is playing the New Blood Stage for The Hope Burden? We've seen some bands really grow from it over the years!
It's huge! It's the biggest show we have played and it's going to be awesome to bring our miserable tunes to Bloodstock! Hopefully we can convert a load of happy festival goers to our sad ways!
5. What can Bloodstockers expect from you come festival time? Why should they come see you?
I believe we're doing something a bit different. We have big cinematic parts, black metal bits, some heavy as fuck riffs and then some really chilled out ambient parts. We have something for everyone!
6. Are you regular attendees to the festival or will this be your first time?
This is everyone's first time to Bloodstock!
7. Are you hanging about all weekend? If so who are you most looking forward to seeing?
We'll be about all weekend. Looking forward to seeing Cradle of Filth, Thy Art Is Murder, Aborted and Taake!
8. What does the rest of 2019 look like for The Hope Burden? Shows? Releases?
We've got some new songs in the pipeline. Hoping to get those recorded at some point. We've also got a few gigs coming up here and there. Hopefully get a lot more booked after Bloodstock!
Links
Bandcamp | Spotify | iTunes | Facebook | Twitter | Instagram | YouTube | Bloodstock Open Air