EP Review: Grant The Sun – Sur Jupiter (Mas-Kina Recordings)
Grant the Sun, the Norwegian group formed by members of Insense and Beaten To Death are back with a new EP and this time they're joined by one of their musical heroes, none other than Fredrik Thordendal from Meshuggah, who plays bass on these four new tracks.
The band began when founding members of Insense, Håvard Sveberg and Martin Rygge (who also handles guitars in grindcore group Beaten To Death) decided it was time to get together and make music again after more than ten years apart, and the two asked childhood friend and guitar virtuoso Markus Lillehaug Johnsen to join them on guitar.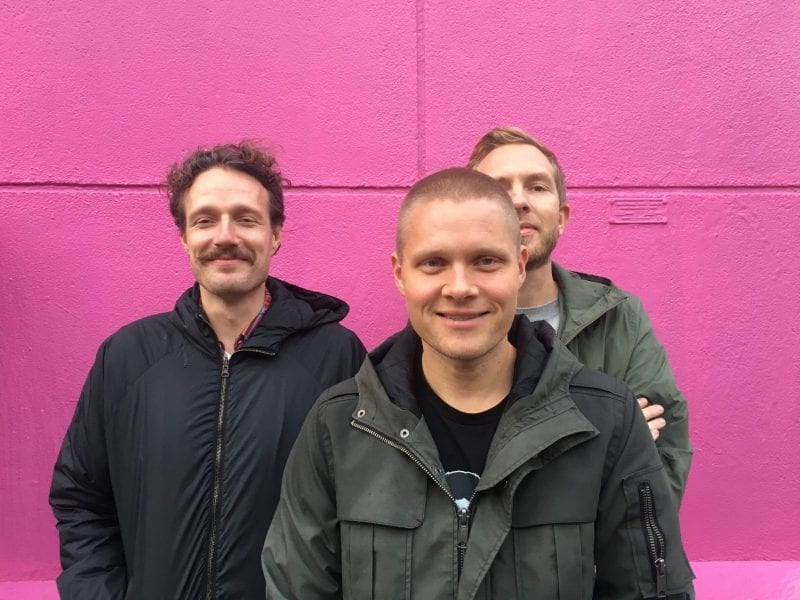 Produced by Danne Bergstrand at Dugout Productions, the band's new EP 'Sur Jupiter' follows up two EPs, 'Grant the Sun' from 2017 and 'Simmar Ur Bild' from 2018.
We're big fans of Grant the Sun and thoroughly enjoyed their previous two releases so to say there is excitement for this new EP is an understatement. Four momentous tracks of mostly instrumental metal that dances with post-melodies and thundering heaviness. All delivered with the workhorse style of a band able to produce music on this scale with veritable ease. The addition of Meshuggah's Fredrik Thordendal on bass for this EP giving it an even richer sound.
It is once again, another fiendishly impressive release. From a band that consistently produces music on the higher scale of metal. The likes of Dans l´Espace offering a lesson in how contemporary post-metal can and should be produced. Whereas Tempête d´Astéroïdes is a lot faster, a lot heavier and much shorter. It's certainly not to be mistaken for the following Arrivée Dangereuse which whizzes along at a breakneck speed, the guitars humming away.
Or the massive finale of the title track, a chuggy bit of a beast with mournful moments but the over-riding feeing of grandness never dissipates. It's another example of just why more people need to be paying attention to Grant the Sun.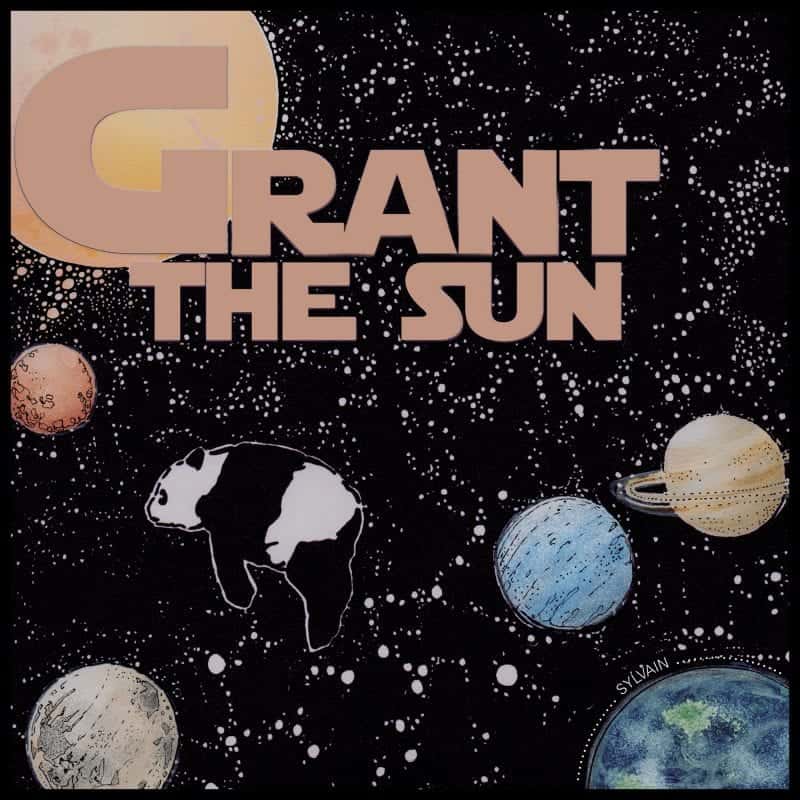 Grant the Sun – Sur Jupiter Full Track Listing:
1. Dans l´Espace
2. Tempête d´Astéroïdes
3. Arrivée Dangereuse
4. Sur Jupiter 
Links
Spotify | Facebook | YouTube | Mas-Kina Recordings
Grant The Sun - Sur Jupiter (Mas-Kina Recordings)
The Final Score -

9/10