EP Review: Crejuvent – Vesti La Giubba (Self Released)
Having released the debut EP 'Time' in 2017, Crejuvent is now back with a new single entitled Vesti La Giubba, out on May 18th on all streaming services. It is a blistering death metal take on the famous aria from the Italian opera, Pagliacci.
The single will be released along with a music video and an 8 minute progressive metal B-side, showcasing Crejuvent's prolific songwriting and technique.
You can read our review of Time here and read an interview with the artist behind Crujuvent conducted in 2017 here.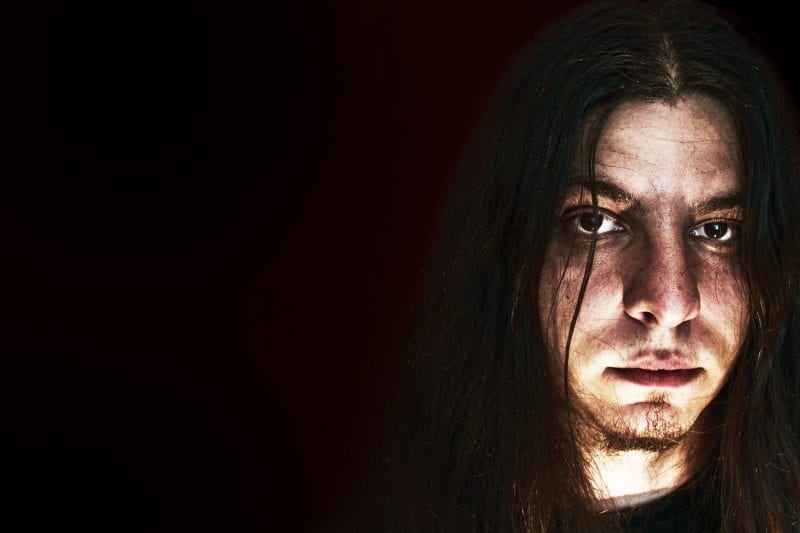 It's hard to quite sum up just what Vesti La Giubba is as a track. A little bit lost and a little bit all over the place. Immediately kicking off with a bit of heavy guitar chug and drums. Before the vocals come in to dominate the entire track. Clean, they seem unsure of just what they should be doing. Layered across the the beat with the care of a person throwing out a slop bucket.
Just as we're getting used to that, harsher death vocals join the party. Overlapping with the clean and the rhythm gets heavier and heavier until we enter black metal territory. All of this in the space of 2 minutes and 27 seconds. Talk about throwing everything at it. Sadly it's just not that good, a bit too confused and all over the place for my liking.
We do get a B-side in the form of Blue Spirit which couldn't be more different with its near 9-minute extreme metal assault. One with extra elements layered throughout but at a more conservative and consistent pace. It's long, probably too long (especially with the lengthy melodic middle) but a hell of an enjoyable track.
Crejuvent – Vesti La Giubba Full Track Listing:
1. Vesti La Giubba
2. Blue Spirit
You can pick up the Time EP & the earlier Party Demos on Bandcamp. You can find out more via Facebook & check out some videos on YouTube!
Crejuvent - Vesti La Giubba (Self Released)
The Final Score -

5/10