EP Review: Agony Atlas – Retrogression Part I: Egomania (Self Released)
Agony Atlas hail from Koblenz, Germany and formed in 2019. With a sound that goes way beyond the hard-musical borders, their progressive metalcore style also combines various influences. From djent to metalcore, industrial metal, thrash and black metal borrowings up to melodic death metal – there's a lot waiting for the core and metal-hearted.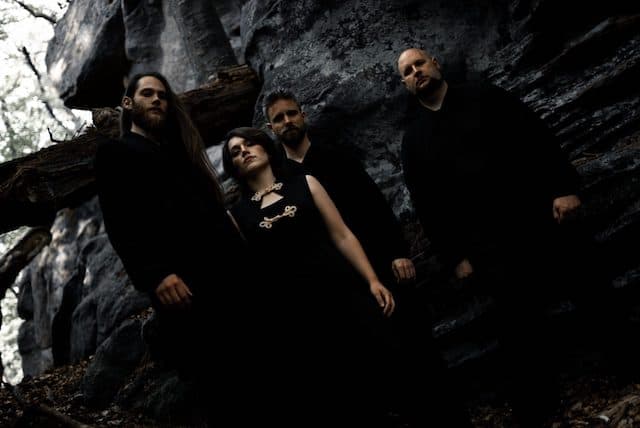 Putting a story behind their formation, in their own words, it goes like this:
We're in the year 2095. Planet earth is on its rushing way down into the abyss.

The United Nations put together a group of leading international scientists to prevent that decay. For the scientists, a journey back in time is the only possibility left. A journey back into the year 2020, back to the turning point of mankind's' history. The name of this newly established organization: Agony Atlas.

Therefore they put a team together to shake up the society of that decade. With images of all that is to come, unless widespread action is taken: Wars, catastrophes, hunger and distress – ultimately linked to the downfall of earth and thereby also the whole of mankind.
Their debut EP, Retrogression Part I: Egomania will be released on October 1st 2020.
It's always nice to see a brand-new band clearly having a plan. A direction as it were. Which is exactly what Agony Atlas has and this 3-track debut is the starting point. Kicking off with a ton of groove and some seriously heavyweight progressive metal in Economy Class.
With depth to the guitars, a trembling salvo of percussion, some seriously throaty guitar work and impressive use of effects, it's a mean but attention-grabbing start.
Egomania is a fair bit wilder but still with Agony Atlas' controlled way, a bit of an angry beast that draws from the well of metalcore. The chorus, looking to open up a dangerous pit of flailing bodies.
Before a hot debut wraps up with Hymn of Hated, the brief bit of energetic electronica phasing into chunky riffs and punchy metal groove. Kept short and sweet, like the previous two tracks, it's simply a slab of kick-ass metal.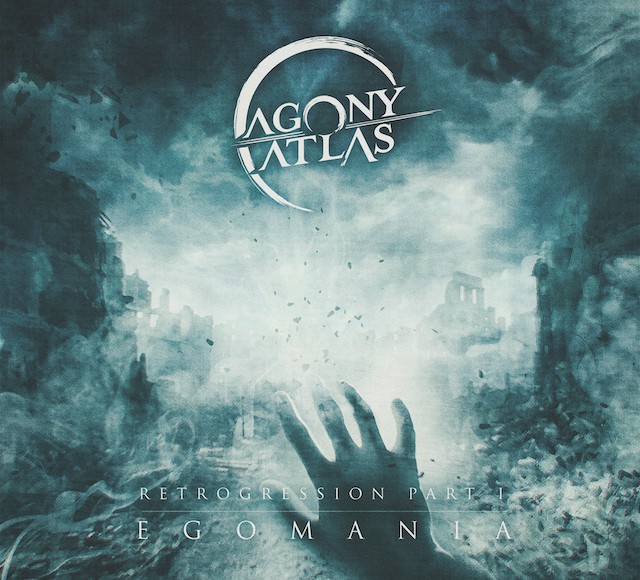 Agony Atlas – Retrogression Part I: Egomania Full Track Listing:
1. Economy Class
2. Egomania
3. Hymn of Hatred
Links
Website | Facebook | Instagram | YouTube
Agony Atlas - Retrogression Part I: Egomania (Self Released)
The Final Score -

8/10