Artist Interview: Damian Hughes AKA Hypnosister
Games, Brrraaains & A Head-Banging Life are very pleased to bring you an interview with Damian Hughes AKA Hypnosister. Currently deep into a week-long audio-visual experience that includes a Special Edition version of bis debut EP. Which comes with a lot of bonus content for free, available exclusively to anyone who subscribes to the Hypnosister mailing list! Which you can do right here!
You can read our 10/10 review for the debut EP right here.
Can you tell us a bit more about audio-visual experience you're about start?
I think it's important to give as much as you can give. It means so much to me when someone likes what I do, and the people that do like it seem to really be getting into it. I really relate to that. When I get into something I want to know EVERYTHING about it. I feel like in the past artists have built worlds for me to explore and now I want to do the same for other people.
What's 'special' about the special edition of the EP?
The Special Edition EP contains All the songs on the original EP as well as all new alternative, re-stylised version of all those songs. It will only ever be available to my mailing list subscribers and will never be released publicly.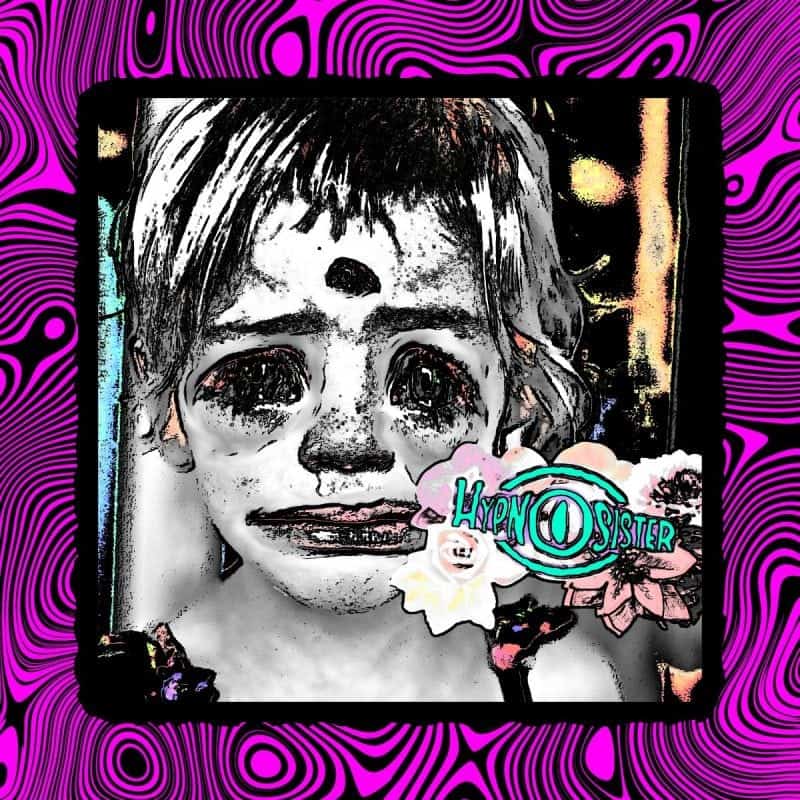 What can fans expect in regards to the bonus content?
Aside from all the bonus music included on the Special Edition EP, there will be videos, lots of my trademark neo-psychedelic artwork and you'll hear me open up about what the music means and where it all comes from. There's a LOT of stuff, so I'm spreading it out over the course of a 6-day digital journey.
You pre-empted this by releasing a video for Breath. It's our favourite song of yours, especially because of the lyrics. Can you explain what it is about from your perspective?
Breath is about the harsh realisation that not everyone is who they say they are. It's about learning how to identify which people are good for you and care about your well-being and which people should be kept at arms length. It's also about becoming strong in your convictions and living your life with real gratitude.
What does the rest of 2019 look like for Hypnosister?
For the past year or so my hard-drive has been bursting at the seems with demos and ideas for new songs. Now is the time to put all these pieces together to make a load of new music and then take it on the road.
Links
Website | Bandcamp | Facebook | Twitter | Instagram | YouTube