EP Review: Hypnosister – Hypnosister (Sleep All Day Productions)
Following three prominent singles and a run of shows earlier this year, Hypnosister (aka Ex-Allusondrugs guitarist Damian Hughes) has announced his self-titled debut EP to be released on 27th July 2018 via Sleep All Day Productions.
The alt-rock sound of Hypnosister combines the fuzzed up, spaced out guitars of My Bloody Valentine with the huge rock choruses of Nirvana and the heart wrenching lyricism of Neutral Milk Hotel.
Kicking off with Poorly Boy, the upbeat pop-rock tune is filled with appealing and layered noise. Very catchy and very memorable. Bother leans a little more towards a trippy, spacey rock beat but again delivering a killer chorus before Breath steps things up a notch. A hell of a track that shows an immeasurable level of talent and understanding of how to combine melody and rock. Captivating in how emotionally effecting it is as a track.
It's a big ask to top that but Ghost and I'm Going to Die give it a go. The former keeping the chorus simpler but layering the track with perky guitar rhythm while the latter again shows impressive use of melody.
The hot alt-rock vibes of the self-titled release ends on one final unique effort with Scribbles. The exclamation mark on what is an impressive EP. Filled with gloriously fun and catchy noise.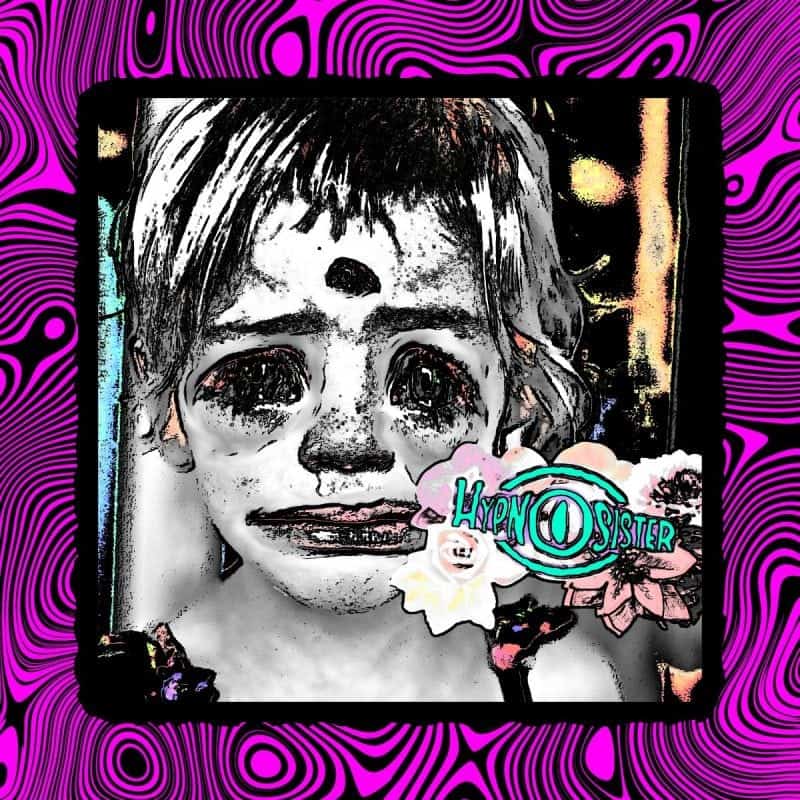 Hypnosister – Hypnosister Full Track Listing:
1. Poorly Boy
2. Bother
3. Breath
4. Ghost
5. I'm Going To Die
6. Scribbles
You can download Scribbles for free now on Bandcamp and order the EP via Big Cartel. You can find out more about Hypnosister and keep up to date with news by going to the website. As well as going to Facebook, Twitter, Instagram and YouTube.
Hypnosister - Hypnosister (Self Released)
The Final Score -

10/10