Album Review: Gone are the Days – There (Self Released)
Gone are the Days is a Russian metal band, formed in Saint Petersburg in 2017. The genre of the music can be defined as Post Groove Metal, for it is a mixture of old-school fierce riffs, metalcore elements and catchy melodies with melancholic post-rock mood featuring both clean and extreme vocals.
Their new album, 'There' will be released on October 10th 2019.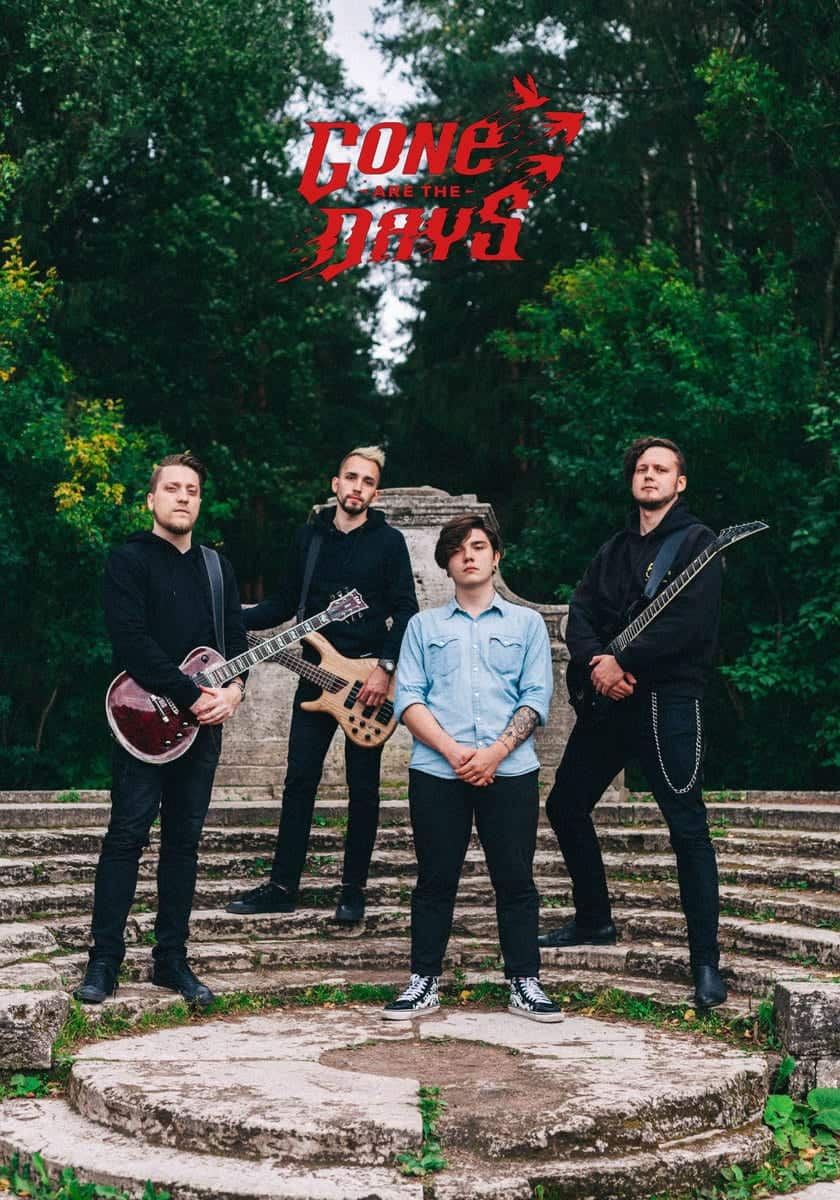 With plenty of energy and fire, Gone are the Days draw from a wealth of inspiration that has them come crashing through the metalcore/post gates. There is heavy, fast and melodic. All the points you'd expect to be hit when listening to an album that describes itself as it does above.
However, credit to the young Russians. They really make themselves stand out thanks to an array of meaty riffs, a varied vocal style and a certain level of rawness that you don't normally get with this amount of variety. The passion they exude from tracks like Breakthrough, Aroma and Follow the Footprints is believable and bloody exciting.
Hearing most of the 12 tracks available here, it's no hyperbole to say that Gone are the Days are something pretty special. Even the most anti-metal person in the world would be hard-pressed to not find a track or two that they nod their head along too.
Gone are the Days – There Full Track Listing:
1. Here or There?
2. Gone are the Days
3. Breakthrough
4. Involved
5. Burnt down Roses
6. Aroma
7. Follow the Footprints
8. Lullaby for the Unrest
9. Rise of the Exhausted Hearts
10. Scattered Life
11. Another Day
12. Pocket Honey
Links
Bandcamp | Facebook | Instagram | YouTube
Gone are the Days - There (Self Released)
The Final Score -

8.5/10