The Disc's Top 10 Gigs of 2015
It's been another year of strong music played in the best way possible…live. This has been a year of firsts for me as well as old favourites coming back to show just why they are considered experts of their crafts. Picking this Top 10 was as difficult as picking the Top 10 Albums of the year. Their were so many good ones that putting them in order seemed impossible. This list came about based on the impact, importance & quality, of course. It's been a damn good year…
(All shows took place at London venues)
10 – While She Sleeps – The Forum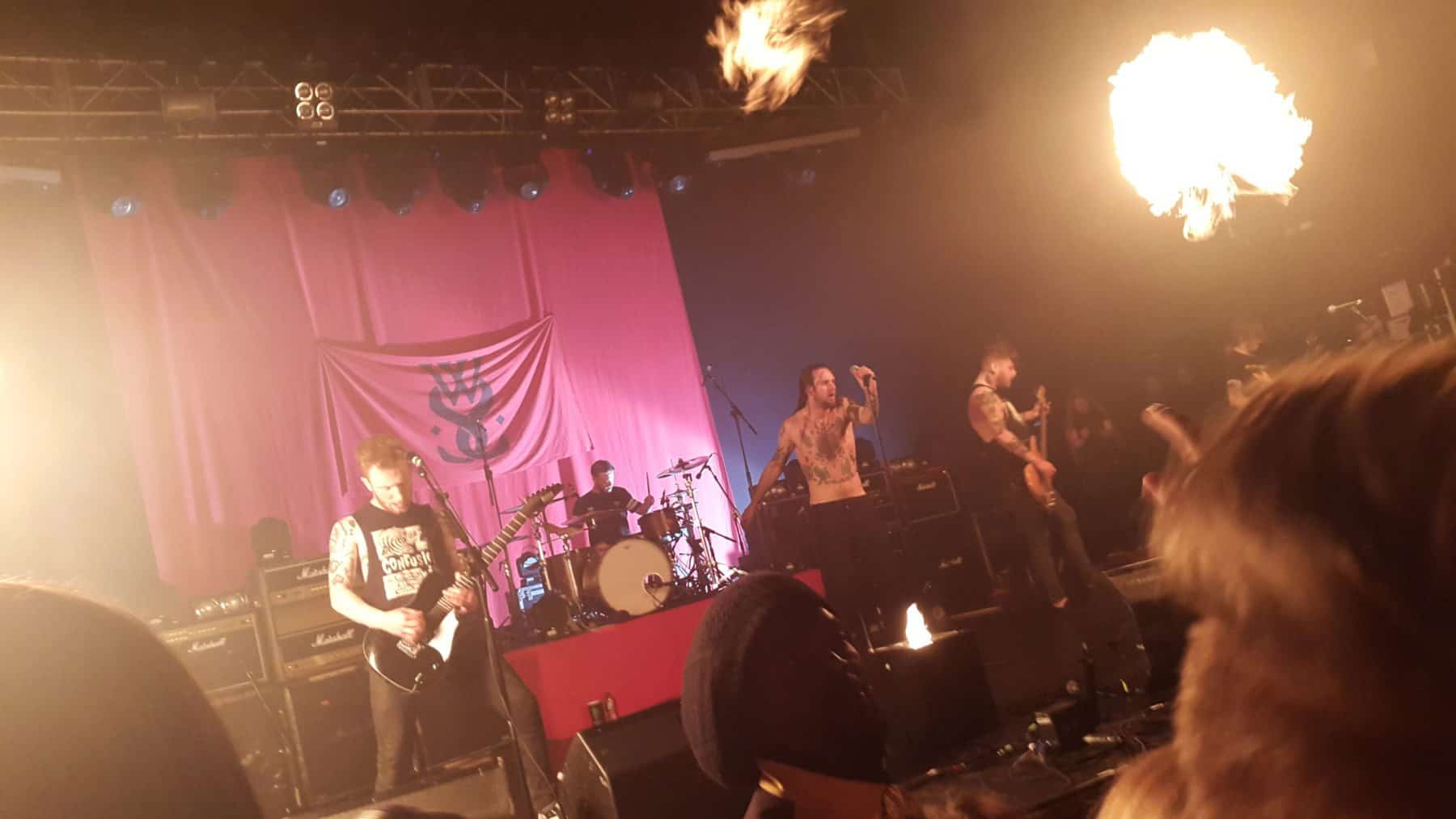 As part of a co-headline tour alongside Cancer Bats, this was a show that risked falling a bit flat. However in support of their newest album, Brainwashed the boys from Sheffield, England didn't disappoint. The hour long set was filled with hits from both albums & the energy didn't drop for a second. They blew Cancer Bats off the stage!
9 – Corrosion of Conformity – Electric Ballroom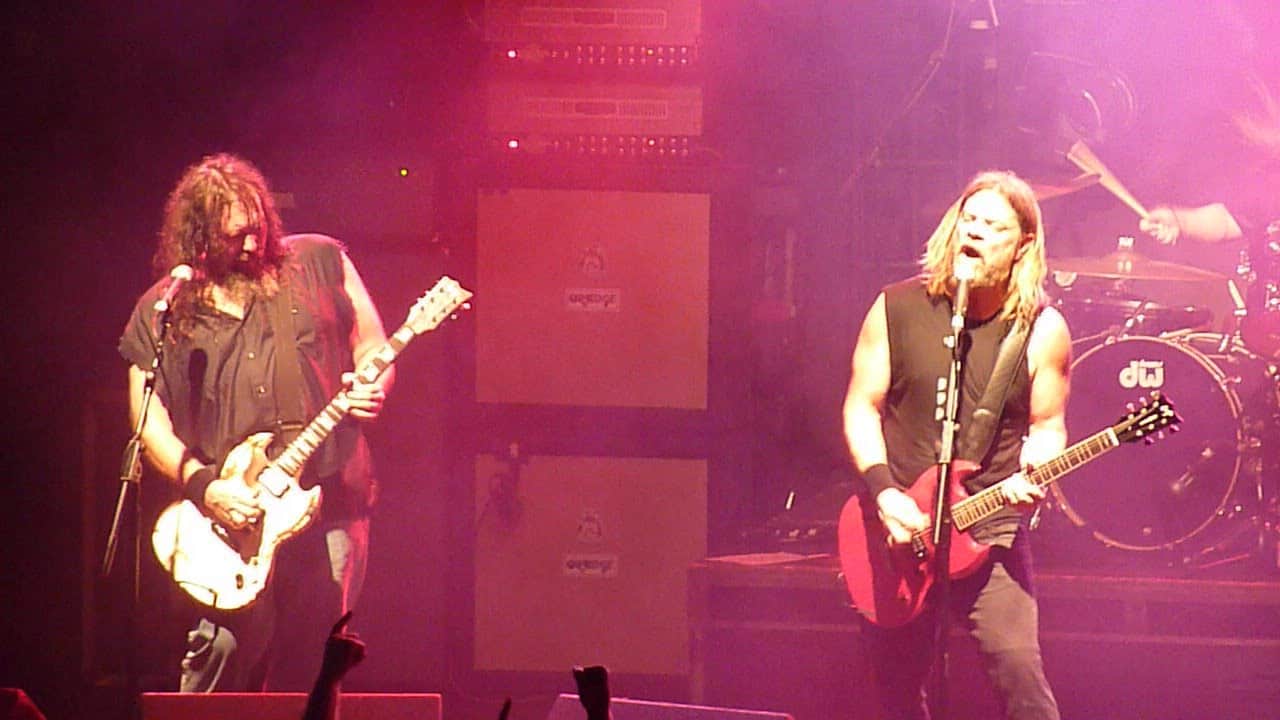 Not only was this my first time seeing Corrosion of Conformity it was also the band reunited with original member Pepper Keenan, taking some time off from Down. It was incredible, a show that had all that sounds & feels of a Southern swamp but played at an intense level. So memorable & the kind of show you'll be talking about for years to come.
8 – Napalm Death – Bloodstock Festival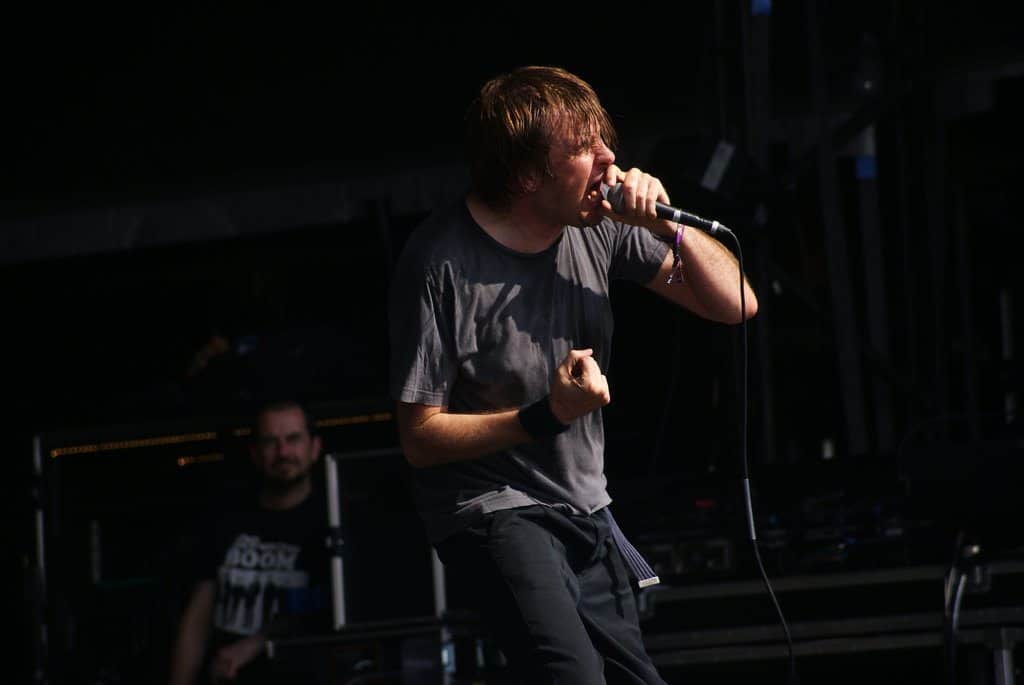 The second best band that I saw over the Bloodstock weekend came as another surprise. I'm not a fan of Napalm Death with their style of music just not working for me. This show though was incredible…heavy but not without a purpose. Well thought out set with some funny banter from the front man Barney.
7 – Fear Factory – The Forum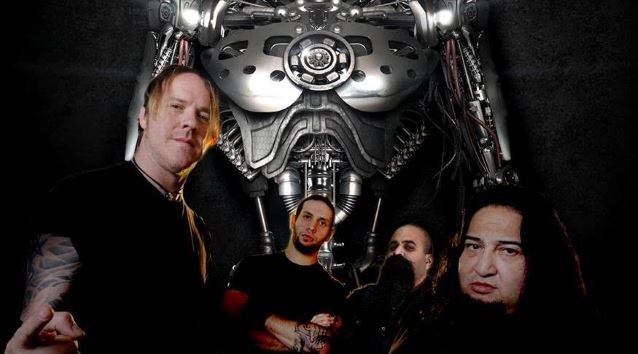 Easily up there with one of the best Fear Factory shows I've ever seen. The Forums bad sound didn't affect them at all in comparison to the times I've seen them before, in fact it was quite simply amazing. A 20 year celebration of the seminal Demanufacture album saw it played back to back before new music & a few more hits were thrown out. It was great to see a band embrace its history but still be relevant too. Check out our review of the show here.
6 – Sabaton – Bloodstock Festival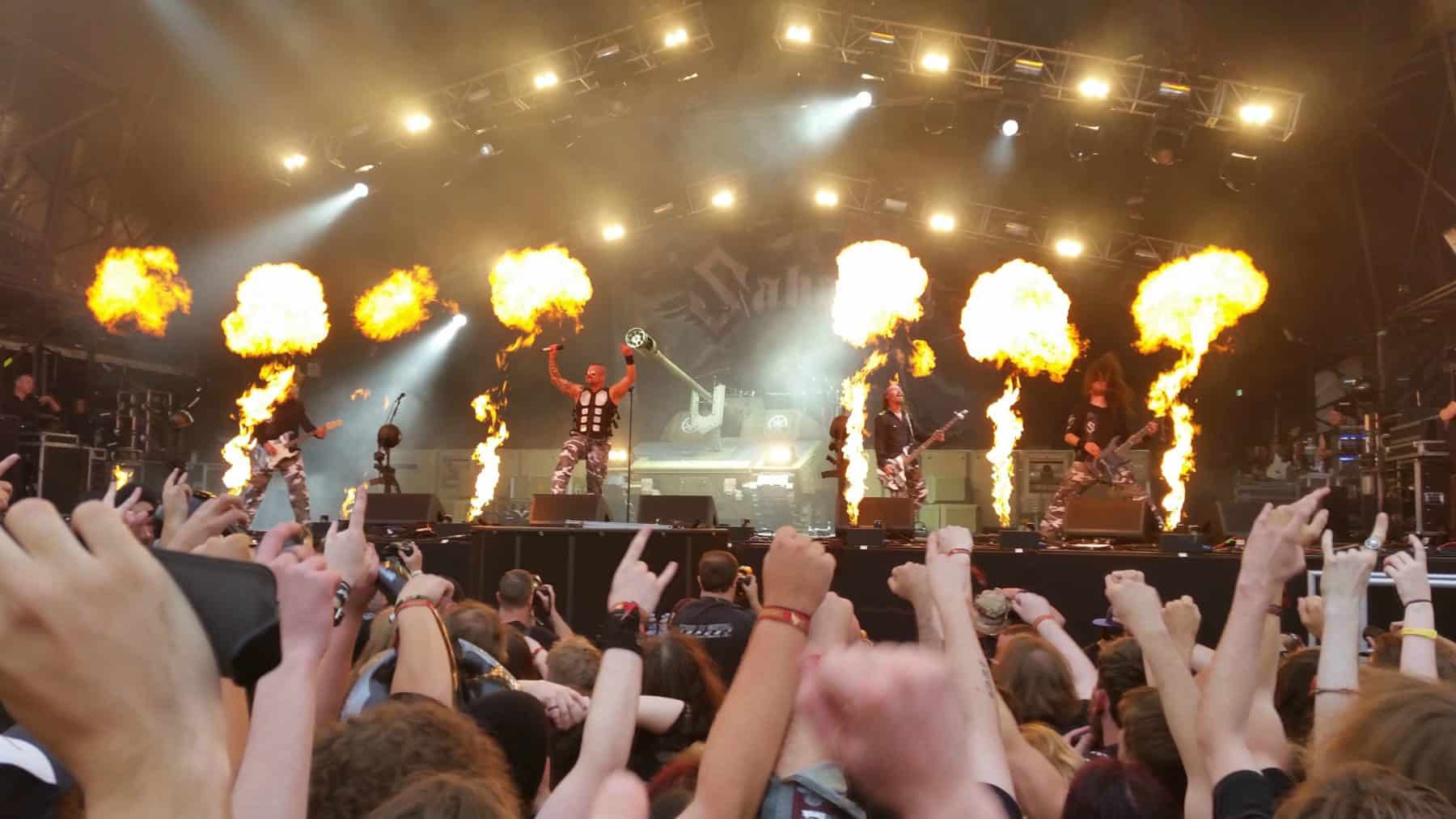 I'd heard a few Sabaton songs before Bloodstock & while I liked what I'd heard I wasn't blown away. That all changed during their hour long set. Musically fantastic with a show that was both fun & exciting. They blew every band off the stage that day & made themselves a tough act to follow (Trivium). One show…a completely changed opinion.
5 – The Offspring – Brixton Academy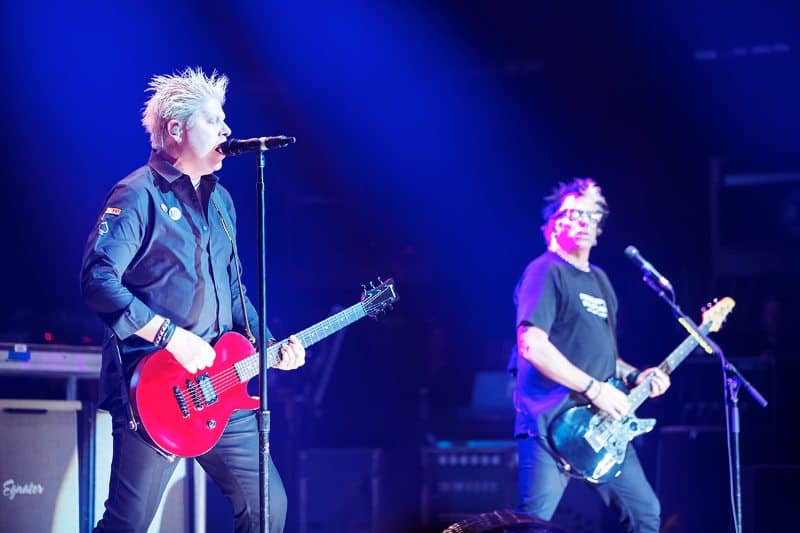 I'd only seen The Offspring once before in 2008 as headliner of Download festival (Lostprophets were another!) so I snapped up these tickets the first chance I got. A sold out Brixton can be a bit of an uncomfortable place to be but the crowd energy here just added to an incredible show. All manner of songs from their history were aired including ones I never really expected. It was so good that even songs like Pretty Fly For a White Guy sounded better then it ever has. The Offspring have aged a bit but the songs haven't. Check out our full review here.
4 – Ghost – The Koko
Ghost are an incredible sight to see & an even better sound to hear. This was finally the first time I was going to see Ghost in a headline slot on their own tour. It was everything I wanted & more, a wide range of songs with some sounding heavier & better than they do on the albums they come from. Check out our review here.
3 – Judas Priest – Brixton Academy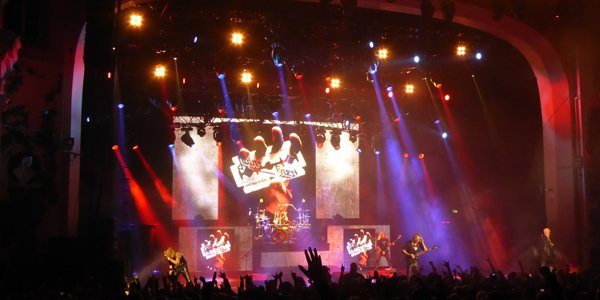 I've been waiting to see Judas Priest headline their own show for a while now after having seen them several times at festivals. I've always enjoyed their music but in the last few years I found myself becoming a much more rabid fan so this show was eagerly anticipated & it delivered…and then some. An amazing setlist with some personal favourites thrown in (Turbo Lover!) the band seem to be going from strength to strength & I loved every minute of it. Check out our review here.
2 – Faith No More – The Roundhouse
I saw Faith No More in 2009 when they were just making there comeback. A comeback that was supposed to be a brief set of dates playing their hits. Fast forward to 2015 & not only have the band released one of their finest records to date but it could easily have been my No.1 album of the year. The anticipation of seeing them supporting this album was so high & they didn't disappoint. On form, playing a mix of new & old there wasn't a person in the Roundhouse who left unhappy that night. You can read a full review from us here.
1 – Blind Guardian – The Forum
I was quite late to the Blind Guardian party only really hearing them for the first time a few years ago. I'm so glad I did find them though as they are easily one of my favourite bands in the world now. A stonkingly good new album with their first shows on this island in years, I couldn't wait. The Forums notoriously bad sound wasn't the slightest problem & the band aired so many of their best songs both new & old. The crowd sang along with most of the songs including extending certain ones past their finish. Nothing makes me happier as s fan seeing a band I love not just at the top of their gane but clearly loving every second of it. This was what I saw from Blind Guardian. You can read our full review here.