Album Review: Frankley Everlong – Till the Dance Do Us Part (Eclipse Records)
Fronted by former Entrails front-man, Tommy Carlsson, Frankley Everlong are a post-punk rock band who will release their new album, Till the Dance Do Us Part on January 19th 2019 via Eclipse Records.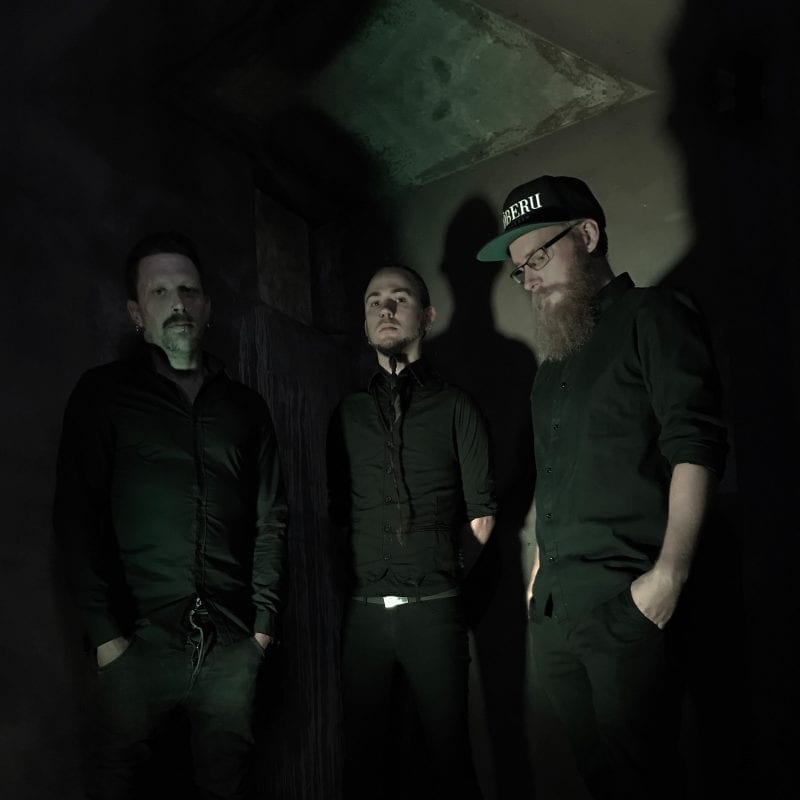 The three-piece band have crafted a super-catchy, up-beat and bouncy record that takes the best of the pop-punk world and filters it nicely through a post sound.
It starts of very well as the title track's great chorus gets the body moving and the minds juices flowing. However, it's quickly followed by the bland and boring combo of As You Wither and Animatronic which sets things back a few steps.
Happily, Frankley Everlong are able to recover with Endless Infinity, an absolute banger that channels the spirit of early pop-punk perfectly. Then we have peppy electronica of Pushed Around by You and the monotone vocals of the dour but interesting, I Vagabond.
It's a shame it doesn't end that strongly though as September fails to ignite even though the chorus threatens to engulf all.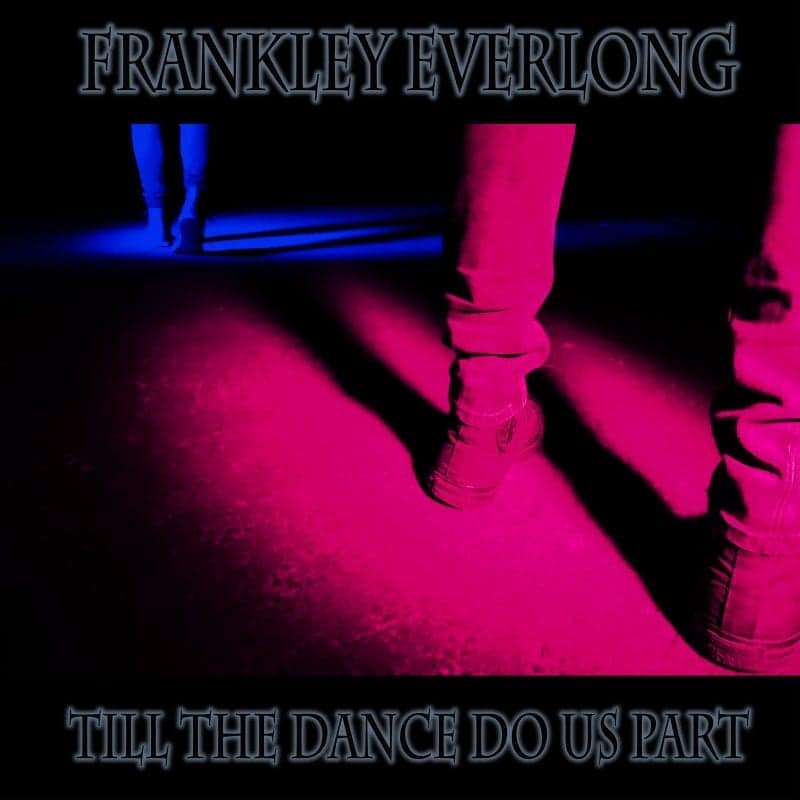 Frankley Everlong – Till the Dance Do Us Part Full Track Listing:
1. Till the Dance Do Us Part
2. As You Wither
3. Animatronic
4. Endless Infinity
5. Broken Heart Surgery
6. Pushed Around By You
7. A Sense of Hell-Being
8. I, Vagabond
9. September
[amazon_link asins='B07KXNGZD7,B07KXMRLDT,B07KXNZ65V,B07KXLWWNZ' template='UseThisOne' store='g0e5b-21′ marketplace='UK' link_id='1d771e42-0247-11e9-886e-d9a4f2cf5653′]
Till the Dance Do Us Part will be available on all digital platforms upon release and you find links here. Keep up to date with news of the release by liking Frankley Everlong's Facebook Page.
Frankley Everlong - Till the Dance Do Us Part (Eclipse Records)
The Final Score -

6.5/10