The Best MMA Games That Exist Today
With the rise of fighting franchises such as the UFC, Bellator and ONE it was only ever going to be a matter of time before the games industry started ramping up development of games to match the expectations of the sport's fanatical followers. Here are some of the best from past and present, as well as a few classic games that still hold up today, just like the durable fighters they depict.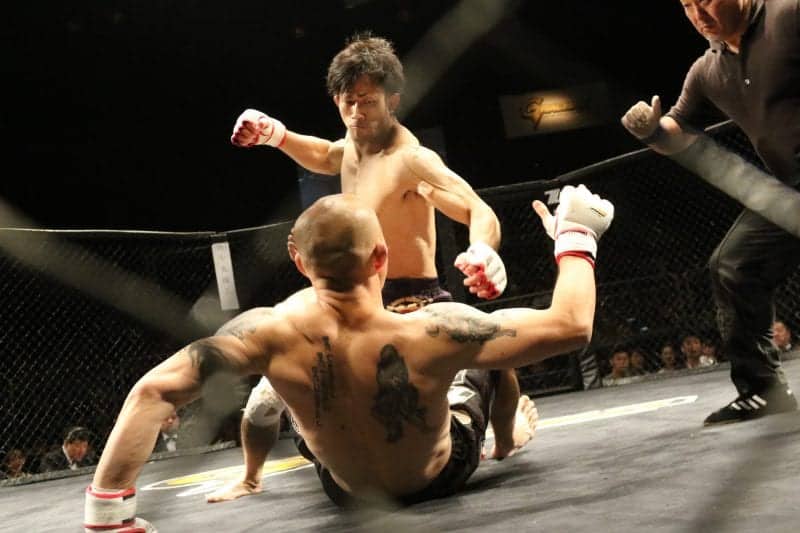 UFC Undisputed 3
First released in 2012, UFC Undisputed 3 instantly became the game that all other MMA games would be judged against. Among the features that players loved and still love to this day were the realistic submission moves as well as foreign MMA leagues that had previously gone under the radar until the game was released.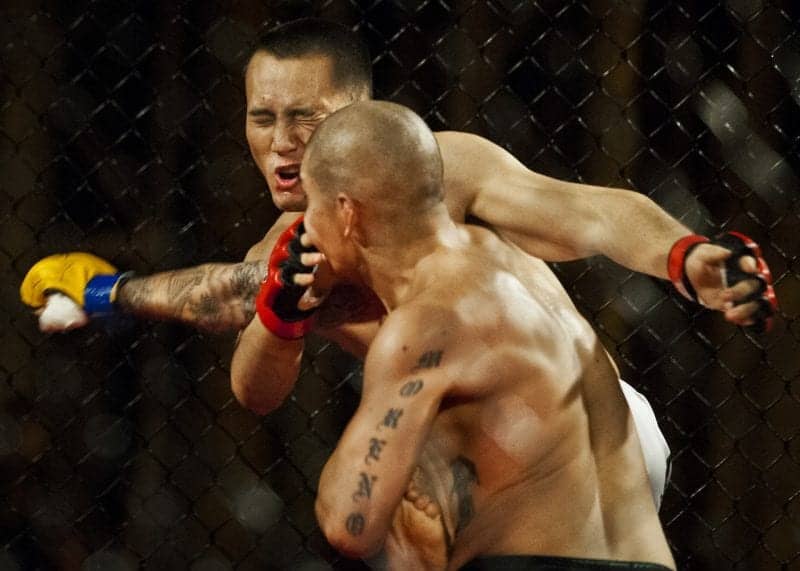 EA Sports UFC 3
For anyone who found themselves backing Conor McGregor against Floyd Mayweather, or correctly predicted he would KO Jose Aldo in less than a minute, this is probably the MMA game you would pick off the shelf first, because it panders to the Irish star at every possible moment. There are no guesses for who EA developers have their money on when new UFC odds are made available.
Despite this questionable move the game itself is very playable, especially when stand-up fighting. Unfortunately, things fall apart when the grappling and wrestling begins, with it becoming hard to really see what's going on. That said, this game is a pretty safe bet for UFC fans who value high quality graphics, wow-factor slow motion replays and glitzy production, over all-round playability.
Pride Fighting Championship
Launched way back in 2007, this game was quietly revolutionary when it first came out, choosing to focus on a Japanese MMA league whose fighters were both incredible characters and who never shied away from what were often brutal confrontations. Although it obviously lacks the visual clout of its modern-day competitors, this really is a game that MMA fans of all shapes and sizes should consider acquiring. After all, you can probably pick it up cheap, with a few copies probably still collecting dust at your local second-hand electronics store.
Games in the Pipeline
With game launches being pushed back it's hard to say when the next big MMA game release will come, but the huge one that's currently in the pipeline is EA's UFC 4, which fans will hope can bring the ground-and-pound improvements that its predecessors so desperately needed.