Single Slam: Make Me A Martyr by Rothschild (The Broken Man)
Leeds Rock Trio Rothschild are due to release their latest single 'Make Me A Martyr' internationally on Friday 29th November 2019 – the lead single from their debut EP 'The Broken Man'.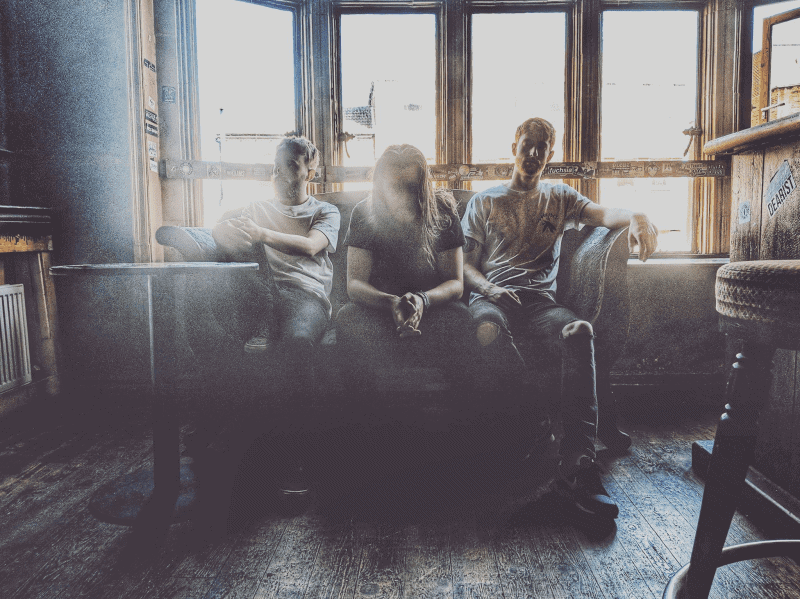 Rothschild are hard to pin down, their music reflects elements from their vastly different influences including Dillinger Escape Plan, Arcane Roots and Sleep Token. The result being a hybrid of rock music unique to Rothschild which echo elements of alt rock, metal, early emo, post rock and metalcore.  
Make Me A Martyr explores the difficulties of politics and the murky waters that surround discussing it. In the age of the internet where misinformation and fake news is rife and where the centre ground has all but become a void, paving the way for both the far left and right. The band seeks to find middle ground, only to find that any sort of nuanced opinion angers both sides, pushing the two further apart. Above all else it is about frustration: frustration towards the media, politics and people for becoming mouthpieces, regurgitating anything and everything they hear.
The complexities of Rothschild's sound on Make Me A Martyr makes it track that will need a couple of listens to really appreciate. Their influences are broad and it shows as the 3 and a half minute track burns and blazes with devilish intensity. All while having melodic moments too.
The energy portrayed around those moments is where Make Me A Martyr really excels. The frenetic video showcasing just how wild things can get with this band.
The song is a good showcase of just how well Rothschild are capable of putting all their influences together to create what is their very own unique sound.
Links
Facebook | Twitter | Instagram | YouTube
Make Me A Martyr by Rothschild (The Broken Man)
The Final Score -

8/10