Music News: ONLAP – The Rockers Are Back With A New Single "Miracle"
Hailing from Paris, France, ONLAP is an independent alternative rock band with 00's American influences (Papa Roach, Linkin Park, Nickelback, Story of the Year…).
After the release of "Turn Around" beginning of 2019, the band is now back with a new catchy and heavy single, titled "Miracle"!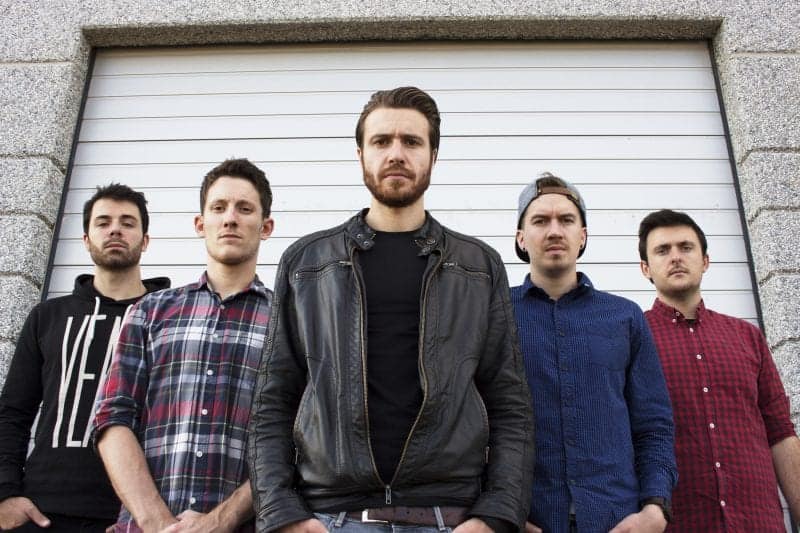 ""Miracle" is a single on which we have worked a lot. It's a warning track about the environment, but not only! In fact, it's a general awareness with, ultimately, the hope of a miracle to change. The song remains punchy, in our style. It is not a question of depressing at all but of positive energy", explains ONLAP.
They continue: "This time, we've recorded this song with a different producer. We've tested a lot of things, including drum takes element by element… which led to a lot of laughs. Or while we were recording the backing vocals and screams… (laughs).
We really hope you'll love this song!"
"Miracle" is available now on major streaming platforms!