Music News: Gurt Unleash Teaser For New Album 'Bongs Of Praise'!
London party doom purveyors Gurt announce the release of their third album 'Bongs Of Praise' and share a thundering first excerpt with the animated video for 'Jazz Cabbage'!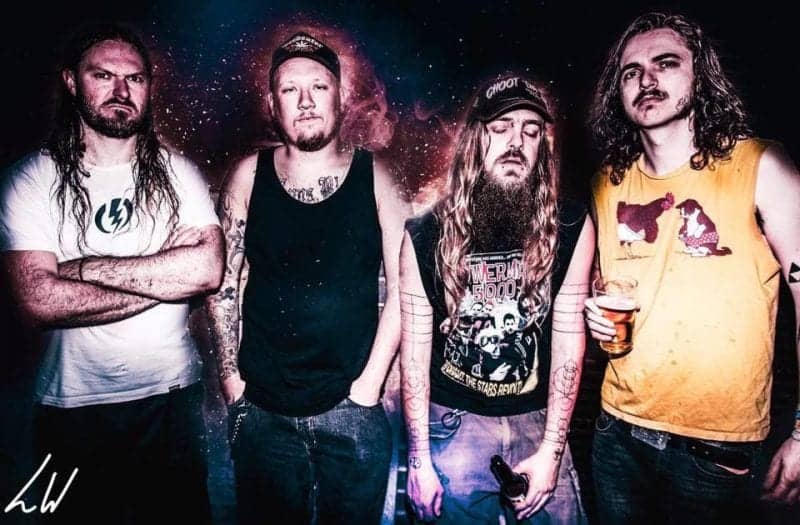 They take the blues and groove of 70s rock and drag it backwards through the swamps of Louisiana. The drums are thunderous, the vocals demonic and the guitars down-tuned, down-tempo and down right sexy. This is not doom, this is not sludge: this is Gurt.
Watch off-the-wall video for 'Jazz Cabbage' below.
The UK foursome's wicked sense of humour bubbles at the surface of their latest release 'Bongs of Praise'. Without any sense of irony, the band deliver sleaze in the best possible way, and first excerpt 'Jazz Cabbage' makes no exception and delivers a blistering, crushing minute-long sludge onslaught, enhanced by this fun animated video crafted by Dead Walk Designs.
Gurt's new album 'Bongs Of Praise' will see a release in the coming months, while the band are still on a hunt for a label to host their new sludgy adventures. Stay tuned as more details will be unveiled soon!