Horror Movie Review: [Rec] 2 (2009)
[Rec] 2 is a 2009 Spanish horror film & a sequel to 2007's [Rec]. The film was once again written and directed by Jaume Balagueró and Paco Plaza & the events within takes place immediately after the events of the first film.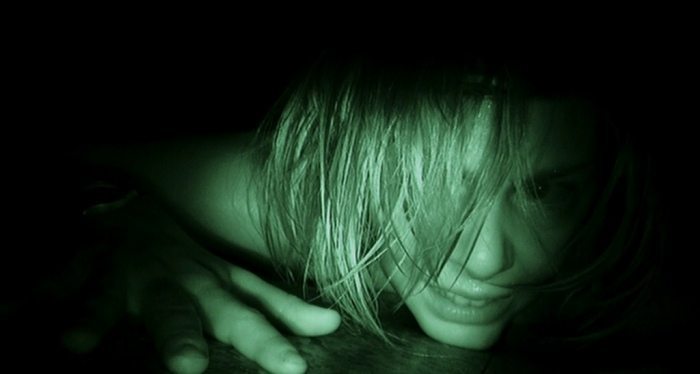 Opening with Dr. Owen (Jonathan Mellor), an official from the Ministry of Health going into the horrific apartment block with a team of soldiers. Keeping with the found-footage style of the original the team are equipped with body cameras. Their aim is simple, take control of the situation. Even though they don't actually know what has been happening.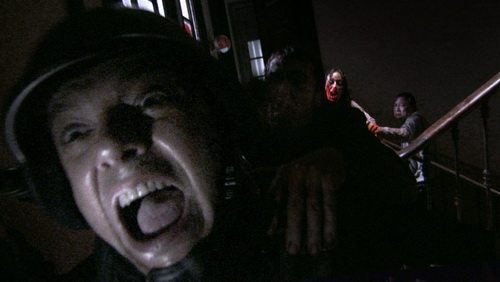 It's not long before they come under attack from the residents. This is where a new development of the film series is revealed. Dr. Owen uses religious speech and a rosary to hold off an infected. It turns out that Owen is actually a priest sent by the Vatican. Here to get a blood sample from the possessed girl we saw at the end of the first film.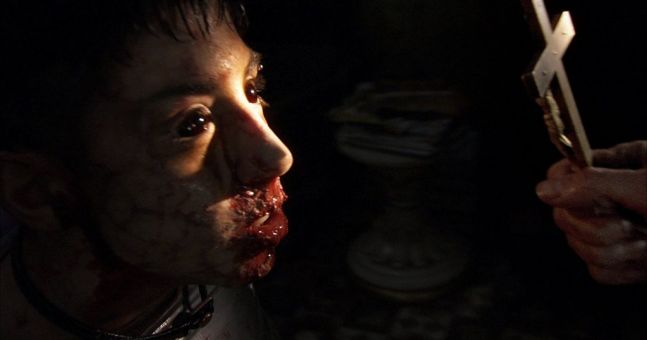 So, there's the twist. Zombies…sort of. Possessed by a demonic force…sort of. It's an interesting development that fleshes out the rest of the film. Seeing as it is taking place in the same location with a lot of similar characters this sequel needed more to make it a worthwhile watch & it delivers.
As sequels go, [Rec] 2 is a great follow-up. It doesn't hit the highs of the original & loses its way near the end but the story is thrilling, the characters interesting & it adds layers to what took place in the first film.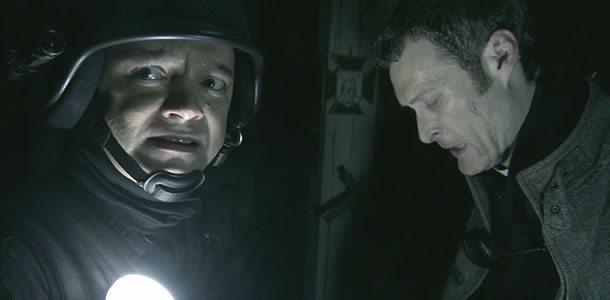 One of the improvements here is the brutalising force of what we see. Everything feels so much more visceral & in your face. Part of that comes from the body cameras which, as found footage styles go, it certainly works. That being said, some of the more chaotic scenes are pretty rough to watch.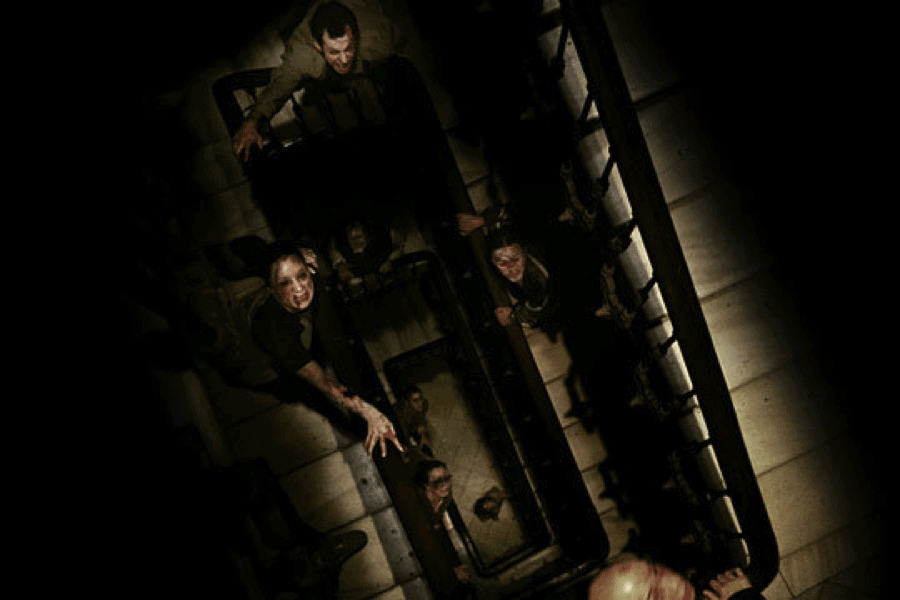 Being jammed in between the excellent original & amazing third film in the series, it's easy to forget just how good [Rec] 2 is. The possession angle isn't the easiest thing to get along with at first but as the film develops it begins to make sense. Taking the zombie idea in a new direction was a brave move & it certainly pays off.
[amazon_link asins='B003P5ALK6,B01M4S1L4Z,B007TL84YW,B0041KXV1A' template='UseThisOne' store='g0e5b-21′ marketplace='UK' link_id='563def04-1bff-11e8-893f-695e04414a0c']
[Rec] 2
The Final Score -

7.5/10