EP Review: Wendigo – Hymnes D'Outre-Tombe (Nekrart Productions)
Released on October 13th 2017 & 10 years after the release of their Ivresse demo, Wendigo are back. Compiling both a remastered version of their original demo, as well as 2 bonus tracks, Hymnes D'Outre-Tombe is 20 minutes of a sordid black metal. Released on cassette via Nekrart Productions.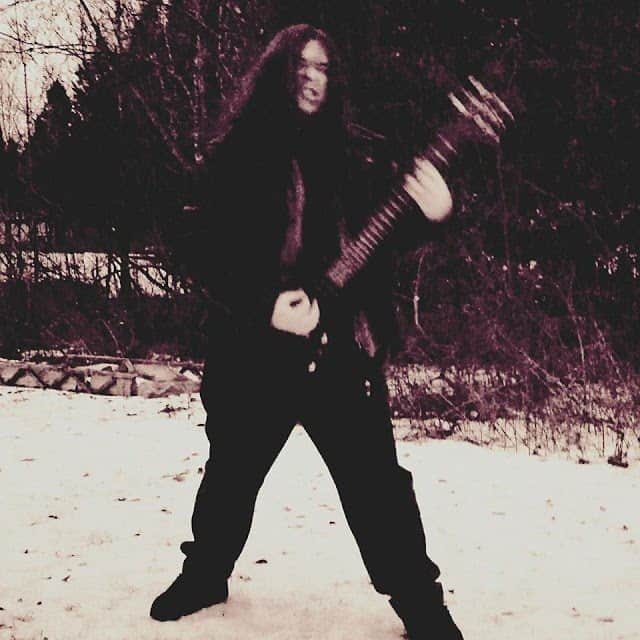 A vile offering, Wendigo spit venom & anger across 5 tracks of old-school brutalising black metal. It's a nasty & crude affair but one that becomes more appealing the further you delve into it. Don't let that fool you though. Although your senses might begin to accept the ferocity on show, Wendigo still pull out all the stops to ensure you're kept on your toes.
By time Silence is reached you'll be exhausted but satisfied. The final track on the release is a bit of an 'odd one out' as it has a lighter tone making it the most accessible track of the bunch. A fine finish.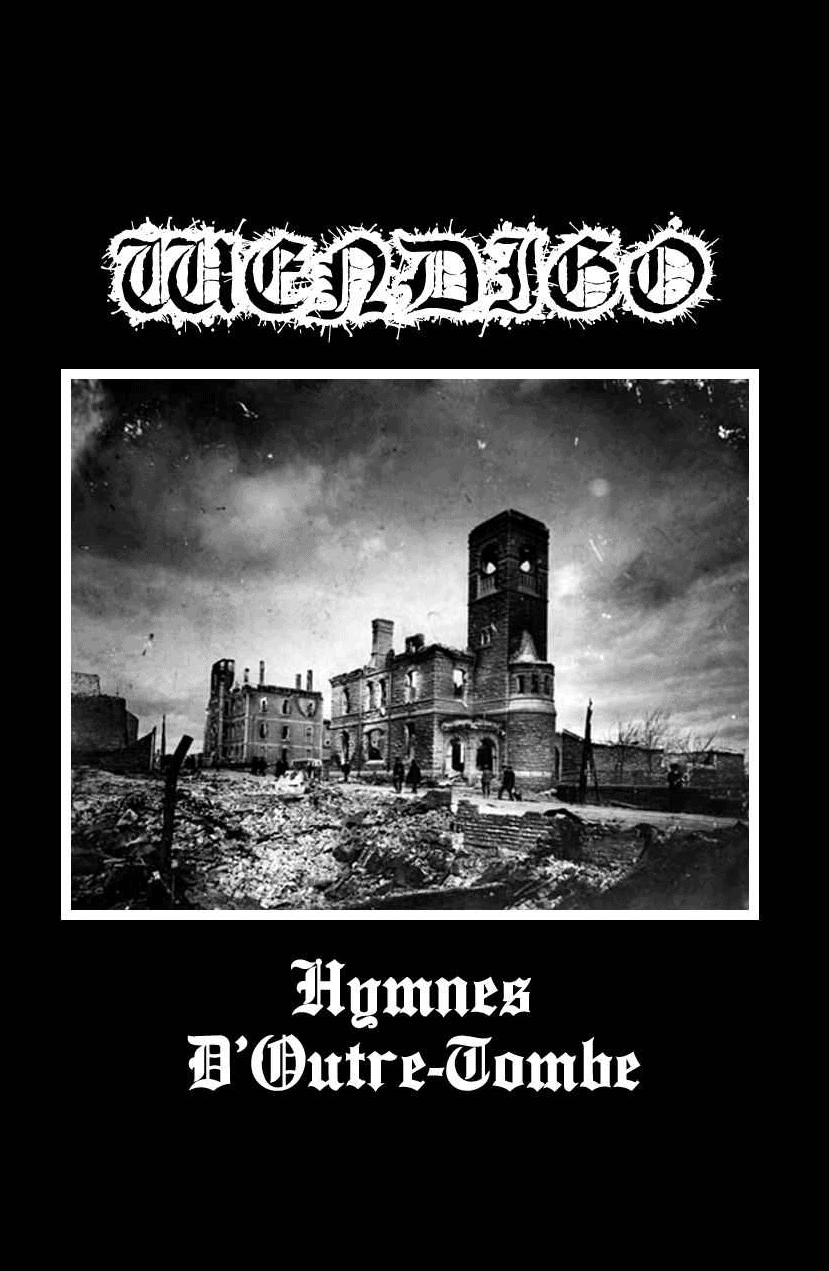 Wendigo – Hymnes D'Outre-Tombe Full Track Listing:
1. Dégénérescence
2. Par une douleur aveuglante
3. Dans la nuit éternelle
4. Deamon Metamorphosis
5. Silence
You can pick up the limited run now over on Nekrart Productions here & the earlier demo via Bandcamp below.
Wendigo - Hymnes D'Outre-Tombe (Nekrart Productions)
The Final Score -

7/10