Album Review: Hadeon – Sunrise (Self Released)
Progressive metal band, Hadeon was formed in 2014 and completed their line-up in September 2015 which allowed them to focus on their debut album, Sunrise. The album was released on December 2nd 2017.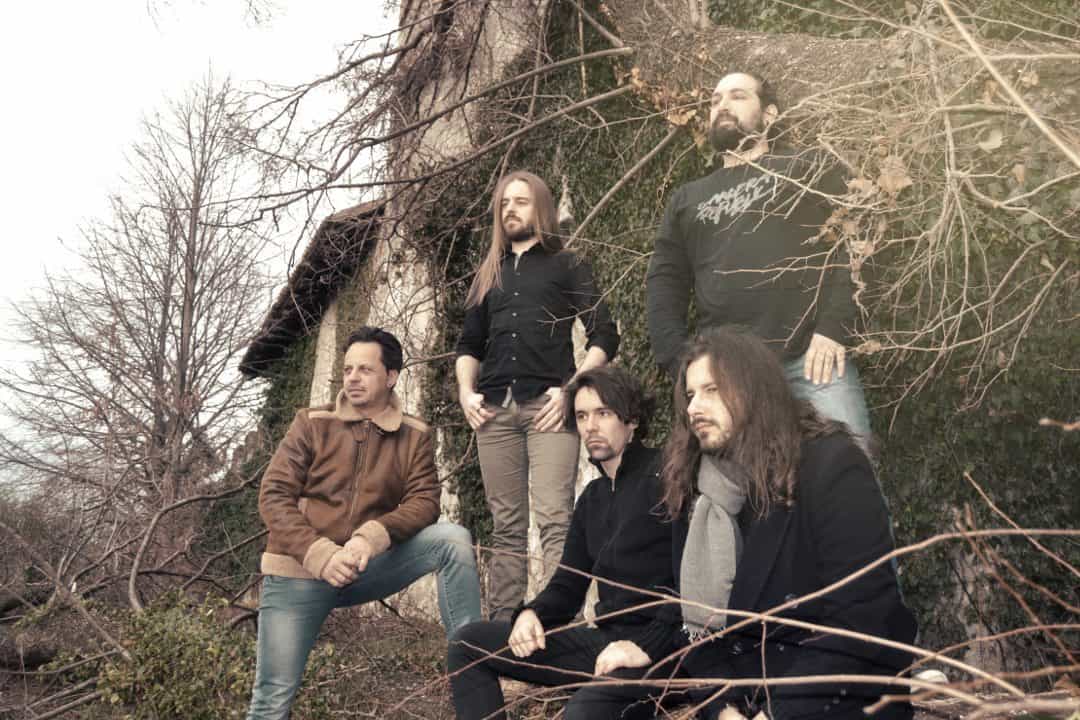 An album that is all about complex arrangements, ignoring the 'verse, chorus' standard & instead going for a more story-telling style of prog. Strong guitar riffs & melodies, thrumming bass lines, catchy drum beats & soulful vocals combine to make this an unforgettable listen.
Thoughts 'n' Sparks is a solid start but it's the expansive & floaty efforts of Chaotic Picture that makes real impact. Imaginative melodies & huge riffs drive an absolutely stunning track forward before I, Divided picks up the baton & runs away with it.
One of the highlights of the album turns out to be the wonderful rhythmic melody of Never Thought, a light but memorable track.
Hadeon's ability to deliver constant feel-good rock and metal sees the 50 minutes of this album fly by in a blur of proggy guitars. Proving that you can be progressive while still retaining excellent song structure, Hopeless Dance is thrilling & Sunrise lifts things to an even higher height.
Hadeon have crafted something very special here.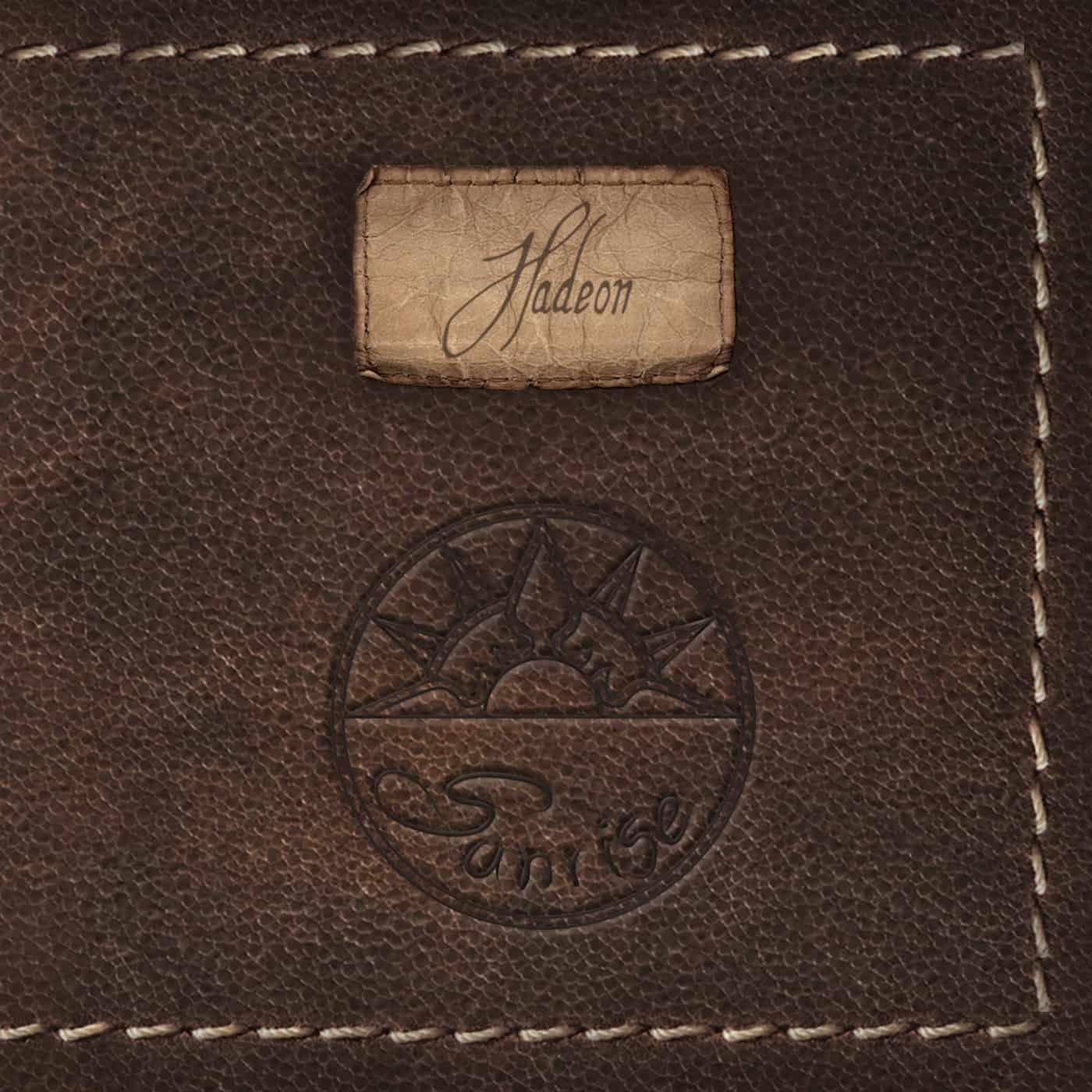 Hadeon – Sunrise Full Track Listing:
1. Thoughts 'n' Sparks
2. Chaotic Picture
3. I, Divided
4. Never Thought
5. Lightline
6. Hopeless Dance
7. Sunrise
[amazon_link asins='B078SC7NBK,B078SBPKLC,B078SC7W7G,B078SD2WHS' template='UseThisOne' store='g0e5b-21′ marketplace='UK' link_id='bbb6b982-1cb6-11e8-8bd7-4bf35dc6edef']
Check out the album via Apple Music below and Spotify here. Find out more/keep up to date with news via Facebook and via their website here.
Hadeon – Sunrise (Self Released)
The Final Score -

8.5/10