EP Review: Unendlich – Misanthropic Sedition (Self Released)
Masterminded by multi-instrumentalist Michael Connors, Unendlich is already two albums deep, with plenty more creativity left in the tank as he launches into Misanthropic Sedition. A modern take on melodic black metal, the EP is a showcase of his talents both in his original music and paying tribute to his influences.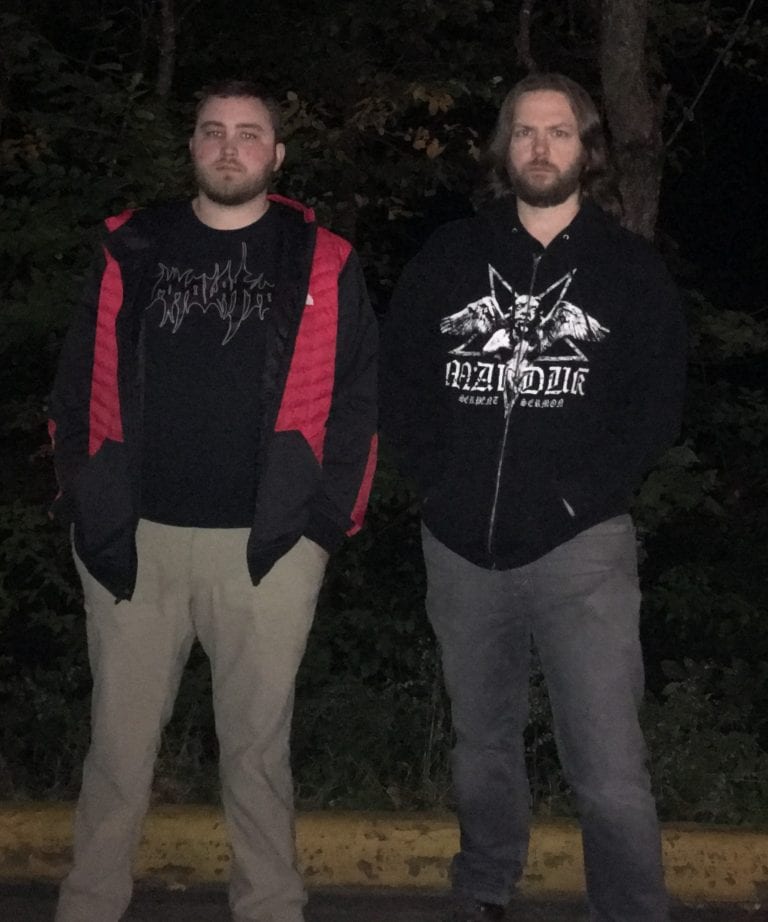 As with most black metal, the topics contained with Unendlich's music are on the darker side: in Michael's own words, "The theme of the first album focused on the fault in humanity's desire for power that leads to short term destruction and the demise of great empires, yet results in paradoxical long-term evolution. The second album, "Scales of Existence," is a journey through a nihilistic existence, the vices used to cope, and the resulting aftermath. The latest album [thus far unannounced], Thanatophobia, deals with the reliance on religion as a mechanism to satisfy the human ego's desire to attribute meaning to one's existence and pacify the feelings of discomfort in the unknown – in life and in death."
The EP will be released on December 14th 2018 with a full-length album to follow in February of 2019.
What a talent Michael Conners is and this 6-track EP with 4 original songs showcases that perfectly. From the rhythmic but obviously black metal opening title track to a glorious cover of Dissection's Where Dead Angels Lie this is an EP that just keeps giving.
The brief melody drop followed by chugging guitars in the opener, the gothic tone of Already Dead with sorrowful guitars and the simple yet addictive black metal rhythm of Catalyst of Creation shows so much variety. This is way more then just a black metal EP and needs repeat listens as more and more elements are discovered as you get to know the tracks better.
The last new track, Transparent Man is arguably the weakest of the bunch purely because it doesn't grip in the same way as the previous three. It's still a fantastic guitar-heavy, scratchy vocalised listen though.
Misanthropic Sedition then wraps up with two covers, two very different covers. First up is The Figurehead by The Cure and Unendlich give it a new spin with the vocals alone. It's different enough which is exactly what you want from a cover…give it your own style. That doesn't quite apply to Dissection's Where Dead Angels Lie but Unendlich nail that too.
Unendlich – Misanthropic Sedition Full Track Listing:
1. Misanthropic Sedition
2. Already Dead
3. Catalyst of Creation
4. Transparent Man
5. The Figurehead (The Cure Cover)
6. Where Dead Angels Lie (Dissection Cover)
Go to Bandcamp to pick up Unendlich's music where the EP will also be available and keep up to date with news via their Facebook Page.
Unendlich - Misanthropic Sedition (Self Released)
The Final Score -

8.5/10