EP Review: Sumeru – Blood Ordinance (Brilliant Emperor)
As Australia's heaviest riff machine near their first decade of existence, Sumeru's latest EP, 'Blood Ordinance', showcases the uncompromising weight for which this Sydney institution gains its reputation.
With new vocalist Jake Willoughby (IEXIST) reflecting perfectly the brutality of a realm now plunged into war, the lofty realms for which the band have always taken refuge are now a battlefield ravaged with blood and fire.
Blood Ordinance will be released on January 21st 2021 via Brilliant Emperor.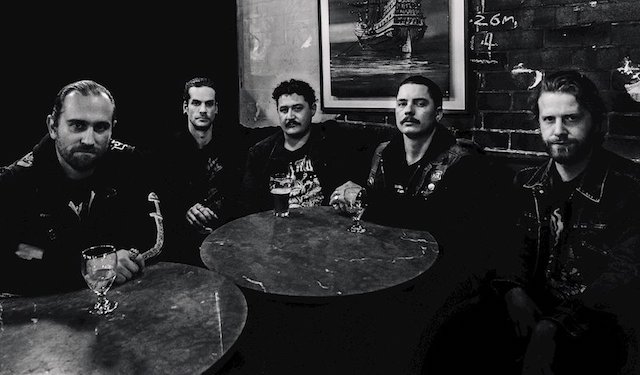 Two tracks of heavy sludge and speed, Sumeru bring the noise on an EP that is criminally short but makes sure this band will be at the forefront of the mind throughout the year. Especially as they bring with them a new vocalist who has an incredible amount of power with his aggressive but measured approach.
The riffs though… holy hell, does this band know how to get things grooving and shaking. Drifting with such ease from tempo to tempo and making a strong case for the neck muscles to be constantly stretching and moving. Both tracks bring a compelling argument to head-bang yourself into a stupor.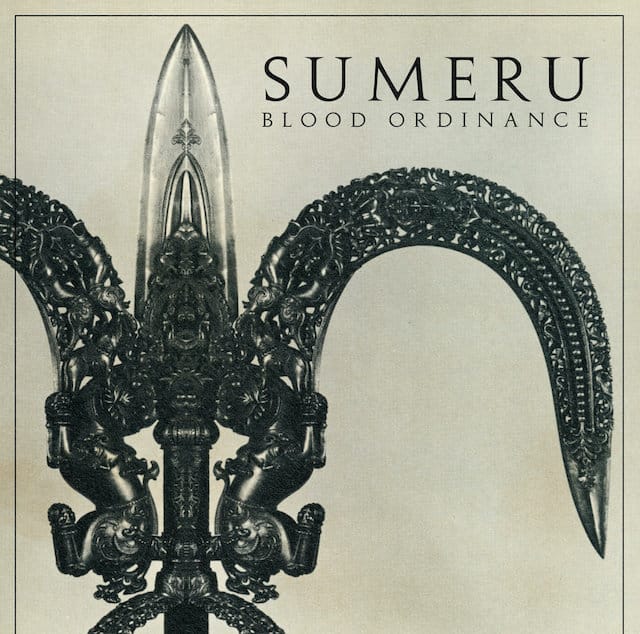 Sumeru – Blood Ordinance Full Track Listing:
1. Cold Chamber
2. Foundry of Dread
Links
Bandcamp | Facebook | Instagram
Sumeru - Blood Ordinance (Brilliant Emperor)
The Final Score -

8/10