EP Review: Pelugion – I (Self Released)
Ahead of their Bloodstock Festival 2018 appearance, the three-piece hard rock / metal band from Coventry, England, Pelugion have dropped a surprise EP! Their debut, titled I is their first ever CD and is a full collection of all recordings to date! It will be released on August 4th 2018.
Some of the tracks have been released previously in digital format only, other recordings haven't been heard before, but none of these tracks have ever made it to CD until now!
Pelugion have commented:
"We are so excited. This will be our first proper release and it's been such a long time coming! Fans are constantly asking us for CD's at every gig we play, and now we have not only got a new CD to give them, but anyone owning a copy of I can say that they have every Pelugion recording ever made so far! The CD sounds badass and we really hope everyone enjoys it. We would like to thank everyone who has put the time and effort into the EP over the years, it means a lot to the three of us. Thank you all! We look forward to Bloodstock now, still can't believe we're playing it really. See you in the pit!"
You can read our pre-Bloodstock feature and interview with the Coventry Metal 2 the Masses winner here.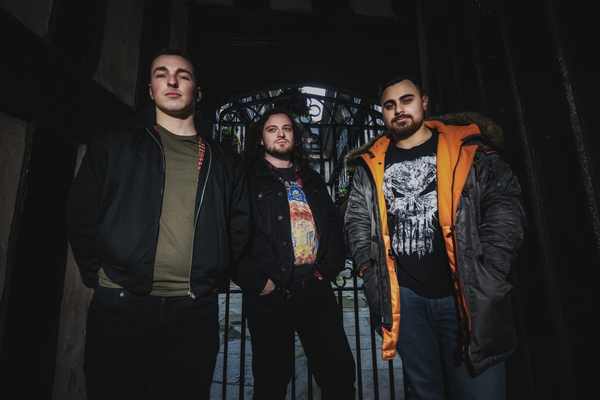 Being a collection of everything recorded by Pelugion to date there was a chance that I could sound a bit confused but happily, that's not the case. In fact the effort that has gone in to make the album sound so cohesive is admirable. It's also helped that the 8 tracks that make up I are all brilliant in their own right.
Playing a heavy, sometimes sludgy style of rock, Pelugion battle away with Monster. The slow, groove of the chorus playing off wonderfully against the faster hard rock riffing. All of that is given an extra layer thanks to a blistering guitar solo.
Bide My Time follows a similar formula switching between tempos with ease and with as many thrills. The increase in heaviness, signalled by a chunky drum beat, is down-right brilliant.
Then there is the energetic and super-catchy Desire, the excellent Bane of Humanity that definitely seems to have had some late-era-Metallica influence and the groove-tastic Remedy. The latter of the three has the Pelugion fast verse, slow chorus style but once again it sounds so different to the others that it's impossible to not enjoy.
If you're not banging your head, throwing the horns or shaking your arse to the likes of Bury Me (maybe the best track Pelugion have recorded so far) and Serpent's Mistress, something might be clinically wrong with you. Both give off exciting stoner rock vibes and both will get wedged in the brain like a piece of food stuck between the teeth.
A wickedly strong slab of hard rock closes things as Believe brings intensity in the guitars and the vocals wail with passion. The perfect ending to an incredible debut release by one of the UK's most exciting young bands.
We might have waited a while for this album but it was worth the wait. Getting everything they've recorded in one place makes this a must buy for fans and if you've never heard of them before? What are you waiting for?!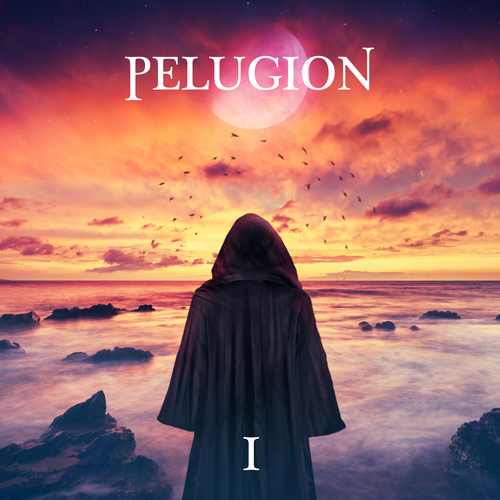 Pelugion – I Full Track Listing:
1. Monster
2. Bide My Time
3. Desire
4. Bane Of Humanity
5. Remedy
6. Bury Me
7. Serpent's Mistress
8. Believe
Find out more about Pelugion over on Facebook and pick up their releases over on Bandcamp.
Pelugion - I (Self Released)
The Final Score -

8.5/10