Album Review: Manes – Slow Motion Death Sequence (Debemur Morti Productions)
Bold, atmospheric and assertive, eclectic Norwegian metal band Manes long awaited new studio album 'Slow Motion Death Sequence' is a hybrid of genres and influences with a real sense of urgency to push the boundaries of progressive metal.
Formed in Trondheim, Norway, in 1992, Manes's music has gone through many stages of transformation and mutation but the core of the group has remained unchanged for over 16 years. The band has had a mantra of exploration and experimentation in their approach to song writing, and is hard to define by limiting genres.
Slow Motion Death Sequence will be released 24th August 2018 via Debemur Morti Productions.
An eclectic listen, Slow Motion Death Sequence challenges with its blend of rock and electronica. The 9 tracks that make up the album range in style and quality, there is no doubt that this is an album that is going to be disliked as much as loved.
Endetidstegn takes a little bit of time to get going with the opening few minutes being a bit of a mess. It settles and when it does it transforms into a catchy tune. Scion doesn't have the problem, the off-kilter vocals and synth-style beat showcasing imagination.
Then Chemical Heritage ups the album's game with a much more rock-infused track. This is where Manes excel!
The climatic build of Therapism is cloaked in darkness, the emotional melodies of Last Resort and the uncomfortable effects of Poison Enough for Everyone continue the array of sounds that Manes create. It's a continuous exploration of unique, puzzling and fascinating music.
It doesn't always get it right though as a few tracks sound messy and fail to catch fire. Electronica and rock can be a match made in heaven and on occasions Manes steps over the line becoming frustrating and annoying. These moments are in the minority, thankfully.
A great example of Manes getting the blend right is Night Vision. A track that delivers oppressive effects alongside haunted rhythm and melody. Before Ater ends things in cold and dark style. A ending that, if I'm honest, is a little flat.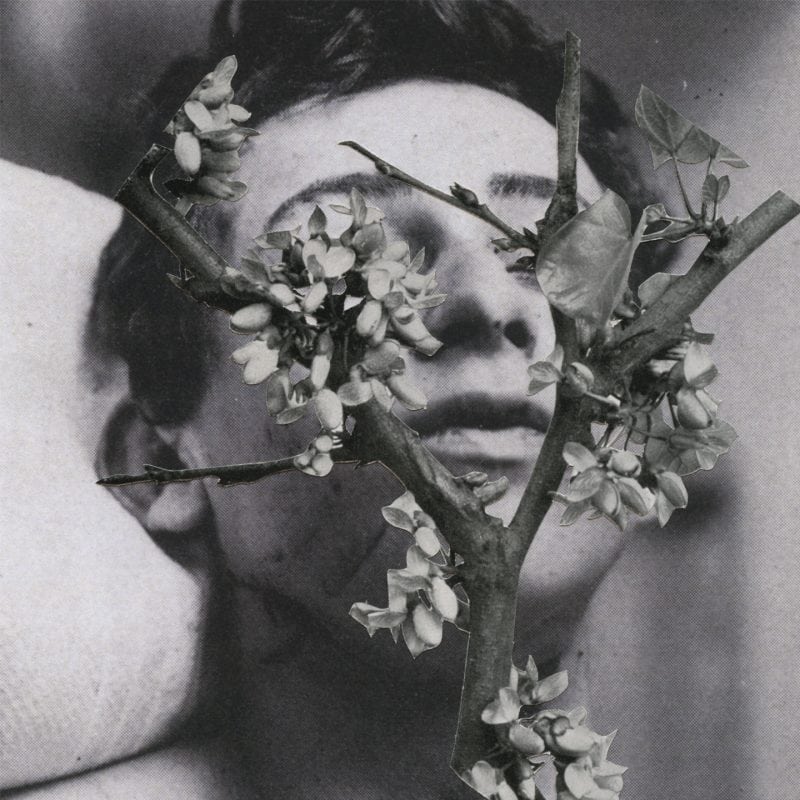 Manes – Slow Motion Death Sequence Full Track Listing:
1. Endetidstegn
2. Scion
3. Chemical Heritage
4. Therapism
5. Last Resort
6. Poison Enough For Everyone
7. Building The Ship Of Theseus
8. Night Vision
9. Ater
You can order the album here on gatefold 12-inch, here on gatefold CD and digitally here. Find out more via Manes' website, Facebook Page and Twitter.
Manes - Slow Motion Death Sequence (Debemur Morti Productions)
The Final Score -

6.5/10