EP Review: Ironstone – Prophecy (Self Released)
Australian progressive metal band Ironstone are set to release their debut EP Prophecy on the 29th of May 2020.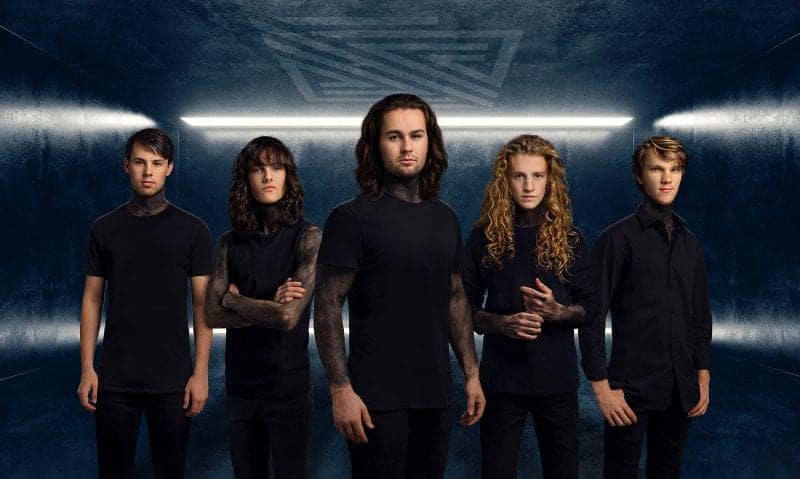 Ironstone say about their EP:
We are thrilled to present our debut EP 'Prophecy' to the world. This collection of songs covers a broad range of feelings, from heavy and serious subject matter through to the quirky and light-hearted. Being a first release for us and having evolved so much in the last few years, we feel especially philosophical about our direction as a band and our path as young adults. 'Prophecy' is about acknowledging the overwhelming doubt of what the future holds and casting that aside in order to take control of our own reality. It flows and integrates from hopelessness to empowerment, from caution to impulsivity and encourages a journey of self-discovery that is vaguely familiar yet somehow completely new.
Spacious riffs, absorbing melodies, sparkling vocals and a substantial percussion section, Ironstone are undoubtedly a progressive band of the future. This debut EP is a varied and thrilling listen.
From Downpour's serrated and techy rhythm with middle eastern twangs. To Bound's use of synth alongside violent jabs of guitar, Killed A Man's unique effects and melodramatic vocals and Origin's outbursts of heavy groove. This is a bit of a banger.
A progressive crowd-pleaser, Ironstone will make a big splash when this debut EP lands.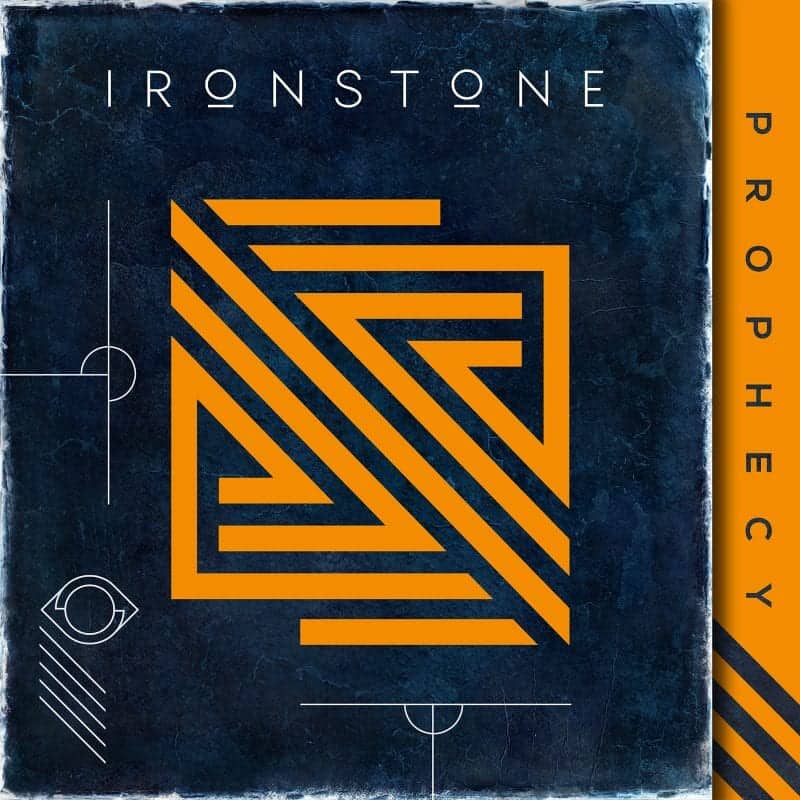 Ironstone – Prophecy Full Track Listing:
1. Downpour
2. Bound
3. Better Unseen
4. Killed A Man
5. Hollow
6. Origin
Links
Website | Facebook | Instagram | YouTube
Ironstone - Prophecy (Self Released)
The Final Score -

8/10