Band Interview: Inquire Within
Games, Brrraaains & A Head-Banging Life are proud to being you an interview with acoustic/rock/death metal band, Inquire Within.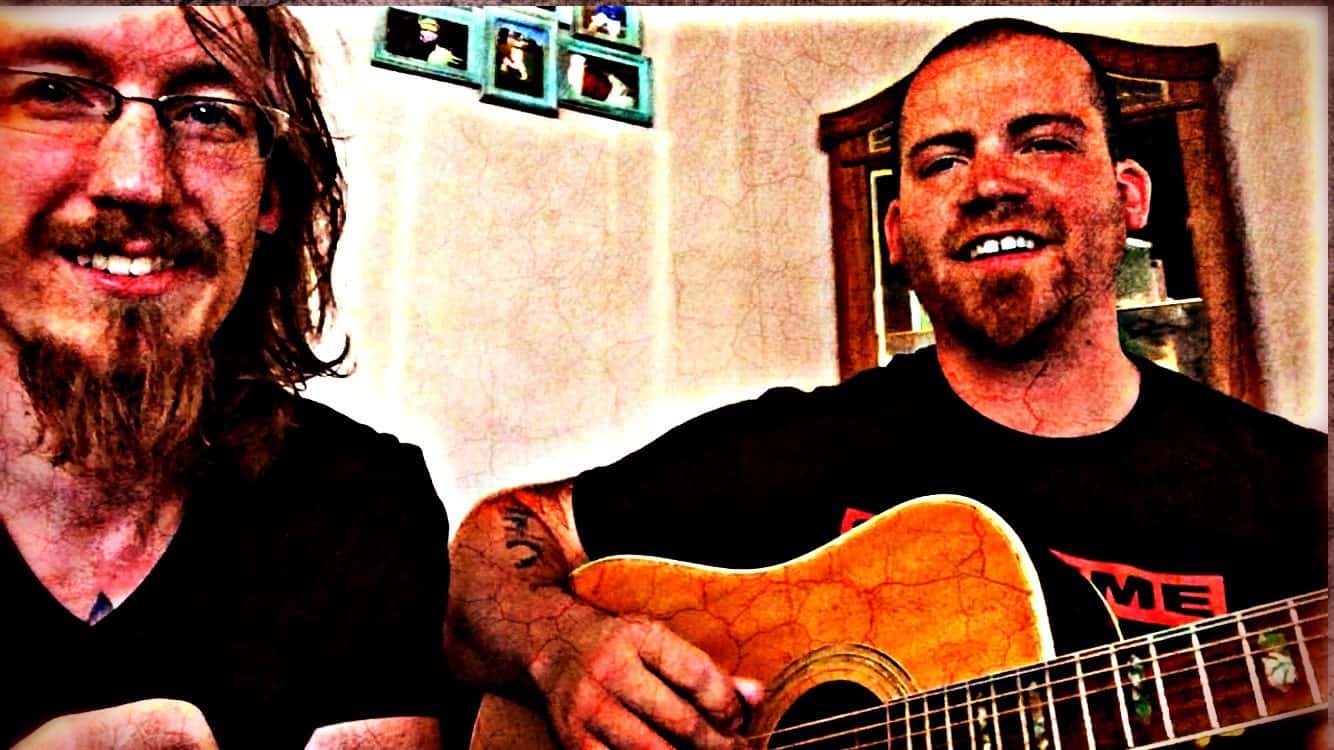 1. How did you get started as a band?
"Inquire Within" got started after a death metal band that Kelby and I (Brett) were in had split up. When that band split Kelby and I lost our practice space, so we didn't have a spot for drums and because of the opposite work schedules we had at the time we could only practice very late at night in my house. We pretty much lost a place to play loud metal.
So one day we were hanging out at my place with our friend Dewey (who had also played guitar in a past death metal band I was in) and we decided to try something new and make acoustic music. I had been taking singing classes at college so I felt up to the challenge of making something other than guttural noises.
After a while Kelby got a new place that we could practice louder and with that we start writing some rock and then we couldn't help but make death metal again. So we decided to not ever stick to one style and just write whatever music we want with this band whether it be extremely soft and chill or extremely guttural and brutal.
2. How would you describe your sound?
All over the place, extreme metal and extreme chill. On this album I think a sound that carries with the various genres would be melancholy/ drone. None of the songs have a very "happy" or "sad" sound just somewhere in the middle. I wanted the sound to be unresolved like there are still answers to be found. To help with the sound I recruited Dirk Verbeuren of Megadeth and Kevin Talley of Dying Fetus to help with some of the drums. A total of 16 musicians from 9 countries helped shape the sound of our debut album.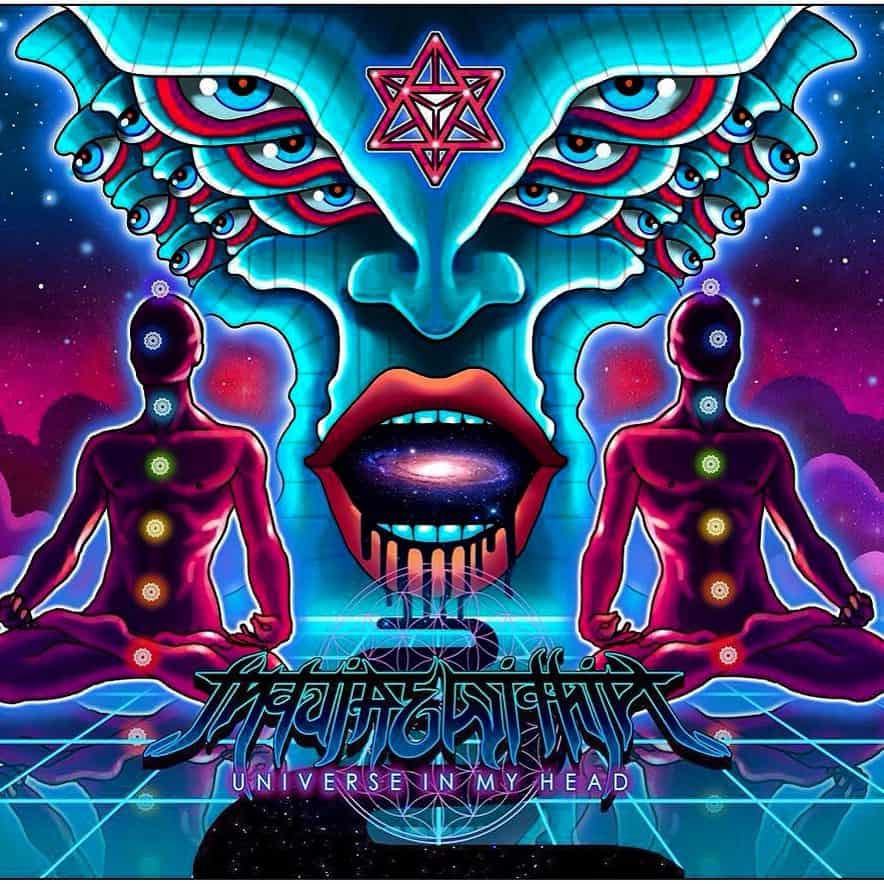 3. What bands/artists would you say have influenced your style of music?
Our inspiration is all over the place. "Lamb of God" is a big influence on Kelby and I. When we first started writing together about 10 years ago that was our favourite band. "System Of A Down" is another big influence Kelby and I share; they are one of the first metal bands we both got into.
When we first started trying to make chill music we definitely spent a lot of nights jamming to "Pink Floyd". "Whitechapel" and "Behemoth" have been big parts of our metal upbringing. Kelby gets down to a lot of "Alice In Chains", "Pearl Jam", "Soundgarden", pretty much all our local Seattle Grunge Rock scene. "Marilyn Manson" has been one of my favorites since I was a kid.
When it comes to guttural vocals, "Cannibal Corpse" is my go to band. The last couple years I've gotten really into "Devin Townsend", the power in that dudes voice got me to start taking opera lessons.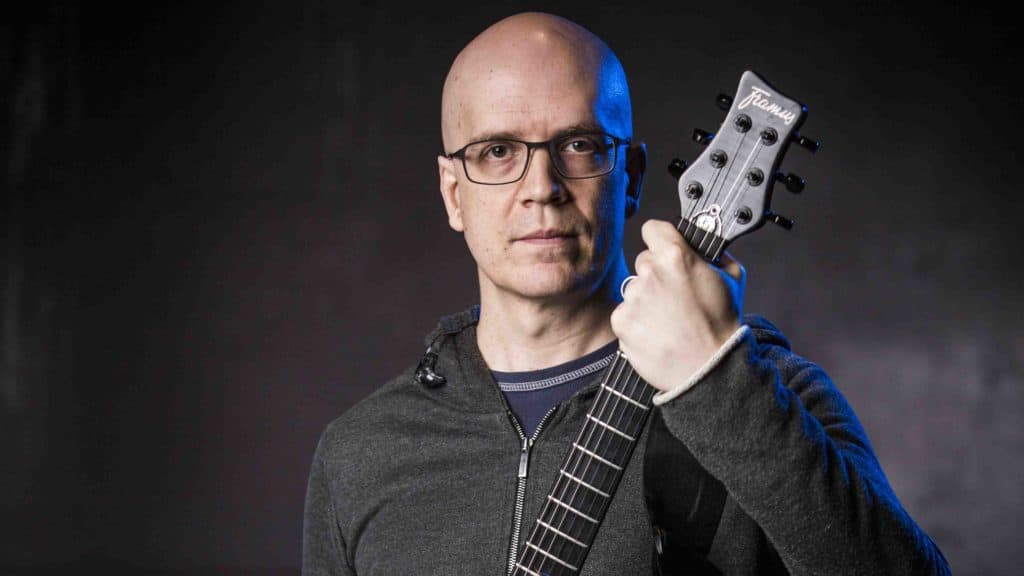 4. Has the rise of YouTube & music streaming helped or hindered you as a band?
Platforms like YouTube and Spotify have helped a lot! We have reached thousands of people that might not have heard us without those. Streaming services are also a great way for bands to make money from the people who potentially would have just pirated the music.
5. What do you enjoy doing when you're not making music?
We both exercise a lot and run around outside with our kids. Tons of conspiracy video watching, a lot of the lyrics on our album are stemmed from ridiculously long conversations Kelby and I have gotten into after watching those videos. Kelby does a lot of fishing, I do a lot of reading. Where we live there is a lot of hiking and camping to do…. also a lot of good beer up in the Pacific North West.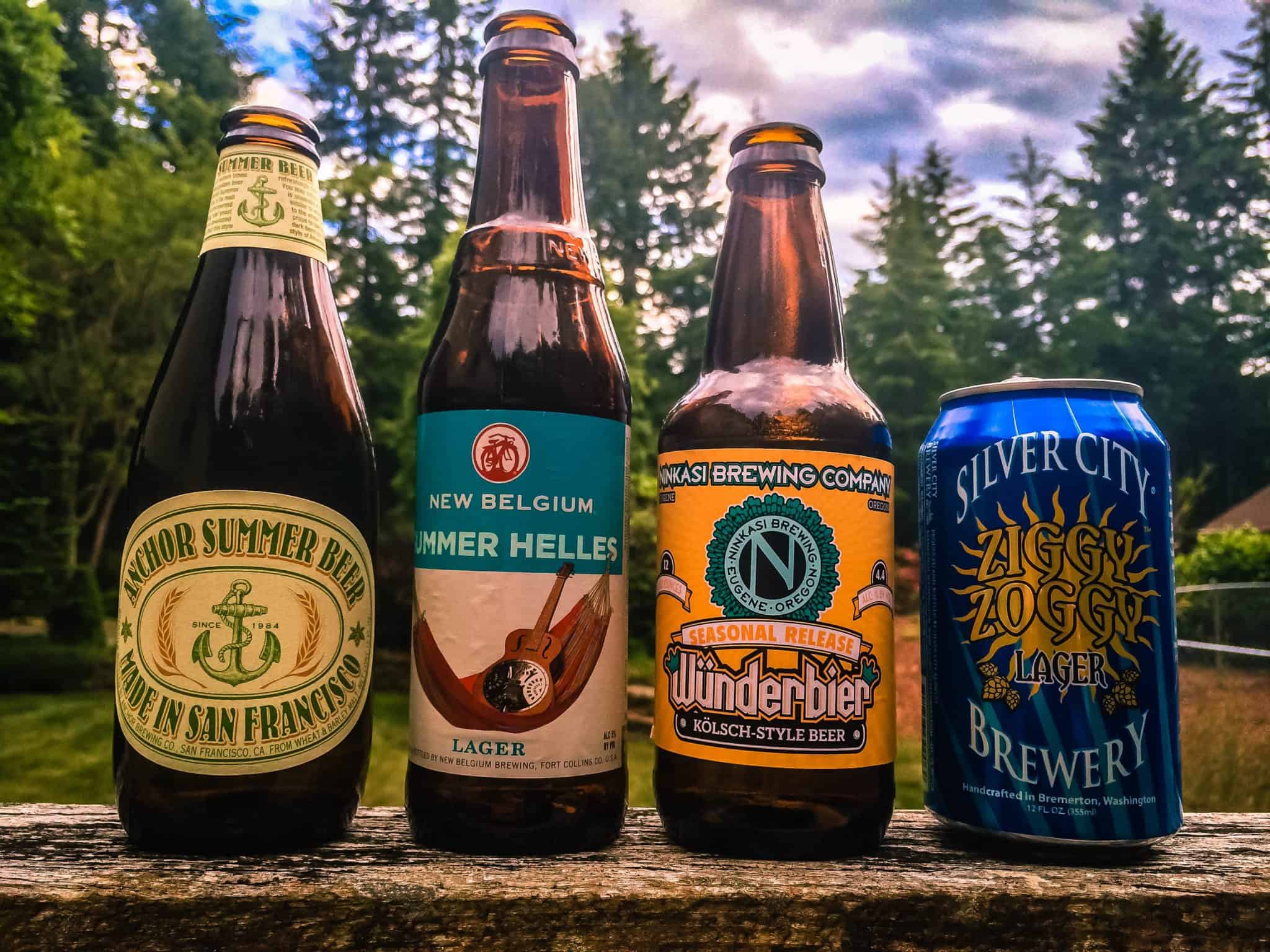 6. What are your future plans musically? Tours?
Tours hopefully this upcoming year. We have a lot written for a second album, no plans yet on when we will record or release that. I'll be taking a film score class by Hans Zimmer, hopefully that will help make album 2 bigger and more epic. We've been scripting and planning out a bigger stage production than we have done before. Just a lot of creating for now.
We'd like to thank Inquire Within for taking the time to speak with us & Stencil PR for arranging it. You can check out the debut album over on Spotify & via Apple Music below. Keep up to date with all the band's news by liking their Facebook Page too.