Band Interview: Damy Mojitodka of Pulvis Et Umbra
Games, Brrraaains & A Head-Banging Life are proud to bring you an interview with Damy Mojitodka, the man behind Italian metal band, Pulvis Et Umbra. The new album, Atmosfear is out now & you can read our review here.
1. How did you get started as a band?
The idea came around in late 2001 when the previous death metal band I played as guitarist in (PHONEUTRIA) disbanded so I decided to start a new project by myself. Several lineup changes came between 2007 and 2013 (people quit for lack of motivation, fired by me or other reasons) but during that time we got chance to taste the live experience (also outside Italy) and record two EPs and full lengths.
In 2013 I turned Pulvis Et Umbra into a one man band and recorded a second full length (Implosion Of Pain) released in September 2014 via Pavement Entertainment.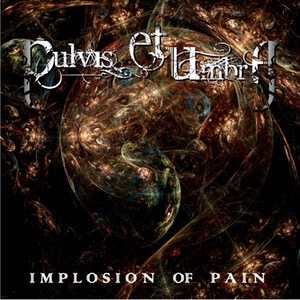 I decided only 1 year later to start to cooperate with session live players when I received a proposal to open for Bloodshot Dawn. I'm still happy to have made that choice, they're all great persons and musician to work with. Atmosfear was a new step/challenge for me because I recorded the whole album at home, learning plugin editing via YouTube & spent several weekends on it but I'm happy with the result. 🙂
2. How would you describe your sound?
A music fruit salad! Ahahaha 😀 I'm a very open minded person and I'm quite often inspired by genres totally not relevant to metal. Recently the expression 'No Poser Italian Metal' made me laugh to the point I decided to state it as my band sound!
3. What bands/artists would you say have influenced your style of music?
A huge amount. Early Metallica first because I started playing guitar thanks to a cassette tape bought by my sister in the UK. Other artists include Malmsteen, Testament, Periphery, Dark Tranquillity, Opeth, Pestilence, Judas Priest, Meshuggah, Lamb Of God, In Flames as well as Gregorian chants, movie soundtracks and much more!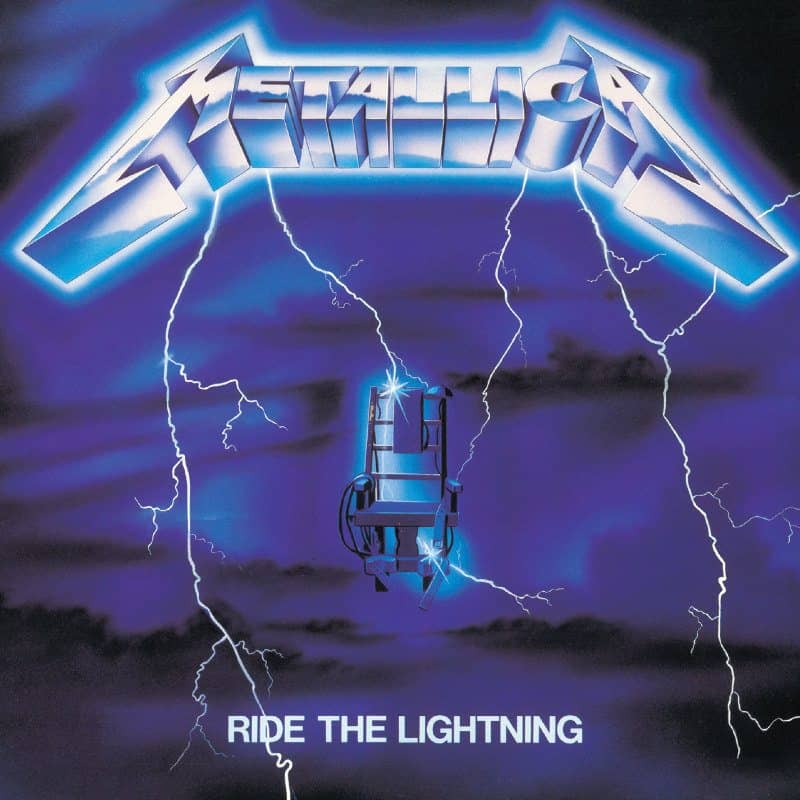 4. Has the rise of YouTube & music streaming helped or hindered you as a band?
I think both, because it's undeniable that if you wanna get good feedback on YouTube you have to pay for an ad campaign made by Google. Main labels still do it (of course with major budgets to increase the daily views) and heavy metal ain't something new that can hit interest a lot of people. I'm an old school person who still trusts the flyer promotions and sharing.
It's also important to say that nowadays YouTube has become a sort of 'torrent' site. People or labels upload full albums of artists, then you can just convert the video in MP3 and people have suddenly got free music. This always means that (beside what 90% of metalheads say) metal music is becoming more commercial day by day but because of the music itself, just because of the type of spamming propaganda/free music downloads etc.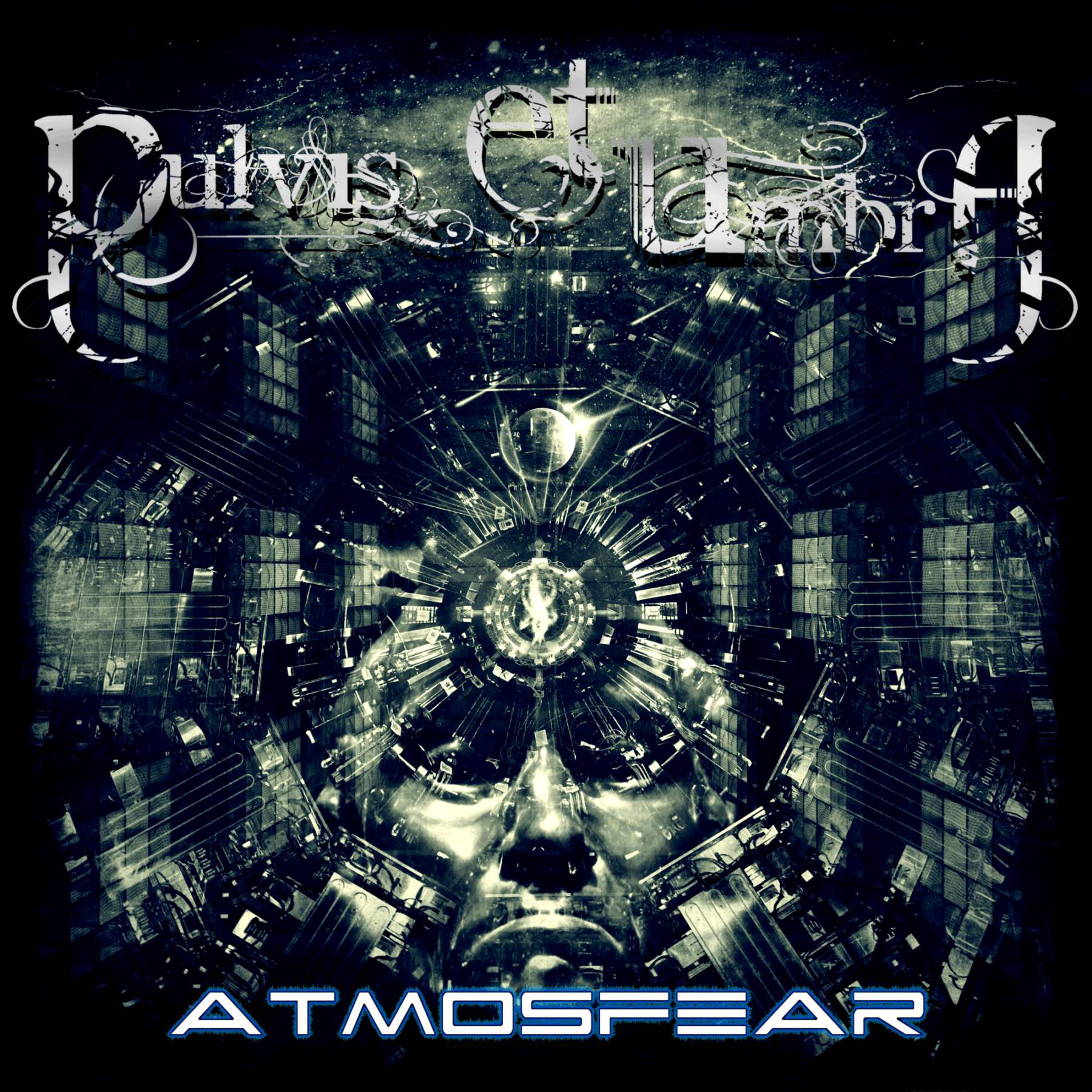 5. What do you enjoy doing when you're not making music?
Well, luckily I live in a former dairy farm so there are a lot of good places to walk or bike here. I'm a normal person who just goes to work, reads books, spend weekend with friends at concerts or at the pub. I like to chill out, travel and I'm addicted to answering all people on social networks! 🙂 I always prefer to use the word 'friend' and not 'fan' because when people enjoy our show, buy or share our music, write me a message or anything, I consider him/her as a new friend to talk with.
6. What are your future plans musically? Tours?
Next weekend we start a tour with Canadian metallers Skullfist that goes through Ukraine, Belarus, Lithuania, Latvia and Russia. Australian band Bastardizer will be also on the road with us and I can't wait to meet new people over there. Touring with new bands and meeting new people is an experience that hits your heart more than love. 😀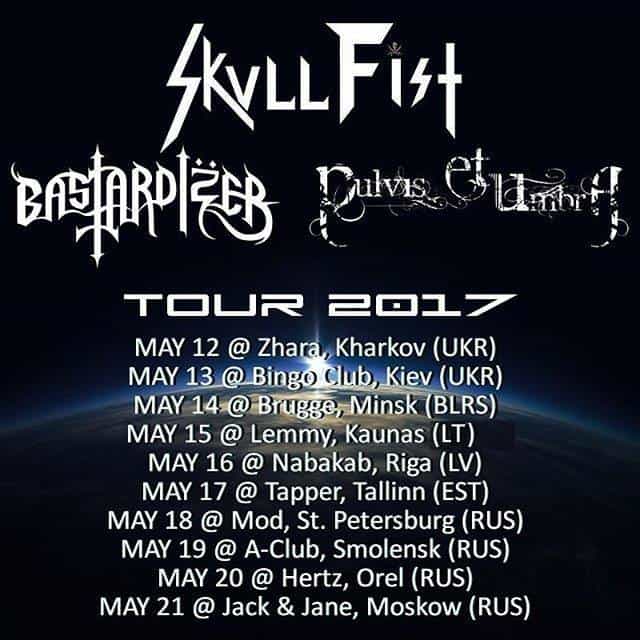 After the tour I'll finish a plan to tour UK. I'm start work on a brand to support artist and riders while also working on a new release in the early part of 2018!
We'd like to thank Damy for taking the time to speak with us. You can pick up Atmosfear plus their earlier work over on Bigcartel & all major streaming platforms/CD sellers. You can find out more about Purvis Et Umbra & the touring plans over onFacebook, Twitter & Instagram. Of course, if you want to see what all the fuss is about head over toYouTube to check out some of the band's videos.