Album Review: Yellowtooth – The Burning Illusion (Orchestrated Misery Recordings)
Having survived the plague year, Yellowtooth will release its third album, The Burning lllusion, on Orchestrated Misery Recordings. It is out on April 30th 2021.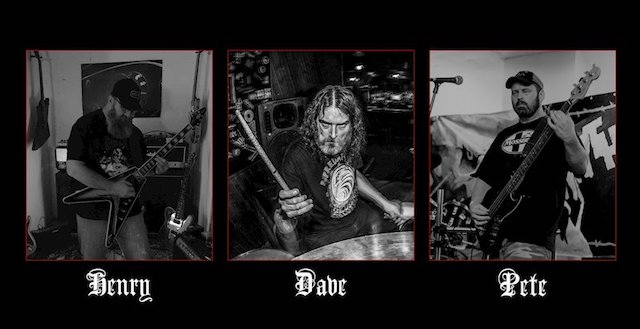 A fascinating amalgamation of heavy metal ideas, Yellowtooth combine traditional speed metal with Southern doom riffs, sludgy pacing and filthy groove. It's almost impossible to fathom that such a combination could work so well, yet here we are. The Burning Illusion proving to be a tough slab of heavy metal greatness.
The moment in From Faith to Flames that the band kick into the higher speed metal gear is the first proper blood pumping moment. Though there are so many more to come and the neck muscles are going to be working overtime to keep up with the likes of Atrocity, The Illusion and Void.
Amidst them is Astronaut's Journey's gargantuan riffs and incredibly hooky rhythm. With the short intro of Deep Space, this does have a sense of grandeur. One that is massively appealing and also shows just how much else these metalheads have to offer.
Yellowtooth are an absolute beast when it comes to riffs, as Dead Flowers continues to prove. However, be prepared for an out of this world solo here too. This is the track that makes you fall in love with this band if you've not already.
That Southern tinged sludge and doom sound is sticky as hell but it's hard to not revel and roll around in it. The mightiest of mighty efforts comes in the form of the penultimate track, Scattered to the Wind. This is Yellowtooth taking their time, spreading their sound about far and wide, confident that they have every single listener paying complete attention. Which they're absolutely right to be because we are.
Following that slice of excellence, it's one last racing head-banger with Lazarus Syndrome. Where Yellowtooth show off their unashamed love of all things speed.
A brilliant album. There are no other words needed.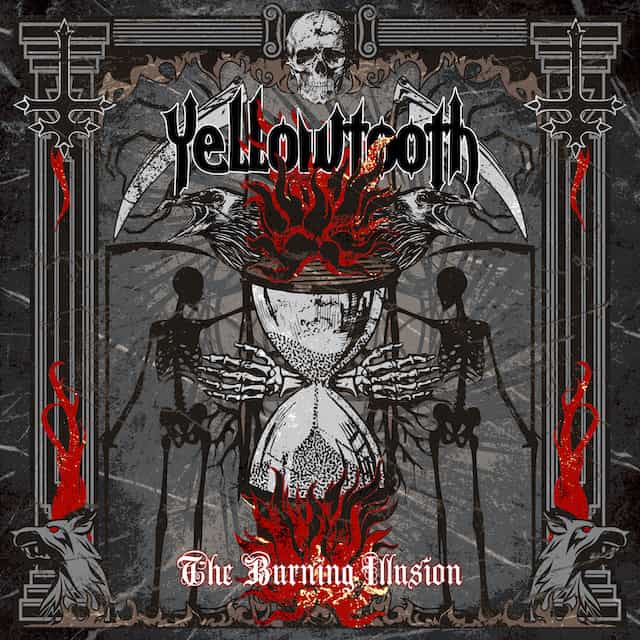 Yellowtooth – The Burning Illusion Full Track Listing:
1. From Faith to Flames
2. Atrocity
3. Deep Space
4. Astronaut's Journey
5. The Illusion
6. Void
7. Dead Flowers
8. Scattered to the Wind
9. Lazarus Syndrome
Links
Yellowtooth - The Burning Illusion (Orchestrated Misery Recordings)
The Final Score -

9/10