Album Review: Waldgeflüster – Stimmen im Wind 2020 (Nordvis)
To celebrate their 15-year existence, German atmospheric black metal band Waldgeflüster have released a re-recorded version of their demo. Called 'Stimmen im Wind 2020', it is a chance for those who may never have heard it before to experience just where the foundations were laid. Whereas long-term listeners can enjoy the modern re-recordings, a new spin on classic songs.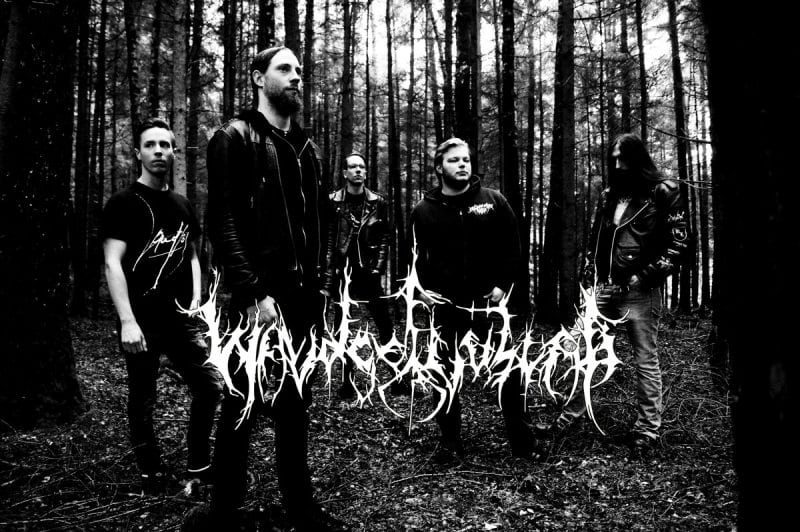 To say we're big fans of Waldgeflüster would be an understatement and their influences on our atmospheric black metal tastes can't be understated. The two albums we've written about; 2016's Ruinen and 2019's Mondscheinsonaton are both incredible listens and worthy of any music collection.
So it is very exciting to go back take a nostalgic look back with the band at their early days. To see where the seeds were laid and how much the band has developed since then.
Six tracks long, it's a morosely eventful and quite atmospheric start with Morgendämmerung. A short precursor to the blistering band named track though. A track that is everything great about Waldgeflüster wrapped up in a 10 minute epic.
If that was an indicator of just how expansive Waldgeflüster could be then Vintersjäl is an indicator of just how good the black metallers are when it comes to a more traditional extreme sound.
Two more mammoth efforts in Wotan sang and Wenn die Bäume confirm this release as more then just 'fan service'. Before a couple of minutes of melody (Abendämmerung) closes the release out. It might only be a re-recorded demo but it can proudly sit alongside Waldgeflüster's modern catalogue too.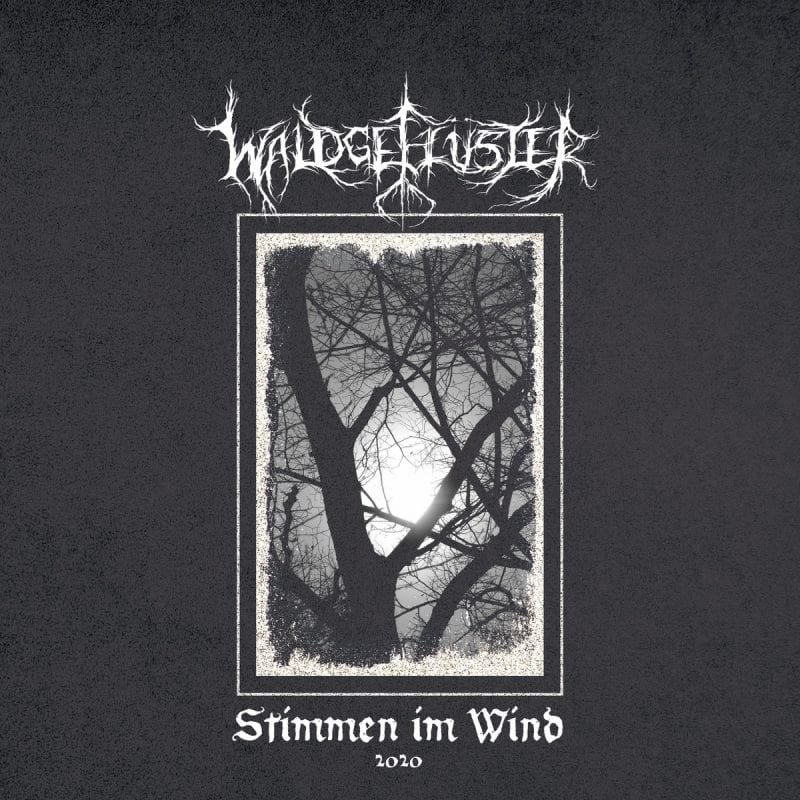 Waldgeflüster – Stimmen im Wind 2020 Full Track Listing:
1. Morgendämmerung
2. Waldgeflüster
3. Vintersjäl
4. Wotan sang
5. Wenn die Bäume
6. Abendämmerung
Links
Waldgeflüster - Stimmen im Wind 2020 (Nordvis)
The Final Score -

9/10