Album Review: Sour Tusk – Turn it Up (Self Released)
Sour Tusk, a bombastic rock n roll two piece from Sheffield, formed back in March 2016. Since then they've played in excess of 150 shows across the UK, including a short stint as an opening band for Chris Holmes (Ex WASP), opening for with The Virginmarys/Florence Black and Michale Graves.
They've now released their debut album entitled 'Turn it Up'.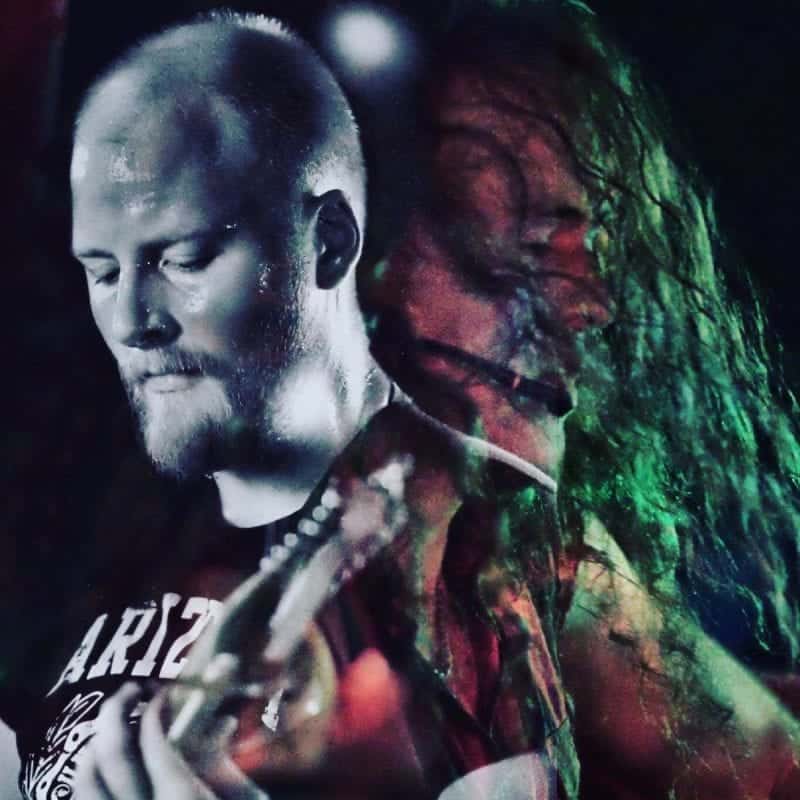 A really deep and enriching groove, Sour Tusk's brand of rock and roll is bouncy and energetic while being quite entrenched on the heavier side of that. On the one hand it's pretty straightforward shake your hips/bang your head rock n roll. While on the other there is clearly a little more to it as the vocals and booming bass are desert rocky at times whereas the riffs burn as brightly as the hot and arid sun.
The first two tracks, Midnight (Born to Lose) and Dead Men are high energy out of the blocks, not letting up for a second. Whereas Desert Rock has a slower and dirtier guitar groove while staying quite heavy.
The high tempo stuff makes a triumphant return for Behind the Sun, Drinking Man and Evil Within. The highlight of the trio being the dive bar bounce along middle track.
It's a lot of fun and the kind of album to draw in the casuals as much as the hardcore. Who won't like the energy of Gonna Lose or the riffs of Filth?
The latter part of the album doesn't see Sour Tusk run out of stream even though they've been running hot for 8 tracks already and have 4 more to go. Make My Day, Shakedown, Devil Run and Other Side don't make any major changes to the winning formula heard so far but don't disappoint either. The highlight being the groove-tastic Shakedown that had me reminiscing of the early days of Black Spiders.
It's a rock banger, what more do you need to know?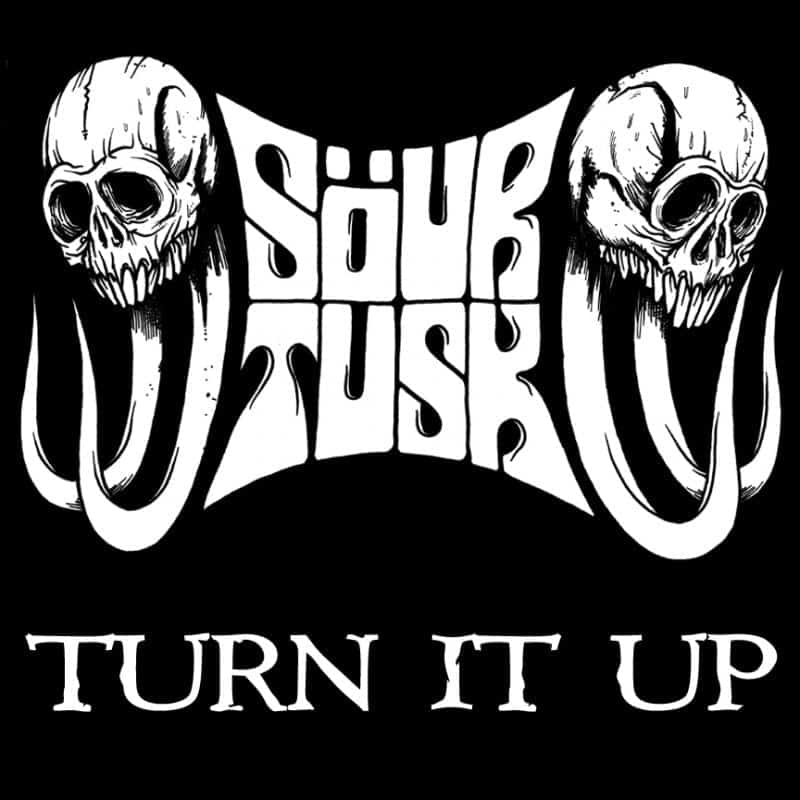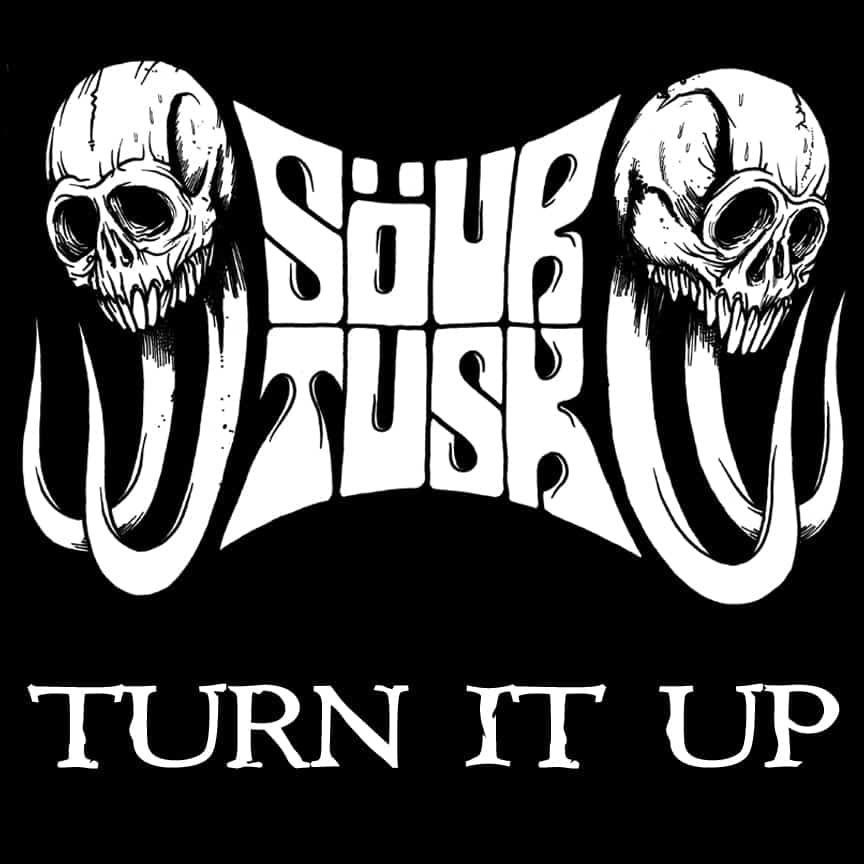 Sour Tusk – Turn it Up Full Track Listing:
1. Midnight (Born to Lose)
2. Dead Men
3. Desert Punk
4. Behind The Sun
5. Drinking Man
6. Evil Within
7. Gonna Lose
8. Filth
9. Make My Day
10. Shakedown
11. Devil Run
12. Other Side
Links
Bandcamp | Facebook | Soundcloud
Sour Tusk - Turn it Up (Self Released)
The Final Score -

8/10