Album Review: Skeleton – Skeleton (20 Buck Spin)
Ripping forth like a dagger from the flesh of Austin, Texas comes the self-titled debut LP from the lone star state's new wreckers of civilization Skeleton. Having plied their black market trade for several years in grime infested underground dungeons and sub-basements, 20 Buck Spin was called forth to issue Skeleton's first LP, a cataclysmic expansion of the band's unhallowed vision venturing well beyond its earlier borders. Out on July 10th 2020.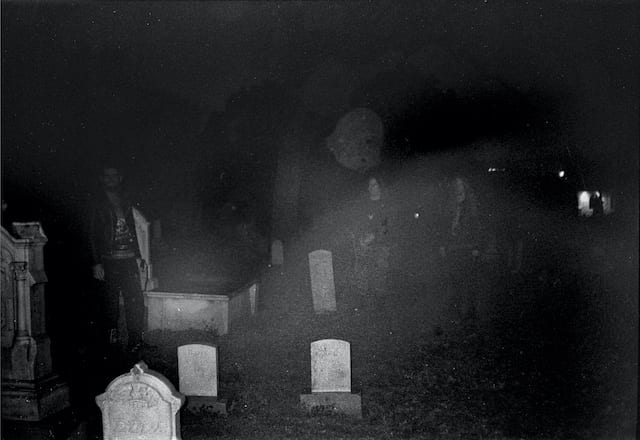 Don't go into this debut expecting an old-school throwback. That's is not what we have here although it is unashamedly black metal.
The thing that marks Skeleton out though is the extra groove they have in their guitars. There's some seriously bright riffing going on here that, when joined by a relentless set of drums, rumbling bass and twisted vocals, is a real crowd pleaser.
Don't worry though, it's still a violent and impactful assault of blackened noise. It's just that you might find it that little more listenable. Certainly easier to get the head-banging in unity with Skeleton. Especially when they're throwing out such bangers as Mark of Death, Ring of Fire and Catacombs.
Skeleton – Skeleton Full Track Listing:
1. Skeleton
2. Mark of Death
3. The Sword
4. T.O.A.D.
5. Ring of Fire
6. At War
7. Taste of Blood
8. Victory
9. A Far Away Land
10. Turned to Stone
11. Catacombs
Links
Skeleton - Skeleton (20 Buck Spin)
The Final Score -

7.5/10