Album Review: Semper – Kháos (Necromance Records)
Released via Necromance Records on the 20th March 2017, Kháos is the new album from progressive metal band, Semper.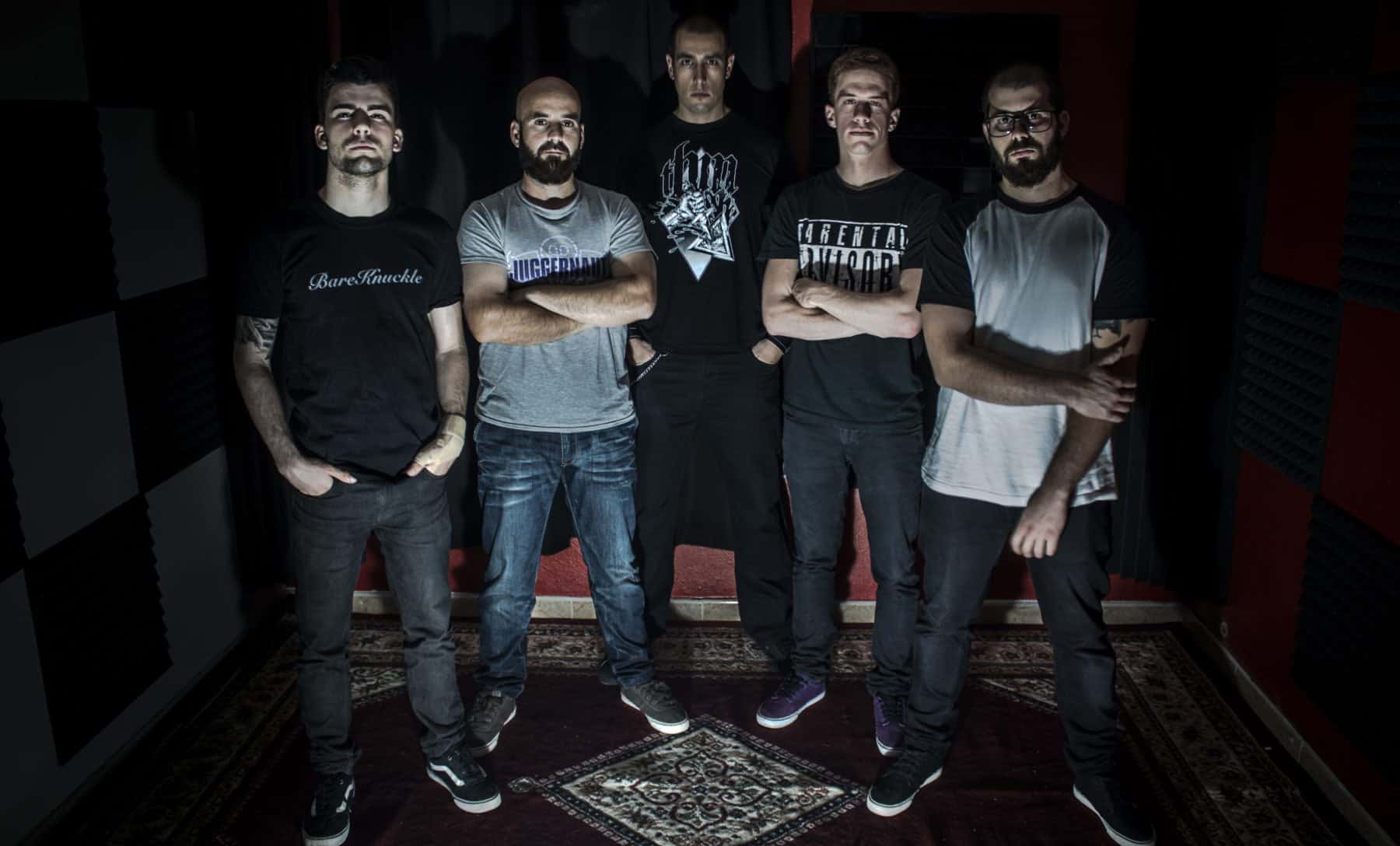 With opening song XII, it's impossible to not draw comparisons to the likes of Meshuggah. The ferocious vocals mixed with disjointed riffs & some serious technical prowess does sound familiar but where Semper distance themselves is with their use of melody & industrial electronica.
Used sparingly, these actually enhance the absolutely devastating metal that Semper play. Take the odd effect used at the start of Decadencia…it's barely 20 seconds long but you focus on it so much that when it kicks into a seriously heavy beat, it's almost a surprise. The pairing works really really well, resulting in a track that you'll remember long afterwards.
That's not to say when Semper want to just melt your face off, they don't. Redención's riffs are made from the hottest fire known to man, absolutely furious blasts that amaze as much as they entertain.
The technicalities of the music isn't always the thing Semper want you to remember. Every song is littered with complicated verses & choruses but they make it sound so effortless it stops being as noticeable. What is noticeable is the absolutely crushing heaviness of this record.
There hasn't been much this year as heavy as the final drum flurry at the end of Babel. In fact there hasn't been much this year as good as Kháos overall.
The frantic nature of the penultimate track, Implacable leads perfectly into Revolución, a finale that demands your full attention. A fantastic finish to a fantastic album.
Semper – Kháos Full Track Listing:
1. XII
2. En Nombre De
3. Decadencia
4. Redención
5. Babel
6. La Bestia
7. Implacable
8. Revolución
Head over to Bandcamp & pick up the album now. You can also stream it via most major services including Apple Music below. Check out Semper over on Facebook too.
Semper - Kháos (Necromance Records)
The Final Score -

9.5/10