Album Review: Raventale – Planetarium (Ashen Dominion)
Out on October 5th 2017 via Ashen Dominion, Planetarium is the new album from the atmospheric black metal band, Raventale.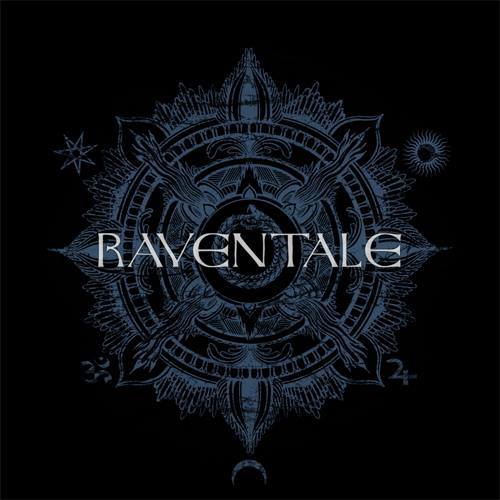 Planetarium might only be 4 tracks long but those 4 tracks are epic, ambient & spawling journeys through the world of black metal.
The darkness that pours from Gemini – Behind Two Black Moons is one thing, the way in which it controls the melodic edge, the hellish vocals & brutalising metal is another. A perfectly executed start, it's an atmospheric tune but one that doesn't allow dominance. This is beautiful evil in perfect harmony.
That side of things really comes out to play on the stunning Bringer of Celestial Anomalies. A black metal epic in every sense of the word mixing intense riffing & hooks with soaring melodic dives. Not a unexpected combination but one that really digs at the emotions. An incredibly satisfying piece of music.
At the Halls of the Pleiades continues the huge sounding & lengthy trip through a world of heavy riffs, twisted vocals & a rhythmic approach to black metal that really stays with you. There is no doubt at this stage that Planetarium is anything less then a stellar piece of work.
Wrapping up with one final flourish of mood-altering & emotionally-charged music. New World Planetarium is steeped in brutal atmosphere & dark themes. What makes this album such an exciting listen is that unlike a lot of atmospheric black metal, Raventale focus as much on delivering great heavy music as well as glorious sounding melody.
They get the combination perfect resulting in a need to hear more. Four tracks, even if it comes in at nearly 40 minutes just isn't enough time spent in this world.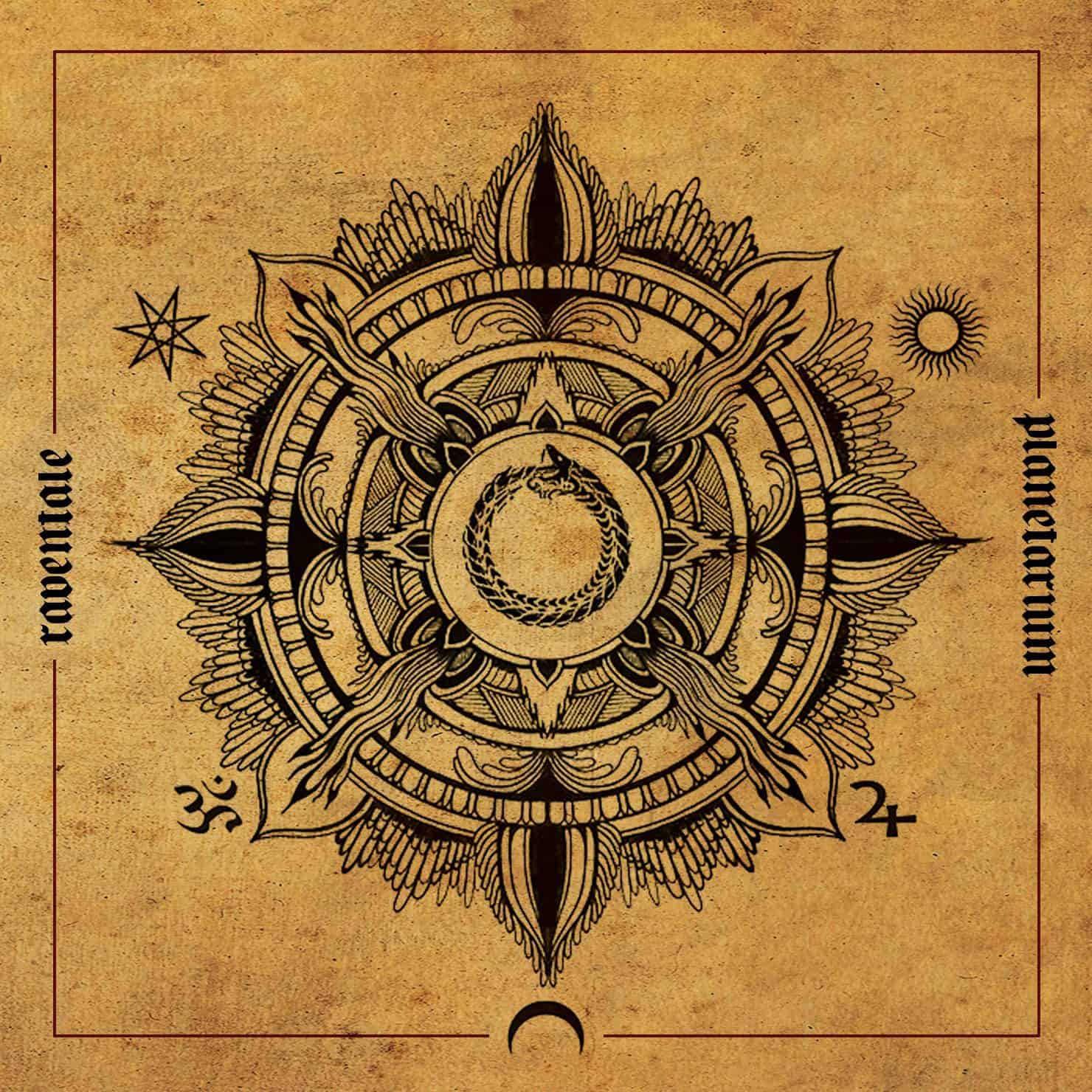 Raventale – Planetarium Full Track Listing:
1. Gemini – Behind Two Black Moons
2. Bringer of Celestial Anomalies
3. At the Halls of the Pleiades
4. New World Planetarium
You can order the new album via Ashen Dominion's shop. Pick up the single, New World Planetarium as well as previous work on Raventale's Bandcamp. You can find out more about the band over on Facebook.
Raventale - Planetarium (Ashen Dominion)
The Final Score -

9/10