Album Review: Panzerfaust – The Suns of Perdition I: War, Horrid War (Eisenwald)
Canadian black metal fundamentalists Panzerfaust are not taking their upcoming tetralogy The Suns of Perdition lightly. It is their most ambitious work to date and perhaps the band's most extraordinarily violent.
The Suns of Perdition I: War, Horrid War, the first chapter in an epic tetralogy, is being released under the Eisenwald sigil on June 14th 2019.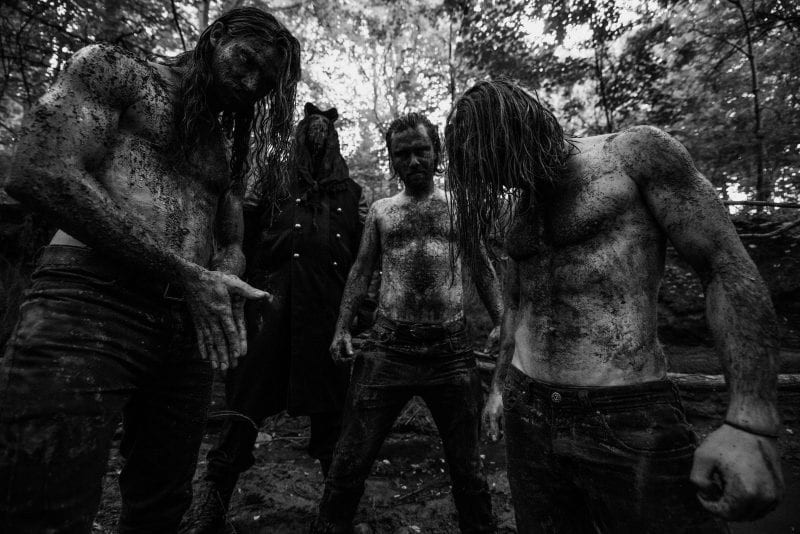 The Day of Trinity welcomes us to Panzerfaust's no nonsense approach to blackened death metal. The damage displayed by the Canadian band's battering level of brutality is shocking. Forget where black metal is now, this is the sound of a band wanting to pay tribute to the old-school sound while still sounding incredibly up to date.
With dark but interesting inspirations Panzerfaust continue the attack with Stalingrad, Massengrab. The intensity being taken up an extra notch somehow, everything raging with shocking levels of power.
Crimes Against Humanity comes next, a short piece that plays out the sound of battles with subtle but effective guitar melody. Then The Decapitator's Prayer builds to a wonderful wall of noise, the assault delivering furious power with riffs that sound like the pounding of shells and drums that echo through the dead buildings hit by them. This all while the vocals roar, scream and proclaim with unrestricted fury.
What might seem like a short album isn't thanks to The Men of No Man's Land, a 13 minute epic that brings malevolence and worrisome black metal riffing, drums played at a slower tempo and vocals that howl like the wind. It builds and builds getting more and more intense before dropping back down to a more subtle yet still uncomfortable beat. It keeps things on edge as we await the inevitable backlash that follows a segment of crooning. When it does come, it's still hard to be prepared for it as Panzerfaust are so damn heavy. 13 minutes absolutely flies by.
Ambition realised, Panzerfaust have begun their tetralogy well. The Suns of Perdition is a powerhouse of a blackened death metal release.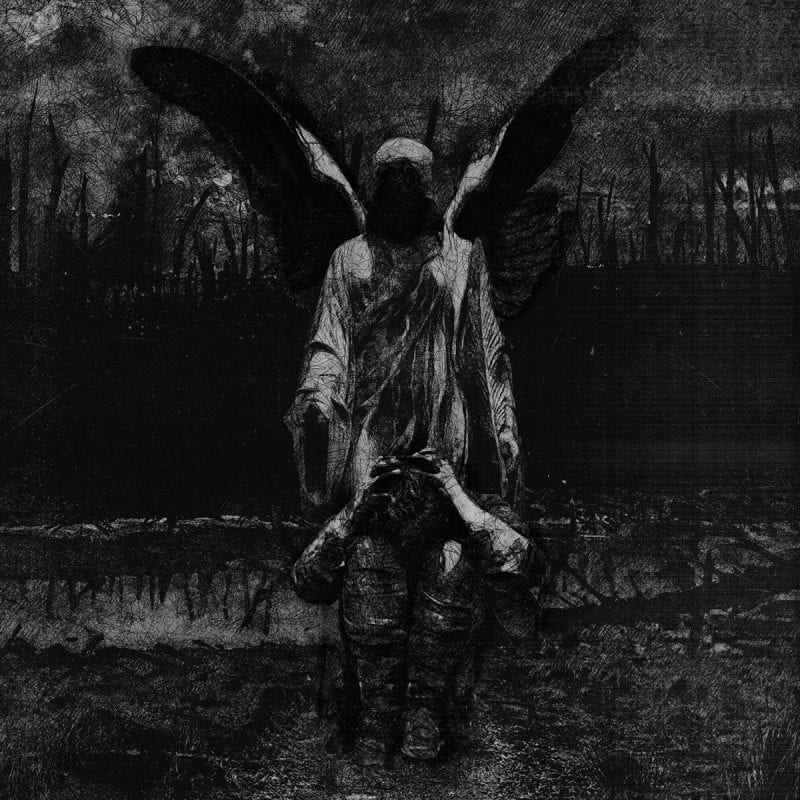 Panzerfaust – The Suns of Perdition I: War, Horrid War Full Track Listing:
1. The Day After 'Trinity'
2. Stalingrad, Massengrab
3. Crimes Against Humanity
4. The Decapitator's Prayer
5. The Men of No Man's Land
Links
Bandcamp | Facebook | Instagram | Label Store
Panzerfaust - The Suns of Perdition I: War, Horrid War (Eisenwald)
The Final Score -

8/10