Interview: Mike IX Williams (Vocals) of Eyehategod
Games, Brrraaains & A Head-Banging Life had the pleasure of speaking with Mike IX Williams, the legendary vocalist of sludge metal band, Eyehategod. Their new album 'A History of Nomadic Behavior' was released on March 12th 2021 via Century Media Records Records.
You can read our review of A History of Nomadic Behavior here.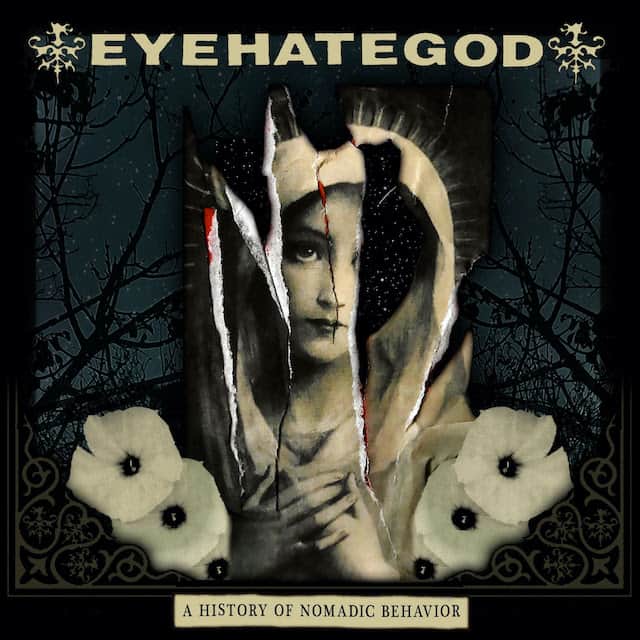 You can listen to the interview via Soundcloud, Spotify, Apple Podcasts and of course, YouTube.
Check out the full interview below.
Links
Bandcamp | Album Order | Spotify | Facebook | Instagram | YouTube | Century Media Records