Album Review: Nixa – Opus Tierra (War Anthem Records)
It is in the chaos of destruction that creation begins to thrive; such is the case with "Opus Tierra", the powerful new full-length album from South Florida's Nixa.
Exploring loss and ordeal, creation and destruction – themes that threatened to consume the whole band in the process – Nixa was reborn as a new beast through fire and grit. It is within this deep lore and passion that Nixa thrives and shows their mighty heft.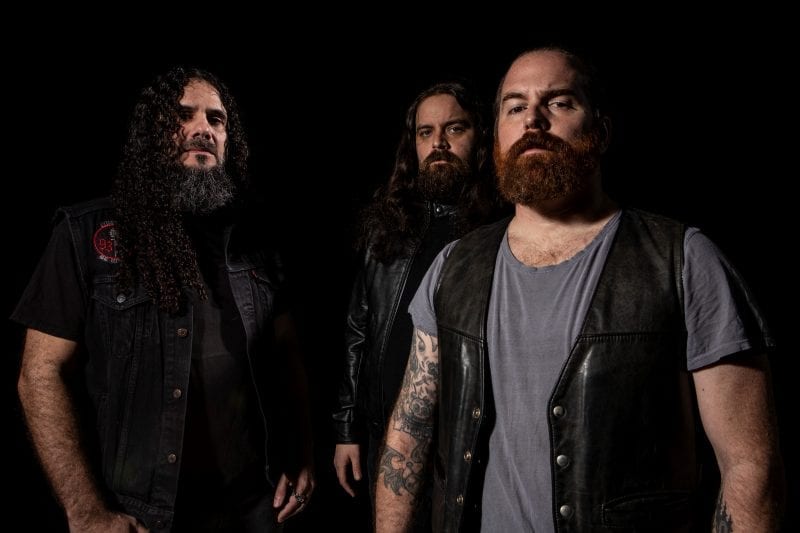 "We wanted to create something new, abandon all old notions of what we thought the album should sound like, and move away from any and all restrictions – letting these visions flow like lava and corrode any previously held paradigms," says frontman Valentin Mellstrom.
Opus Tierra will be released on March 29th 2019 via War Anthem Records.
Opus Tierra is a doom record at its core but across seven tracks, Nixa show that they are not restrained by that. Infusing their depressing sound with wonderfully melodic passages and epic soundscapes. This is not a record to be played in the dark but rather the light, for everyone to hear and understand.
Moving as if covered in sticky molasses, the title track is bone-crunching in its heaviness but is given a lighter edge thanks to the soaring clean vocals. The same goes for Seed although here the riffs have a fuzzier edge and the vocals sound positively pained.
It's so very easy to lose yourself as Ambrosia and Destroyer wash over with impressive doom heaviness. Even with melodic vocals, it doesn't stop The Mound smashing apart sanity as it gets lower and lower, sinking into the mire. The final track, Restless Seer then takes the proclamations heard so far and pushes it and us to the limits of wonder. It's such a huge finale, it sounds like it should be played from the very top of a mountain.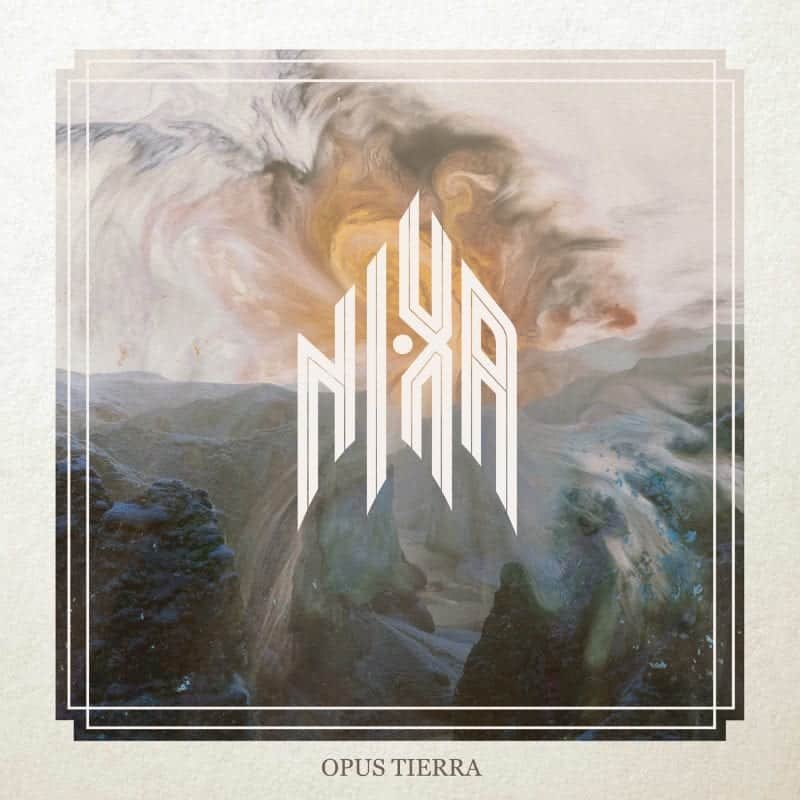 Nixa – Opus Tierra Full Track Listing:
1. Opus Tierra
2. Seed
3. Ambrosia
4. Destroyer
5. House of Serpents
6. The Mound
7. Restless Seer
The album can be ordered via Bandcamp here with physical copies here. Find out more about Nixa via their Facebook Page.
Nixa - Opus Tierra (War Anthem Records)
The Final Score -

9.5/10