Album Review: Mission Jupiter – Architecture (Epictronic)
Mission Jupiter is a band from Belarus (Minsk). It was formed in 2015. The history of band's forming is remarkable. Initially, the future project was organized as a musical experiment. And when the project was created, no one thought that the activity of the band would become something significant and compositionally mature.
The curious fact is that all members of Mission Jupiter band have quite different musical preferences. This fact made them write music that would go beyond the ordinary view and preferences of each musician. Musical liberalism is the main aim and source of inspiration for the band.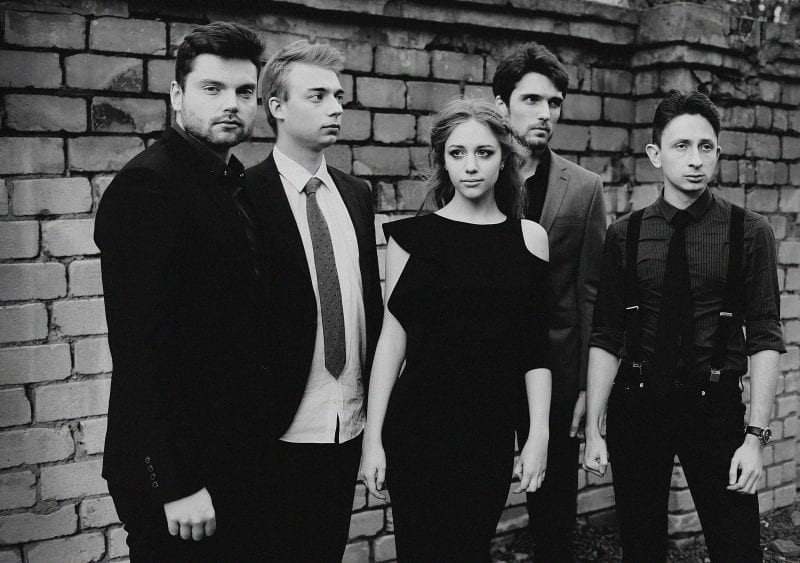 The musicians are huge fans of science fiction and space, which is a source of inspiration for them, as well as the main factor that determines Mission Jupiter's musical style. The guys call their listeners for self-realization, creative success and atmospheric mood. The band's style can be described as Alternative-Dream Rock.
Their latest album, Architecture was released in 2018.
Hearing 'dream rock' you're likely to frame a picture in your mind. It could be any variation of spacey, airy, light electronica, floating rock riffs played at a more calming pace and vocals that soothe the mind, body and soul.
Mission Jupiter's Architecture is all of that and more. 11 very unique sounding tracks that lift the soul and lighten the mood. It's I Have You Know that really grasps us by the hand to lead us down the rabbit hole that is Architecture. Forget trying to make sense of what you hear, its unusual structure is only matched by the general catchiness of it all.
The mellow vocals introduced on it is far better showcased on the following Either Dream or Not. There's a really dark indie vibe to this track and while it isn't as memorable as the previous, it still makes impact.
Elsewhere the two-parter that is The Sea of Hopes impress. One a little heavier with the guitars, the other a short showcase of futuristic effects and noise. Followed by something a bit more reflective and thought-provoking in Joy of Life. The saxophone is certainly quite welcome.
I Will Survive shows progression as it slides effortlessly from super-morose melodies to a hard rocker sound while also transforming the early downbeat feel into something far more fun. Then it's a couple minutes of effects with Interlude before The Call and Impulse take turns to leave things off in Mission Jupiter's oddly unique way.
The former, so uplifting and light it makes you feel like your floating (the vocals are so damn good). While the latter drops a little bit of chiptunes-style noise before forcing the foot to tap or the head to nod along.
It's weird but it ends up all making such sense. An eclectic listen for those with an eclectic taste.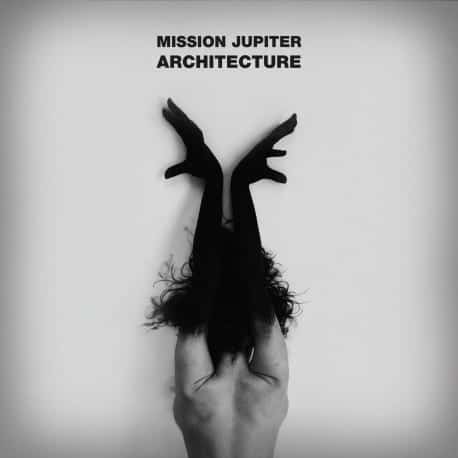 Mission Jupiter – Architecture Full Track Listing:
1. The Dawn
2. I Have to Know
3. Either Dream or Not
4. Will You Be Loved
5. The Sea of Hopes
6. The Sea of Hopes, Pt. 2
7. Joy of Life
8. I Will Survive
9. Interlude
10. The Call
11. Impulse
Links
Spotify | iTunes | YouTube | Facebook | Instagram
Mission Jupiter - Architecture (Epictronic)
The Final Score -

8/10