Album Review: Marduk – Viktoria (Century Media Records)
Just as the gods of old killed, so too must mankind. We are predestined to wage war. Whether it's the hawks vs. doves argument or the evolution of so-called 'blood rites' or Malthusian concepts conflict is in our blood, it inhabits our minds, and it permeates our souls.
Swedish black metal icons Marduk are back with a brand-new album, entitled Viktoria and is themed around war.
"Overall, I would say we have a fascination with the whole war machine," says founding member/guitarist Morgan Håkansson. "At least from my point of view, the Germans had the most fascinating machinery and equipment. Viktoria is not a standpoint, however. It's just a reflection of history, the way it happened. With that in mind, it's more interesting to write a soundtrack tied to specific histori-cal events. Look at movies, for example. They've tackled both sides of World War II. So, Viktoria is more about history. Nothing more. Nothing less."
Viktoria will be released on June 22nd 2018 via Century Media Records.
With the sound of air-raid sirens roaring in the background, Markduk's brand of brutal black metal gets started with Werwolf. One thing that is perfectly clear from the start is that the fire still burns very brightly this long into the band's career.
The meaty percussion, the scorching riffs and savage vocals makes the likes of June 44, Equestrian Bloodlust and Tiger I required listening for all black metal fans. The war theme breathes life into each song giving them much more meaning and impact.
What also helps make Viktoria such a thrilling listen is how packed it is with rhythm. This is a well-thought, well-produced and well-structed listen. Narva is positively head-banging gold, The Last Fallen's guitar riffs are on another level and Silent Night's slower groove is devilish in how addictive it is.
Amazing!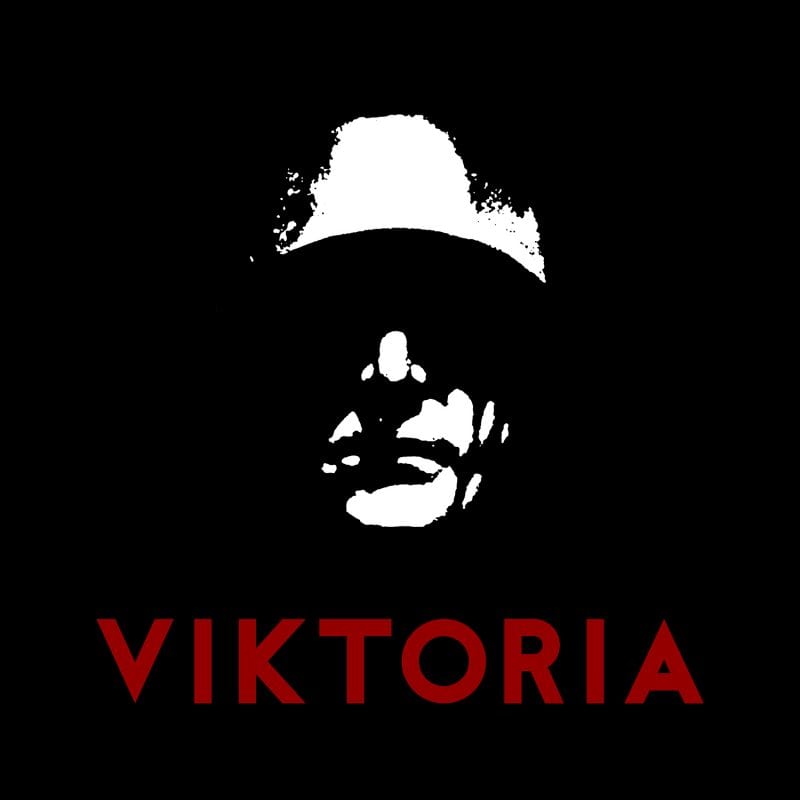 Marduk – Viktoria Full Track Listing:
1. Werwolf
2. June 44
3. Equestrian Bloodlust
4. Tiger I
5. Narva
6. The Last Fallen
7. Viktoria
8. The Devil´s Song
9. Silent Night
[amazon_link asins='B07BZBZ1FG,B07CJ1GTLY,B07CJ9XG15,B07CJ9XBBP' template='UseThisOne' store='g0e5b-21′ marketplace='UK' link_id='91fdf97f-6d72-11e8-887d-7b113751b458′]
You can order Marduk's music here and via Century Media Records. Keep up to date with news/find out more by liking the band's Facebook Page, checking out their website, following them on Instagram and subscribing to their YouTube Channel.
Marduk - Viktoria (Century Media Records)
The Final Score -

9/10