Album Review: Mammüth – Outlander (Negative Vibe Records)
Out on January 15th 2018 via Negative Vibe Records, Outlander is the new album from Norwegian stoner metal band, Mammüth.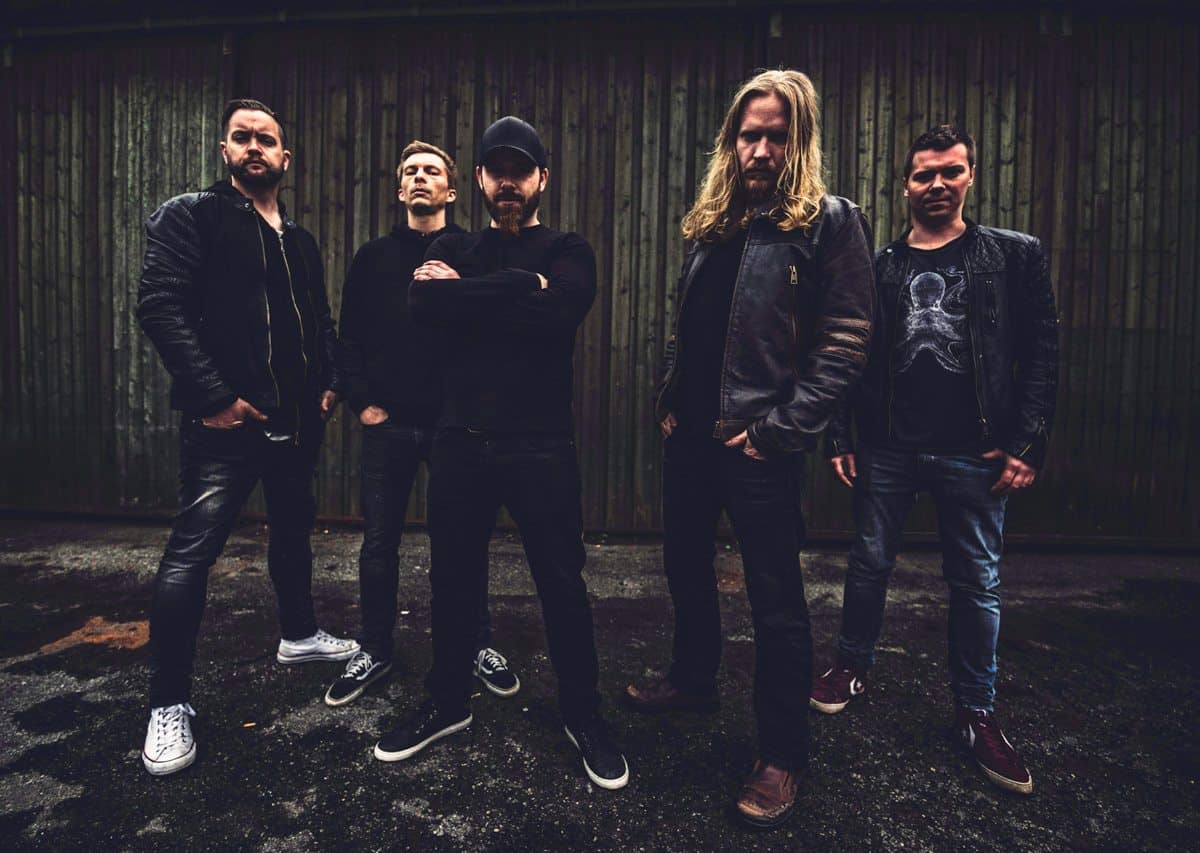 An absolutely huge album, Outlander comes in at about 85 minutes! For a good reason though as Mammüth play a heavy but rhythmically prog-like style that draws comparisons to the likes of Mastodon & Corrosion Of Conformity.
Filled with all manner of thrashy, groovy & sludgy riffing, Mammüth set a high bar early on with the slamming Circling Vultures & the harmonious Dead Man's Trail. The latter in particular is a stunning effort that really marries the differing sounds of the band but keeps its feet firmly planted in the swamp.
There's an incredible amount of variety here. Fields of Bones soars with a certain proggy epic-ness, God Eater pulls out all the stops with an up-tempo thrash-heavy number, Heirophant forces its groovy rhythm down your throat while Monstrosity flings quality metal riffs around with ease.
It's impressive stuff & the length of the album ends up feel irrelevant. Exciting metal that has enough in common with the likes of bands mentioned above but still feels very much like its own thing. The most that can be said in regard to negatives is that one or two tracks (Outlander, Lightyears) are a little more forgettable but only in the sense that everything else is of such a high calibur.
The final two tracks are a mix of hugeness & heaviness. Space Ghost comes in at nearly 10 minutes, pushing an incredible array of riffs, hooks & melodies. After a few minutes though it transforms into a crunching thrash-based number. Uncharted Waters then closes things in style, a thumping finale that is the icing on a damn fine cake.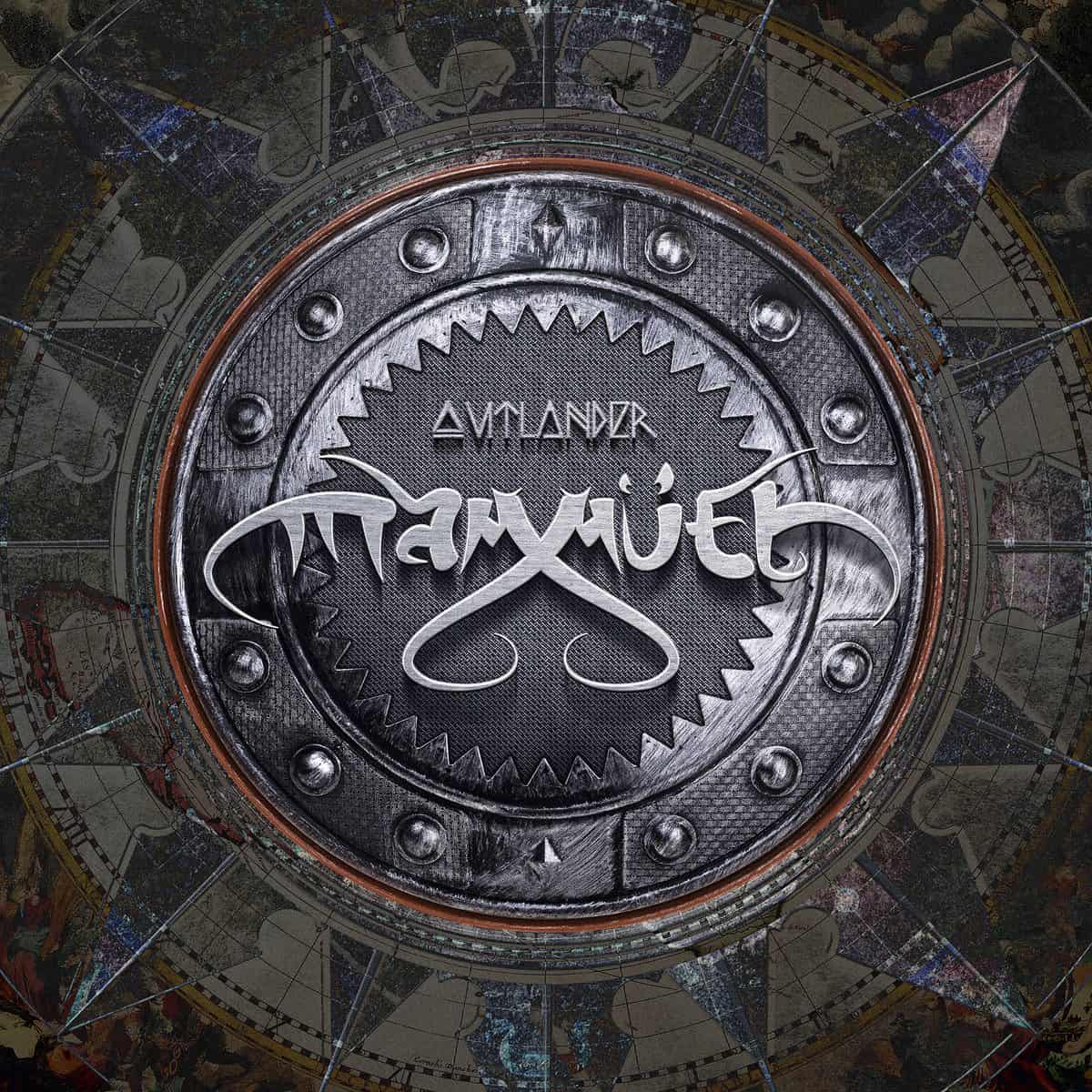 Mammüth – Outlander Full Track Listing:
1. Circling Vultures
2. Dead Man's Trail
3. Fields of Bones
4. Fortuneteller
5. God Eater
6. Hadrin's Wall
7. Heirophant
8. Lightyears
9. Monstrosity
10. Outlander
11. Space Ghost
12. Uncharted Waters
Outlander will be available soon so keep up to date with news via the band's Facebook Page.
Mammüth - Outlander (Negative Vibe Records)
The Final Score -

8.5/10