UnholyDarklotus' Favourite Albums of 2017 ( Numbers 25 to 16)
2017 has been a very good year for metal. I feel like I am saying that a lot these days but it is true. I have had the pleasure of listening to some astonishingly good music. One of the joys of writing with GBHBL is the huge amount of music we get to listen to. Often this comes in the from of releases that would maybe have passed us by if we weren't being sent them. Releases that probably won't get much or any coverage in the mainstream media. It also forces me to listen outside of my comfort zone in regards to genres too.
Once you get a glimpse of what exists behind that mainstream curtain, you quickly realise the quality is astronomical. This then drives you to hunt for more new bands, more unknowns, more risk takers. The band's you find just behind, or far behind, that curtain are the foundation of our community and there is some exceptional quality within. That isn't to say that the bigger boys have been quiet. Mostly, they haven't. There are some really strong releases out this year, and in my list, from some huge names.
So this is the first of 3 lists that will count down my Top 25 Albums of 2017, starting with numbers 25 through to 16. 15 down to 6 will come next before we end with my Top 5 Albums of 2017.
25 – Hartsick by Our Hollow Our Home (Self Released)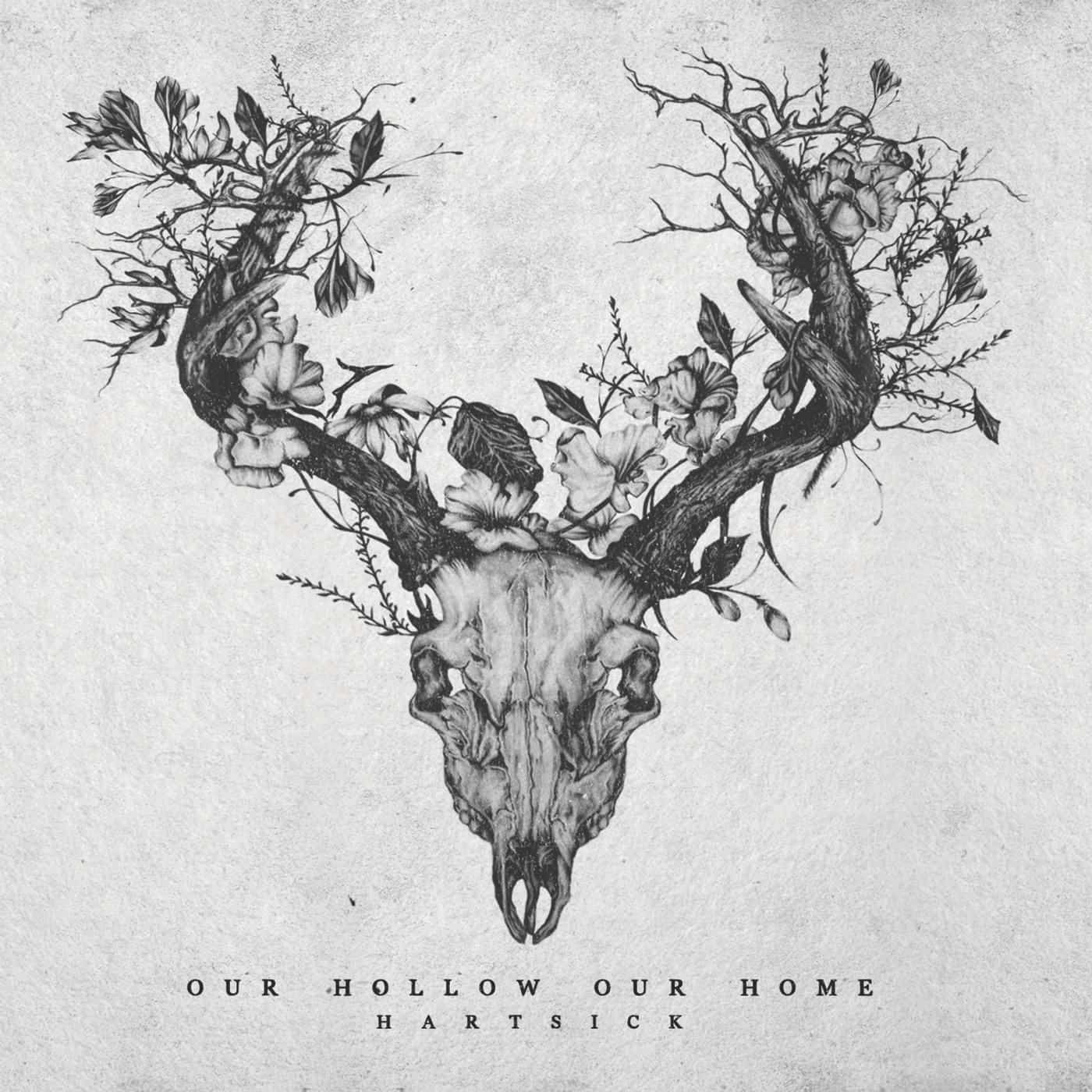 As far as debuts go, Hartsick by Our Hollow Our Home is as strong an album as you could hope for. The effort the band have put in on this album gives the impression of a band who have been around for many, many years. Not a band pushing out a debut. That is commendable. These guys have immense talent and a clear vision. They are going to be a force to be reckoned with and Hartsick is where it all starts. Check out the review here.
Recommended Track – Foxblood
24 – Colossus by Kill the Kong (GAIN/Sony Music)

With 7 members including two vocalists, Kill the Kong are fiery and energetic. Hailing from Sweden but not playing melodic death metal, Kill the Kong are a metalcore/hardcore band. That said they pull in loads of different elements from their experiences and preferences. This culminates in an aggressive yet intelligent sound with really cleverly structured songs. Check out the review here.
Recommended Track – The Hurt Stays
23 – Schall & Rausch by Toxpack (Napalm Records)

The over riding feeling I get from listening to Schall & Rausch by Toxpack is furious energy. This is punk rock at it's fastest and fiercest. Despite me barely knowing a word of German, I found and find this album to be mesmerising in its insanity. Each listen instantly gets the adrenaline flowing and demands you let loose and rock the fuck out. Great stuff. Check out the review here.
Recommended Track – Alles auf Anfang
22 – Secrets of the Magick Grimoire by Elvenking (AFM Records)

What a joy this album was to listen to. A perfect tribute to all that is glorious within power metal and folk metal. The album has a really rich, big sound and is jam packed with melody, soaring solos, violins, folk rhythms and powerful vocals. Secrets of the Magick Grimoire is an amazing album and an absolute must listen to for any fans of the genre. Check out our review here.
Recommended Track – Summon the Dawn Light
21 – Nightbringers by The Black Dahlia Murder (Metal Blade Records)

Make no mistake about it, Nightbringers is one of the best death metal albums to come out in 2017. The Black Dahlia Murder have found a perfect balance of out and out aggression mixed with technicality and melody. There are so many compelling moments on this album – little splashes of melody, a solo, a blast of drums or a vocal line – each song feels like a bit of an adventure as you discover layers with each listen. Check out the review here.
Recommended Track – Nightbringers
20 – Dead Cross by Dead Cross (Ipecac Recordings)

There isn't really a song on Dead Cross that I don't like. I find the whole album to be thoroughly entertaining and rocking. It does border a thin line between insanity and creativity and is superbly eccentric. Mike Patton sings like a beast on it and Dave Lombardo plays the drums like a machine. I love it. Check out the review here.
Recommended Track – Divine Filth
19 – The Blood of Gods by GWAR (Metal Blade Records)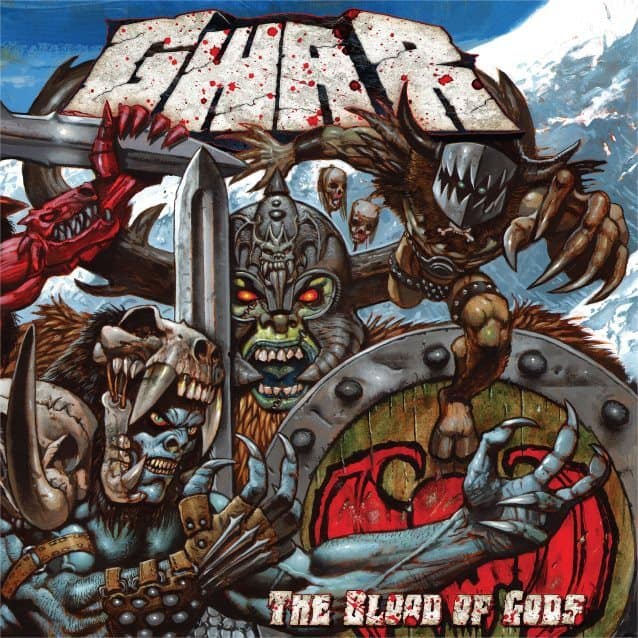 GWAR's first release since the sad death of Oderus Urungus was always going to be poignant. Would they continue without their charismatic front man? Would they switch their sound? Instead they released a top notch album with slight hints of a different style but one that is ultimately true to GWAR and one that Oderus would certainly have been proud of. Check out the review here.
Recommended Track – Phantom Limb
18 – You Are We by While She Sleeps (Self Released)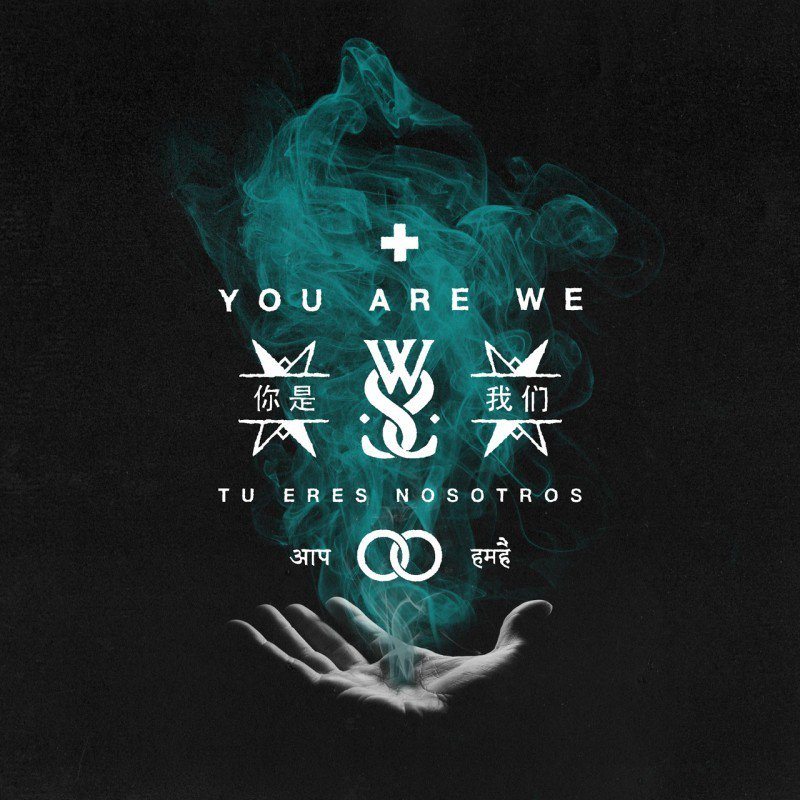 You Are We is a brilliant album. I fell in love with most of the album within the first listen and still love it months later. There were a couple songs, like Wide Awake that I wasn't sure on at first but even they have grown on me over time. You Are We is deservedly one of the best of 2017. This band have come on leaps and bounds and the world need to take note. You Are We may just be the album that makes that happen. Check out the review here.
Recommended Track – Civil Isolation
17 – Anticult by Decapitated (Nuclear Blast)

Anticult is one of, if not the the best death metal albums of 2017. Decapitated have put together an exceptional album here. It is true to its roots. It is heavy and atmospheric, but it also looks towards the future with its progressive elements. These are the sort of albums that will inspire others and define a modern version of a traditional genre. Check out the review here.
Recommended Track – Never
16 – Atmosfear by Pulvis Et Umbra(Self-Released)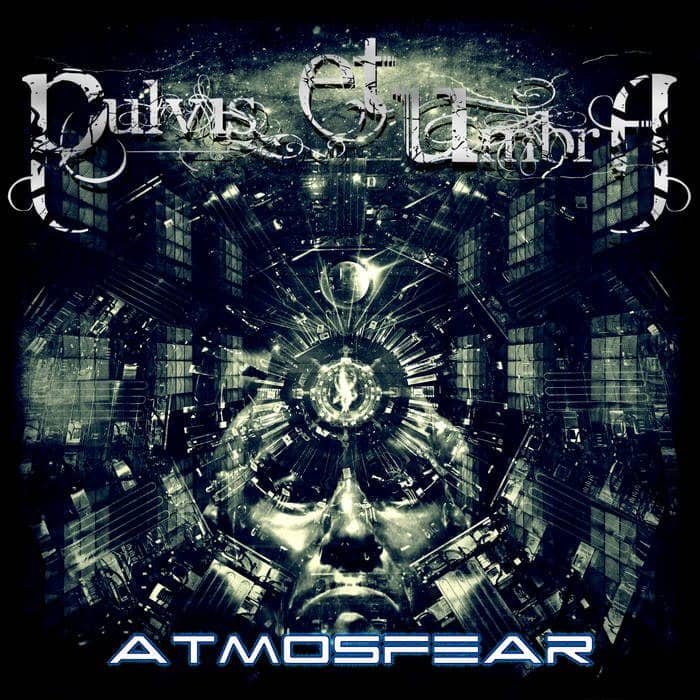 Pulvis Et Umbra's Atmosfear is one of the most unique albums of the year. The vocals are varied as much as the music and song structures. It all flows perfectly alongside fantastic death metal tunes and the occasional melodic moment resulting in one of the best albums of 2017. Check out the review here.
Recommended Track – Blinded by Thoughts
So there you have it. Numbers 25 through to 16 in my opinion. We will take a look at 15 though to 6 next. As always with these articles, these are my (UnholyDarklotus) opinions only and I would love to hear yours. Let me know who you think I have overlooked or misplaced in the comments below. You can pick up these albums from the links below. Thanks for reading.
[amazon_link asins='B01MV13UM8,B07666JWQR,B06X9SZZ6M,B01MS8HBDA,B075ZL78HM,B0753CL6CZ,B06ZZXGKF7,B01N702EZ2,B0751QPFKN,B073RL14DJ' template='UseThisOne' store='g0e5b-21′ marketplace='UK' link_id='1965cc97-ebd6-11e7-a493-5b106fc97e91′]