Album Review: Kaoteon – Kaoteon (Self Released)
Lebanese blackened death metal band Kaoteon have returned with their new self-titled album, their heaviest, darkest and most esoteric work to date. With the world on the brink of societal collapse, there has never been a better time for such a bleak record, and with their unique Middle Eastern perspective, it is all the more harrowing.
Having both fully relocated to the Netherlands, guitarist Anthony Kaoteon and vocalist Walid WolfLust teamed up with bassist Linus Klausenitzer of Obscura and drummer Adrian Erlandsson of At The Gates for the next chapter of Kaoteon.
The state of the world today and the band's relocation to the Netherlands have played a big part in inspiring the themes on the album. The band comment:
The themes are about borders, physical, political and mental. They are about pushing forward against all weights, about looking for home, guided by a beacon in the dark, keeping one eye on your destination and another at the shadows of the mind as well as the shadows of power creeping over our world. These themes evolved from fresh out of the Middle East and rediscovering the notion of home and in the hope of settling someday.
Anyone who remembers their previous release 'Damnatio Memoriae' will be able to tell you just what kind of a blackened death metal band Kaoteon are. Not only that but they'll be able to detail the power and fervent ferocity that exists within it. Simply put, Kaoteon are the real deal and time away hasn't dampened the fires. In fact it seems to have had the opposite effect turning what was a raging inferno into the end times for anyone caught in their path.
Playing out as one complete piece, the self titled album is a beast. This is the roar and bite of something that can be called a very early album of the year contender. Everything works perfectly here. From the sublime riff work, to the thrilling drum talents of Adrian Erlandsson to the devilish horror of the vocals. This is an extreme metal album but certainly has way more to offer.
Pick away at the scab. Peel back the layers. Kick the leaves up. We have something special to marvel at. Exemplified by the track Broken, a stunning piece of extreme metal. To say something is heavy just doesn't do if justice. It's completely and utterly unforgiving in its approach but also delivers such quality rhythm that the body is compelled to move.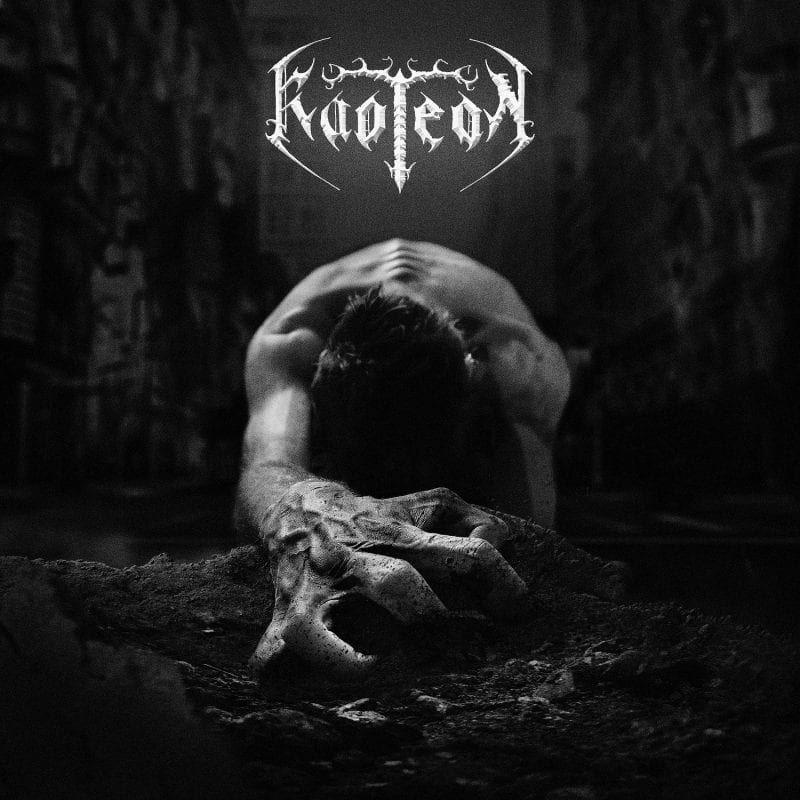 Kaoteon – Kaoteon Full Track Listing:
1. Wolves of Chaos
2. Sun of the East
3. Broken
4. Memento Mori
5. Catharsis in Unison
6. Gardens of Midas
7. Acheronta Movebo
Links
Facebook | Instagram | Bandcamp | Youtube 
Kaoteon - Kaoteon (Self Released)
The Final Score -

9/10