Album Review: Enshadowed – Stare Into the Abyss (Odium Records)
Born back in 1998, the vision of Enshadowed was to create underground black metal art in a unique way. Up until 2001 the band released 4 demos before finally releasing their debut album in 2002.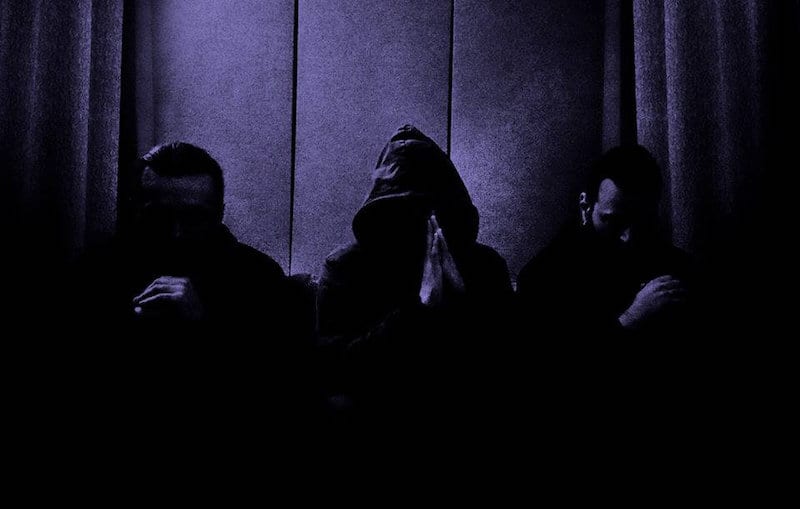 Many releases, recorded and released from underground labels and many live shows, supporting also great bands like Mayhem, Dodheimsgard, Impaled Nazarene, Dark Funeral, Nargaroth and more brings us to 2020.
The flame of creativity is still burning and the fourth full length album "Stare Into The Abyss" is out on June 30th 2020.
The flames aren't just burning, it's an inferno. Enshadowed bursting with righteous blackened fury on their latest album. A flurry of black metal riffing, ferocious vocals and evil percussion. Be under no illusions, it might only have 7 tracks but Stare Into the Abyss is a mean record.
Another word that could be used to describe it is 'grim'. Enshadowed draw from the darker corners of underground where they live in harmony with the pestilence and war-stricken nightmares.
This is black metal you can feel crawling on you. The kind of experience that will have you waking up suddenly in a sweat at 3am. Stare into the Abyss if you dare, chances are it will be staring back.
Enshadowed – Stare Into the Abyss Full Track Listing:
1. An Aspect of Chaos
2. The Great Animist
3. Beyond the Knowledge of Truth
4. Blackened Mouth of Despair
5. Divide You Fall
6. A Form of Agony
7. Entropy of Men
Links
Bandcamp | Big Cartel | Facebook | Odium Records
Enshadowed - Stare Into the Abyss (Odium Records)
The Final Score -

7/10