Album Review: Arbrynth – A Place of Buried Light (Self Released)
Drawing from a vast array of influences, Arbrynth have developed a sound that reflects the colour of folklore, woven with their heavy metal roots. The result of this unlikely combination of darkness and light is a style of music which takes the listener on a journey of love and loss, set against a backdrop of nature and earth.
Arbrynth's sophomore album "A Place of Buried Light" is a concept album exploring the themes of love and loss. Each track represents a chapter in the individuals odyssey depicting the sacrifices made as they strive for understanding. It will be released on February 3rd 2020.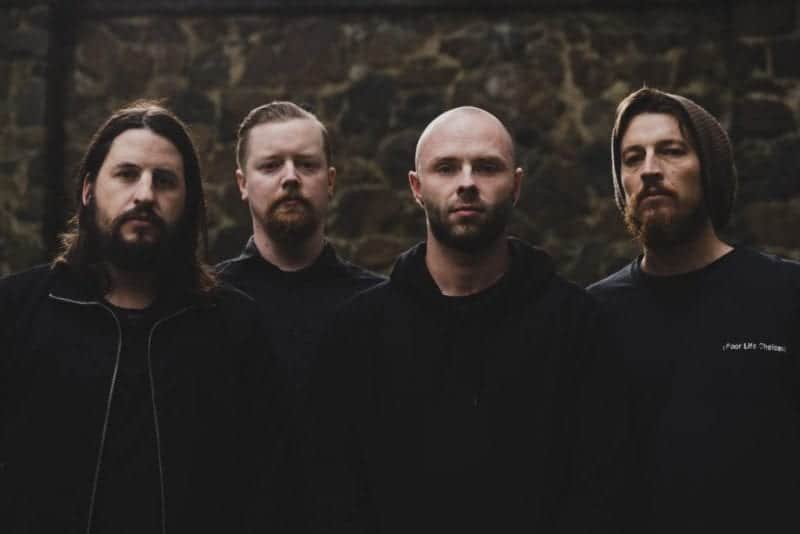 Forest metal? That's the genre Abrynth often are described as but it's a bit of head-scratcher. Sure, it offers some explanation as to the nature/metal fusion but just what do they sound like? Well, when I heard forest metal I immediately thought of atmospheric black metal. It's what I expect to hear when pushing play. However, that's not quite the case with Arbrynth.
Yes, it's a major part of their sound but I wouldn't say it defines them on their new album, A Place of Buried Light. A wandering tale of light and dark, perhaps the most surprising thing about this album is how it manages to deliver peacefulness amongst the metal. Even when going hot and heavy, it retains a sense of airiness.
Even though it's only 7 tracks long, Arbrynth manage to pack a lot in. From the more savage moments that warp the mind in a cocoon of blackened riffs. To the clean singing and downbeat melodies that call from across the void. It's encouraging stuff that certainly takes the listener to places of infinite beauty and peace. The sadness that melts from The Dark Between the Stars, the coldness that spreads outwards from Shores of Avon Ri, the softness that is layered throughout Immolation of the Lamb…this is Arbrynth at their most impressive.
A depth filled album that continues to give the deeper you go with it.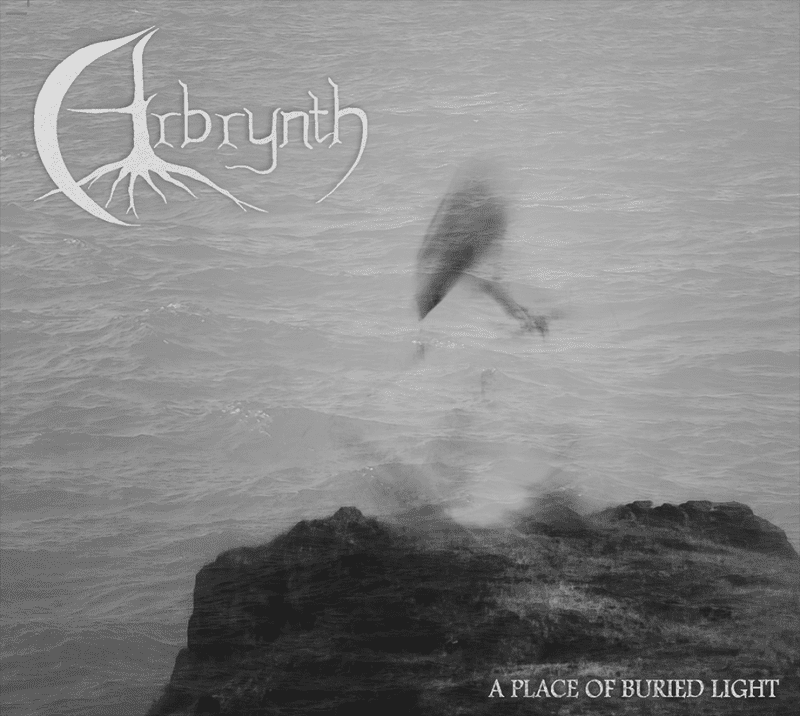 Arbrynth – A Place of Buried Light Full Track Listing:
1. Crucible
2. The Dark Between the Stars
3. Shores of Avon Ri
4. The Calling
5. Immolation of the Lamb
6. Beautiful in Death
7. A Place of Buried Light
Links
Arbrynth - A Place of Buried Light (Self Released)
The Final Score -

8.5/10