Video – Pareidolia by Altlas
The second video from Atlas' new album 'Primitive' was released on October 5, 2018. The sixth track of the album 'Pareidolia' is a forlorn song full of emotion set against the aggressive and fast music Atlas has been gracing us with since their conception.
'Pareidolia' was released alongside the full length and both feature pristine production with melancholic lyrics and exquisite guitar tones. The pensive video is morose, but also conveys a sense of fortitude. It was filmed somewhere in Finland in June 2016 by Nikke Puskala and Patrik Nuorteva, and edited by Patrik Nuorteva and Tuomas Kurikka of Perish Films.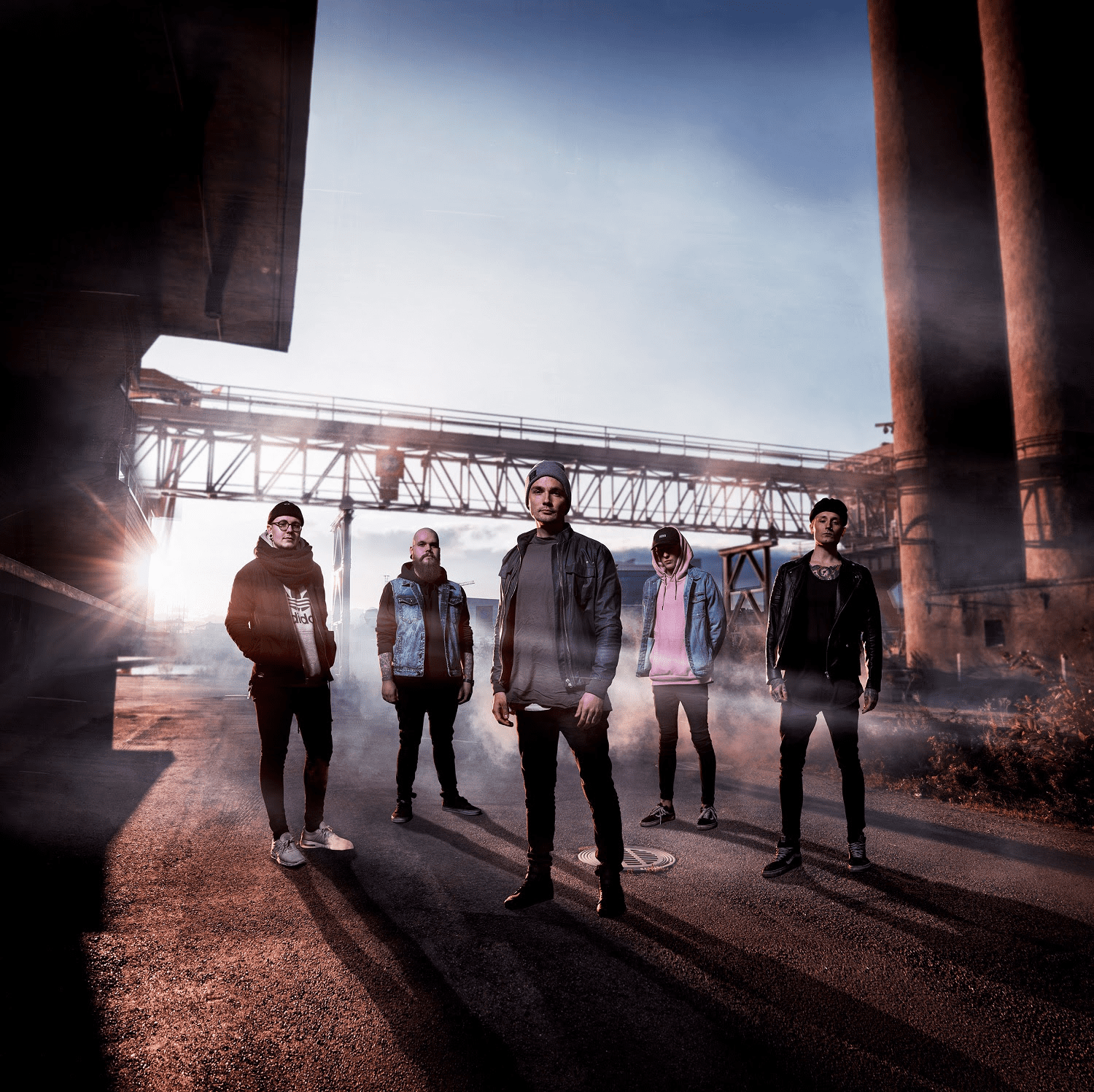 Atlas are Patrik Nuorteva on vocals with Leevi Luoto adding bass and vocals. Tuomas Kurikka and Aleksi Viinikka are on the guitars while Aku Karjalainen is on the drums. Check out the video here –
The album was recorded at Sonic Pump Studios in Helsinki with audio engineer and producer Tuomas Yli­Jaskari (Lost Society, Valkeat, etc.). The mixing and mastering took place in Sweden at Impact Studios by Buster Odeholm (Born of Osiris, Sworn In, Humanity's Last Breath, etc.). Primitive was released on the 5th of October via Inverse Records.
You can grab a copy, and find out more about Atlas at the following places. On Spotify, Facebook, Instagram, Twitter, iTunes and Googleplay.
Atlas are out on tour in Europe at the moment with Monuments and Vola. They are hitting the UK in a few days. Check out those dates and locations below –
02.11. – WORTHING (UK) Bar 42
04.11. – CARDIFF (UK) The Globe
05.11. – GLASGOW (UK) G2
06.11. – BELFAST (UK) The Palm House
07.11. – DUBLIN (IE) Voodoo Lounge
08.11. – MANCHESTER (UK) Fac251
09.11. – LONDON (UK) The Dome
10.11. – SHEFFIELD (UK) Corporation
11.11. – BRISTOL (UK) MacMillan Fest